Korean Fans VOTE To Determine Who Is More HANDSOME: Baekhyun vs Jungkook
Netizens vote on which of the top male idols are more handsome than the other
In the K-pop industry, it is a highly controversial debate to compare members of different groups to determine who is more handsome. But, if you were given the choice to choose who is more handsome, who would your choice be?
Originally posted on Pann, netizens are given a question of who is more handsome between two top male idols.
Titled "Baekhyun vs Jungkook, Who is More Handsome," here is the direct translation of the post and comments below.
"Vote like if you think Baekhyun is more handsome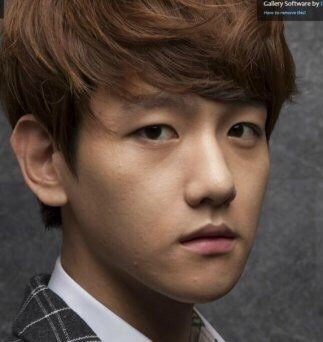 and vote dislike if you think Jungkook is more handsome."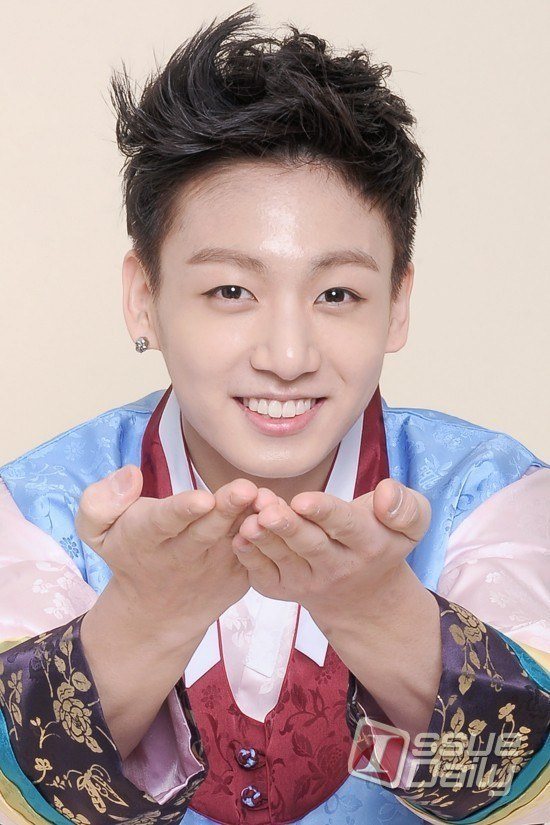 [ +131 / -4] I think Jungkook and Baekhyun are handsome
[ +109 / -2] Take this post down, we all know you are not ARMY nor EXO-L. So take this down ^^
[ +98 / -3] Stop trying to make fandom wars please ^^^
[ +46 / -93] I don't know either one but I think the one on the bottom is more handsome
[ +36 / -74] Jungkook
[ +33 / -75] Of course Jungkook
[ +32 / 0] Why use such bad photos hahahahahaha
Source: Pann
Share This Post