Korean Media Experts Choose The TOP 5 BEST Korean Dramas of 2015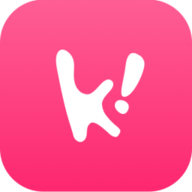 As the end of 2015 draws near, the top five South Korean dramas for the year for both public broadcasting and cable channels have been named by Korean news site, OSEN.
Kickstarting 2015 with MBC's Kill Me Heal Me, this drama started its 20-episode run in January, gaining praise for the perfect chemistry combination between Ji Sung and Hwang Jung Eum. From Ji Sung's portrayal of seven different personalities to the cringing bromance moments between Ji Sung and Park Seo Joon, the drama was well loved from start to end, hitting highest viewership ratings of 15%.
One shortcoming could be the predictable ending, but nonetheless the acting skills are undeniable. It is also less well known to many viewers that this is actually the second drama Ji Sung and Hwang Jung Eum shared as the main couple; the two starred in KBS Secret Love in 2013.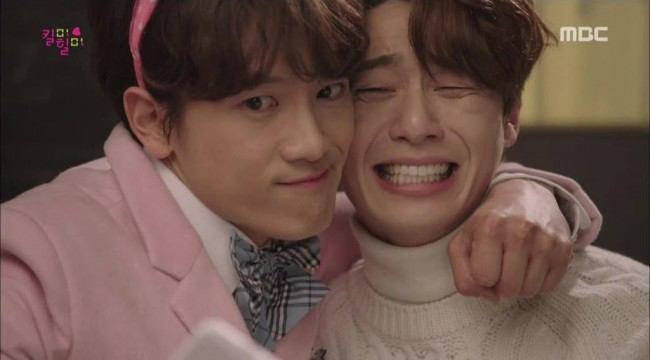 Coming up next is KBS' Who Are You – School 2015, which brought its many young 90's-born actors and actresses to the next level of fame. The drama aired its 16 episodes in the middle of the year. There were initial worries of the drama not performing as well as School 2013, but ratings picked up later and ended with a 11.7% rating in the last episode.
While the drama capitalized on CG effects as Kim So Hyun took on a double role acting as twins, male leads Yook Sungjae and Nam Joo Hyuk were on their way to stardom, both named as hot acting rookies of the year.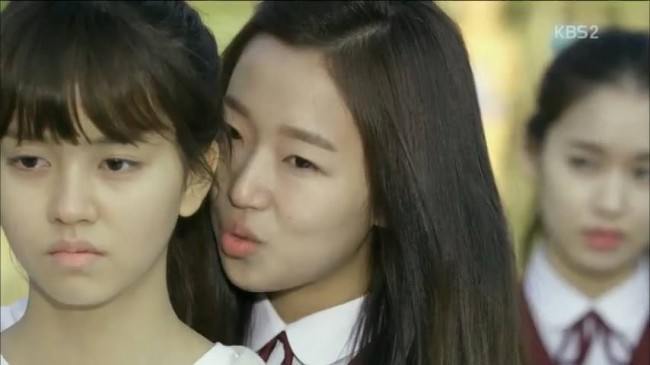 JTBC's My Love Eundong also aired mid-2015, but was less well-known as it aired on a cable channel. Having 16 episodes, the romance drama revolves around the revival of a first love story between Joo Jin Mo and Kim Sa Rang. This also gave Kim Sa Rang the opportunity to be nominated in two drama awards. And not forgetting to mention, GOT7's Jr. furthered his acting career with his appearance.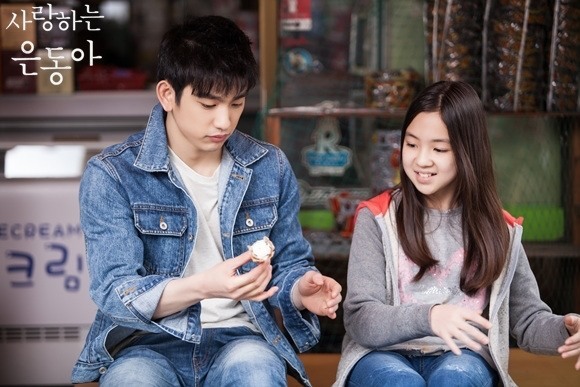 Starring Joo Won and Kim Tae Hee, Yong Pal is an 18-episode series that started airing in August on SBS. With the pure intention of saving his sister's life, Yong Pal went from the extent of giving illegal medical treatment to gangsters to entertaining VIP "clients" at a hospital. With his sense of righteousness, Yong Pal wakes up Han Yeo Jin, who was intentionally put into a 3-year coma.
Although some critics may say the drama is over-rated, Yong Pal saw steady two-digit viewership ratings, with its record-breaking 21.9% seen at episode 8. Television broadcasting channels outside of South Korea fought hard to air the drama in their countries and also to bring in Joo Won through fanmeetings.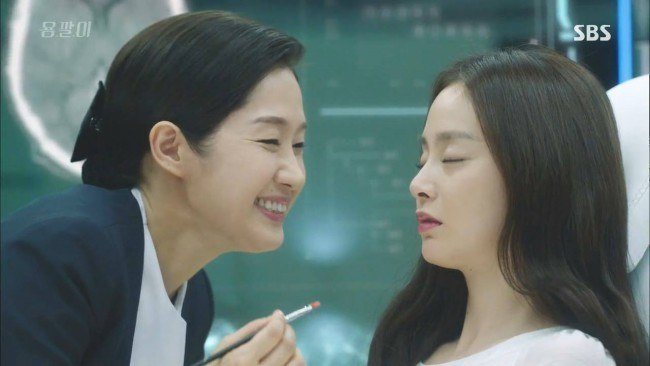 Last but not least, the tvN drama Reply 1988 which is still ongoing will continue to air until its 20th episode next January. There were initial doubts about Girl's Day's Hyeri starring as the female lead, but many were pleasantly surprised. Male lead Ryoo Joon Yeol is also seeing increasing popularity although he only debuted in acting this year.
This drama is the third season of the Reply series, after success stories of Reply 1997 and Reply 1994. Despite airing on a cable channel, viewerships ratings peaked at 16.6% and there are still hopes of attaining higher numbers.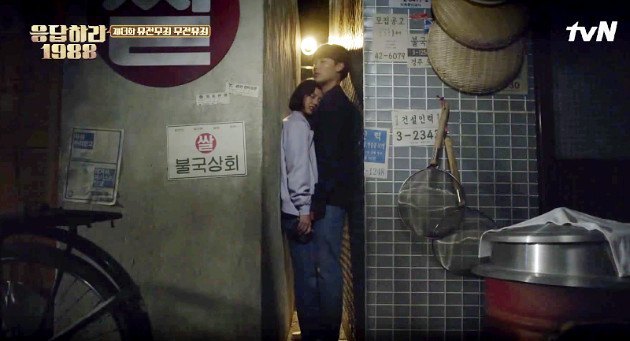 A few drama viewers were disappointed that a few other dramas were not named in the original OSEN article, such as MBC's She Was Pretty, tvN's Oh My Ghostess, and SBS' Punch. In related news, netizens have voiced out their own opinions about the Top 10 dramas for 2015.
Source: OSEN
Share This Post

Facebook

Twitter