Korean Media Spotlights Irresponsible "2nd Gen" K-Pop Idols With Violent And Criminal Behavior?
With the recent negative publicity aimed at male idol group members, netizens have listed down the second generation male idols who have run into trouble so far. 
Recently, fans have been bombarded with a number of run ins with the law starting with Kangin's drunk driving incident where he hit a streetlight and fled the scene of the crime. With the investigations under way due to conflicting statements, Kangin has been excused from all of his scheduled commitments in order to reflect. Recently, the singer and entertainer was also accused of losing his cool after he was photographed faintly smiling on his way to the prosecutor's office.
Right after Kangin, Yoochun was also charged with a different offence and was accused of sexually assaulting a female worker at an adult entertainment establishment. After being summoned at the prosecutor's office, it was discovered that the act was consensual and the charges against him dropped.
Meanwhile, with Kangin and Yoochun coming to light with their recent respective scandals, other second generation male idols mentioned in the list are Kim Hyun Joong for his allegedly abusing his former girlfriend and 2PM's Nichkhun for his previous drunk driving scandal.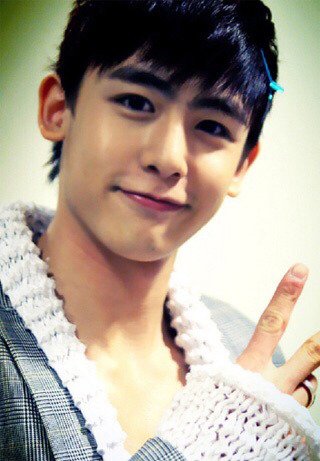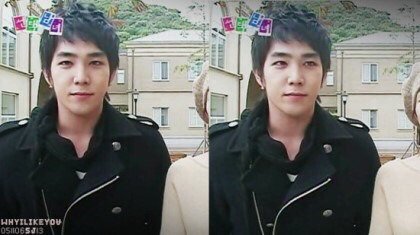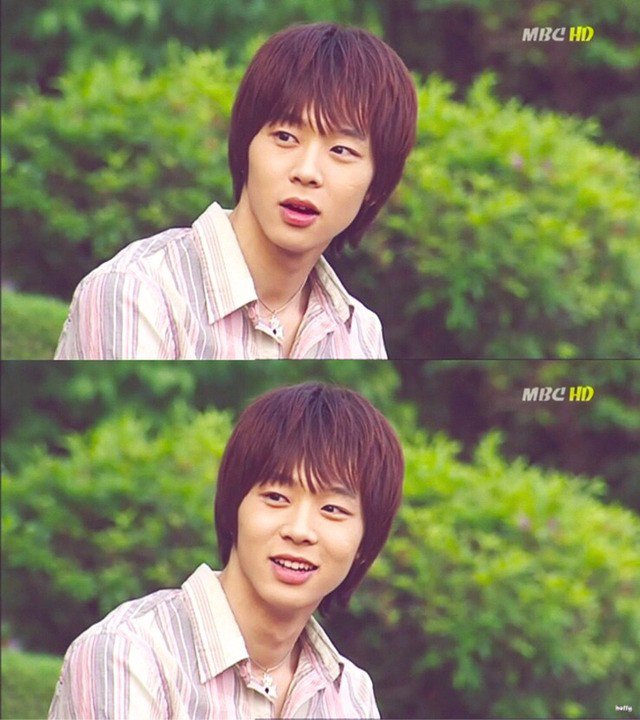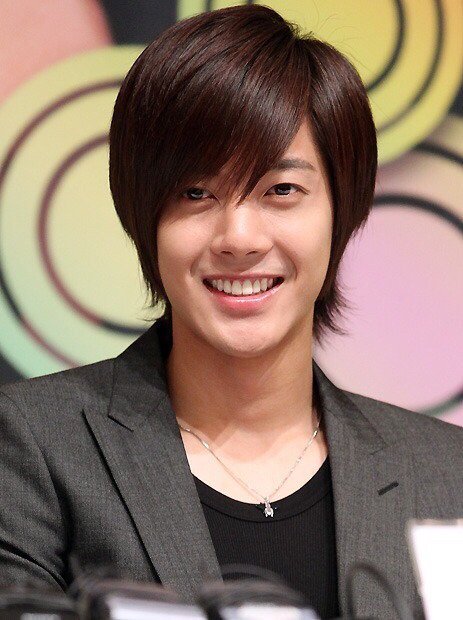 Source: Instiz
Share This Post