Korean Netizen Accuses Starbucks Of Plagiarizing Cup And Pottery Designs
Netizens support this Korean netizen who claims Starbucks plagiarized their latest gift designs with photo evidence.
Starbucks has been under fire on the online community Pann after a netizen brought up evidence claiming that Starbucks plagiarized her cousin's canvas works and making them as gifts.
Originally posted on Pann, netizens have been supporting a female netizen who have been claiming that Starbucks plagiarized her sister's artwork.
Titled "Starbucks Valentine's Day Gift Plagiarism," here is the direct translation of the post and comments below.
"Hello.
I am currently very angry about a situation..
And so this is the first time posting something here.
Have you guys seen the Starbucks Valentine's Day gifts that were just released?
These gifts are being praised on Facebook for his unique and pretty design but they are all plagiarized..
This is the mug cup gift Starbucks just has released for Valentine's Day.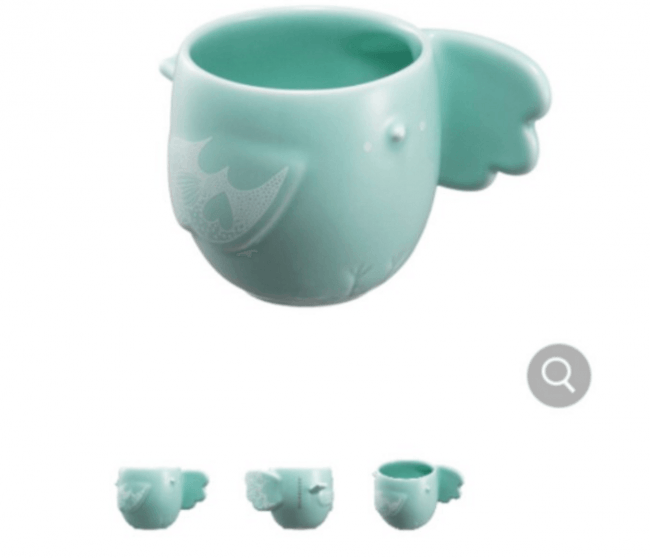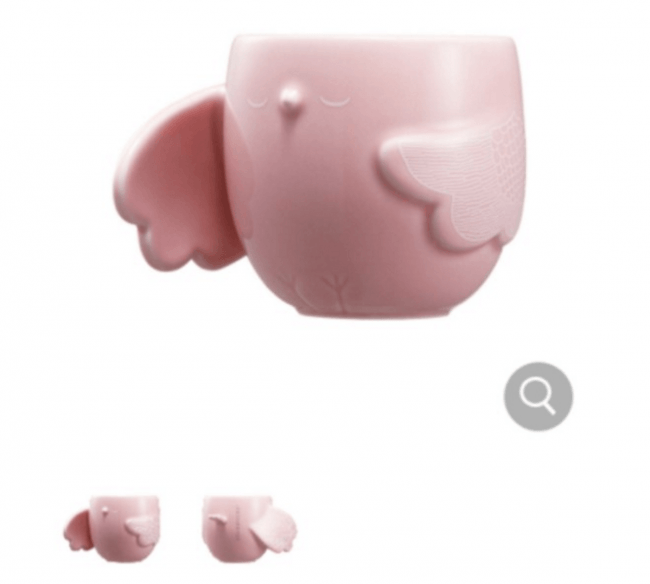 My family was so shocked after seeing this.
It looks the same as the mugs that my female cousin has been making for years.
Here are my cousin's cups.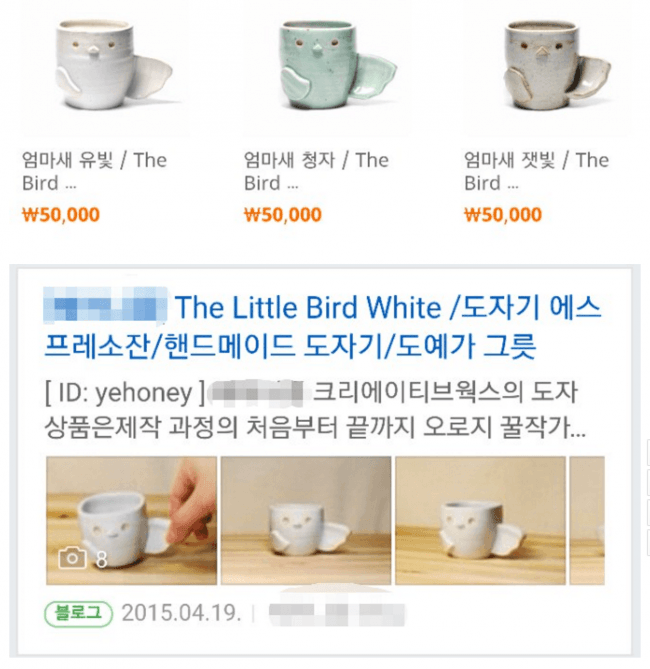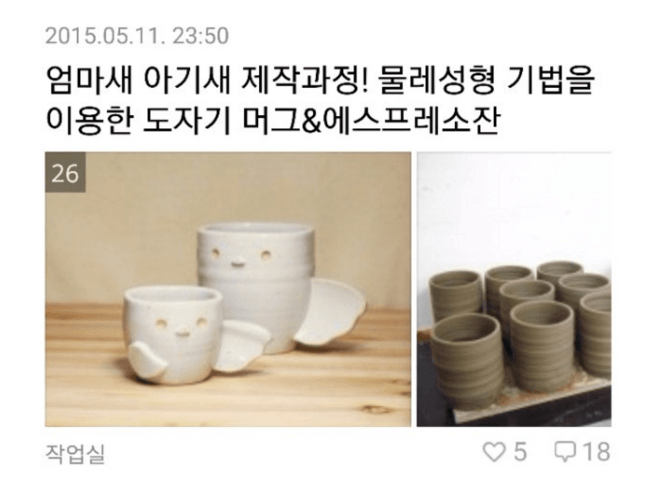 Translation: "Mother bird and baby bird making process! Mug & espresso cups made by transformation of canvas."
My cousin has been working on this for years and has been selling them on various online websites.
She also has revealed her process of making them on blog posts.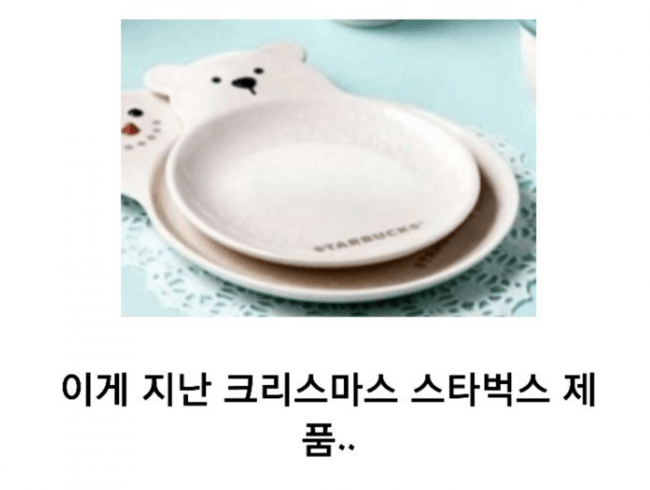 This is a Christmas special by Starbucks…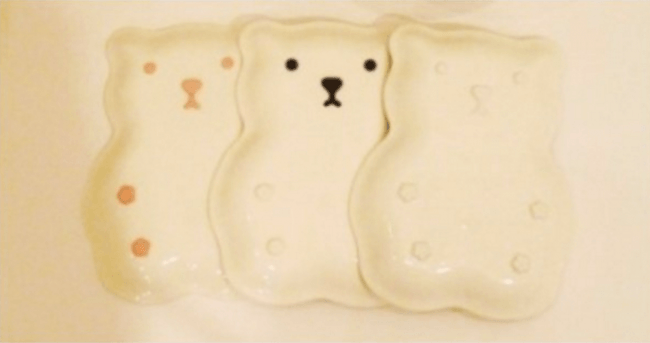 Up there is the bear plate that Starbucks released last Christmas.
Below are the bear plates my cousin made herself.
She was awarded a College Canvas Competition in 2009 for those plates already.
When we first saw those plates, we thought it was just similar designs.
But after seeing those mugs, this is just too much.
It just seems like a large corporation is taking advantage and we can't do anything about it.
We know that we can't sue or anything due to the fact that she didn't register the designs but
I just hope many people see this and support us…"

---
NETIZEN REACTIONS
Koreaboo has collected reactions from Netizens who commented on the original article from our Korean source. The below comments are the most popular comments at the time of this article being published.
---
[ +234 / -3] Contact the media or news after attaching the photos. I don't know about the plates but the cups are too similar.
[ +207 / -4] I really don't know about the bear plates but the cups are so similar. I don't think they will have anything to say to accusations of plagiarism. But, if she didn't register the specific designs for copyrights, she won't be able to win a lawsuit. That is why for anyone who works in design industry must register their designs at first.
[ +191 / -2] They have a law department so they probably checked that it wasn't registered and copied it…. Starbucks is so cheap.
Source: Pann
Share This Post