Korean Plastic Surgeon Saves Twin Sisters From Depression With Groundbreaking Transformation
With how common and affordable cosmetic surgery is in South Korea, the country has been referred to the plastic surgery capital of the world.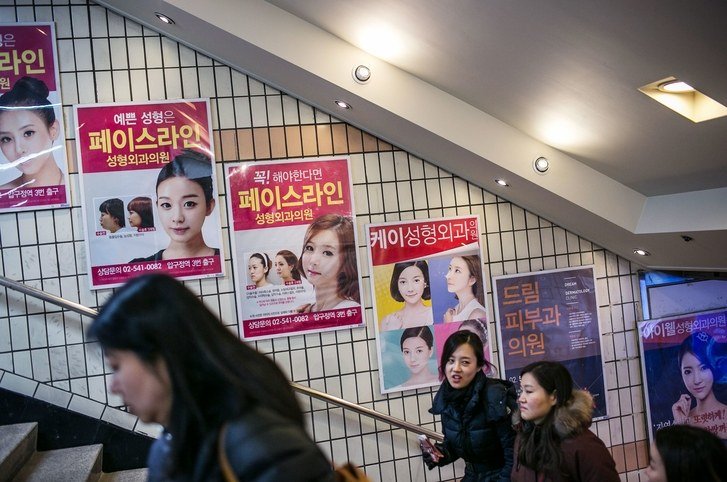 Plastic surgery is so big in Korea that a show called "Let Me In" offers guests who are insecure about their looks to undergo plastic surgery and find their ideal self.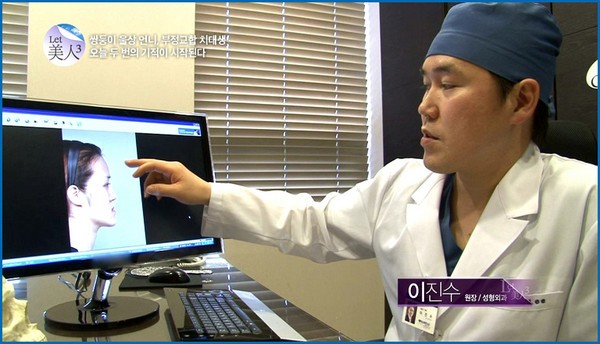 Many Cinderella stories of guests went viral since it began airing but its most notable case featured two twin sisters.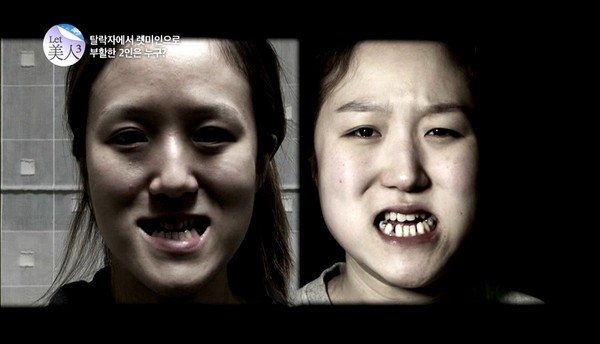 Work was done to their eyes in order to give them a more sharp outline of the eyes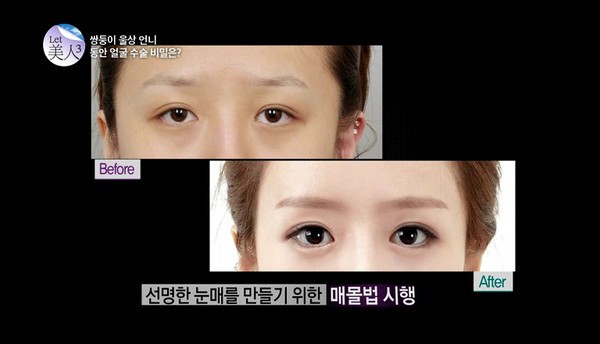 The surgeon recommended that the surface area of their foreheads had to be reduced in order to give them smaller yet more voluminous faces.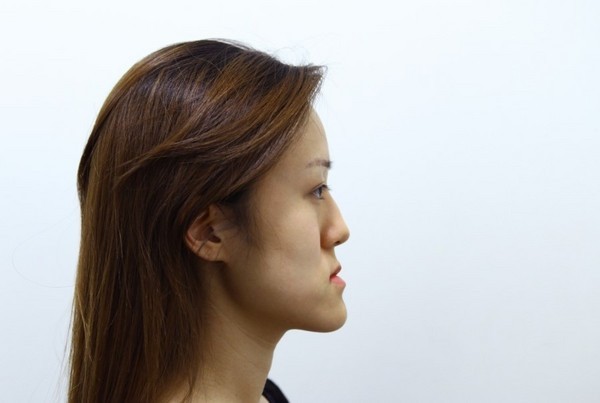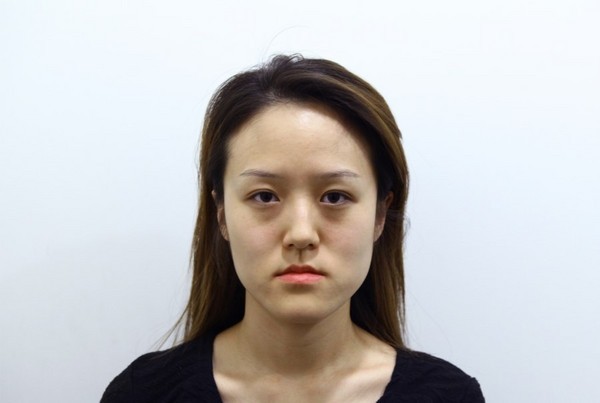 After undergoing the intensive surgery, viewers were shocked by just how different the sisters looked like after the complete full-body transformation.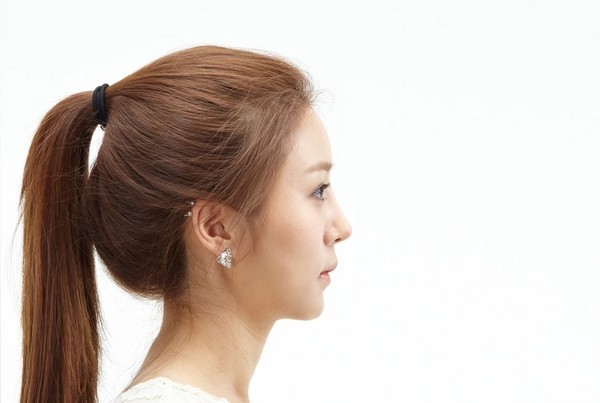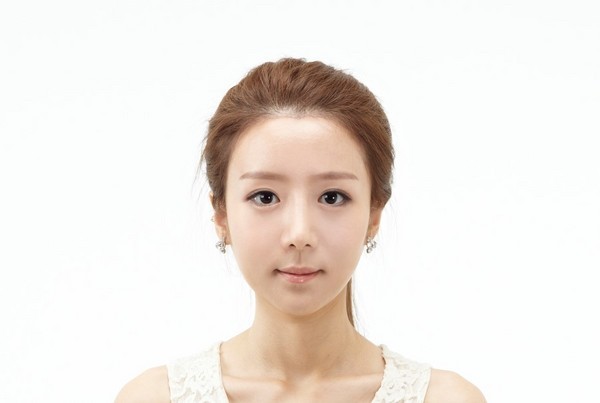 After undergoing negative comments throughout their whole life, the plastic surgeon offered the twins a new beginning.Viewers couldn't help but share the same happiness the twins felt.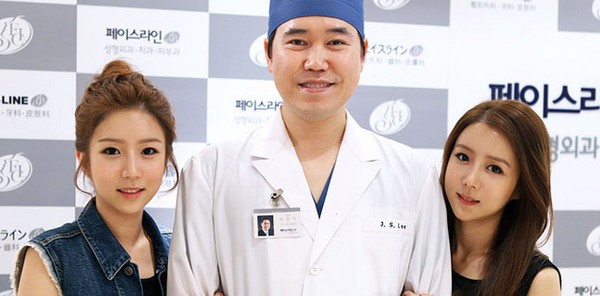 Plastic surgery is criticized but people forget that regardless of the reasons, be it cosmetic or necessary – It is a person's choice and that must be respected.Congratulations on the twins for gaining back their confidence.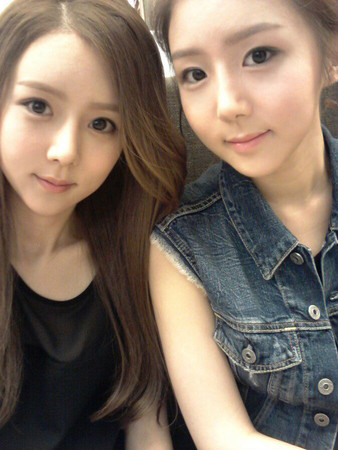 Check out the full video of the twins' transformation below.
Share This Post