Korean Singer ANDA Reveals TRUTH Behind Marriage Rumors To Middle Eastern BILLIONAIRE
During an interview, Korean singer ANDA partially admitted truth to rumors of marriage proposal from Middle Eastern billionaire, Mansour.

The artist ANDA made her debut under the name ANDAMIRO, which then was changed to ANDA. After seeing her potential, she signed under Hong Kong's Emperor Entertainment and has recently released her single "Taxi."
In beginning of January rumors of ANDA being proposed by and engaged to Middle Eastern billionaire Mansour was circulating the web. According to Korean media, ANDA partially admitted to the rumors but disclaimed the engagement.
ANDA's representatives responded "she doesn't have any more relations with the person (Mansour). We know that Mansour showed interested and offered courtship towards her but we know that ANDA kindly rejected him. All else is private matter so we do not know for sure."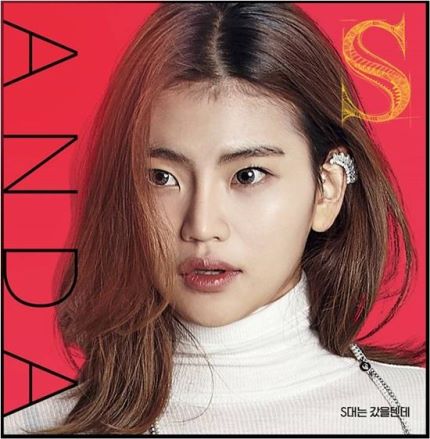 Source: Daily Economics
Share This Post