Koreans Discuss The Inherent Differences Between Asian And Western Horror Movies
It's not even Halloween and yet netizens have started to compare the differences between Western and Asian concepts when it comes to horror films! 
A netizen on Pann questioned netizens their preference towards horror films specifically between the production of Westernised and Asian production. The post continued to explain that with horror films across Asia, the production tends to focus on the concept that cannot be perceived by our vision and sometimes display the fear on different, unknown locations.
In Westernised production, however, it was described that a strange event always plays off and plays on the fear on unknown time instead.
As the post published photos found on different types of production, netizens posted teheir reactions and found varied preferences towards the concept, while others were left scared as they scrolled down the images taken from these horror films.
Asian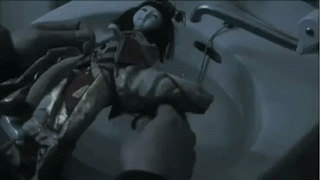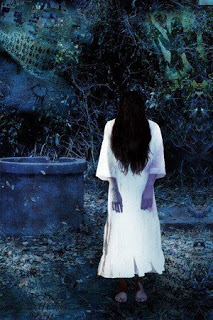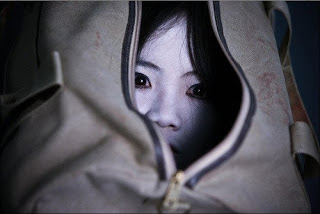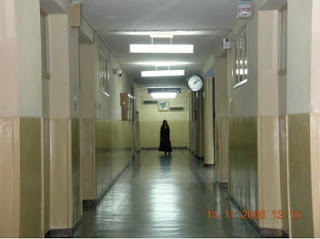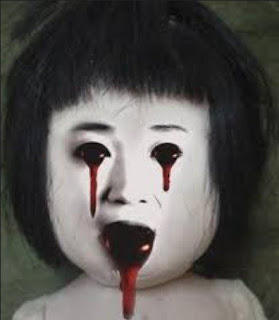 Western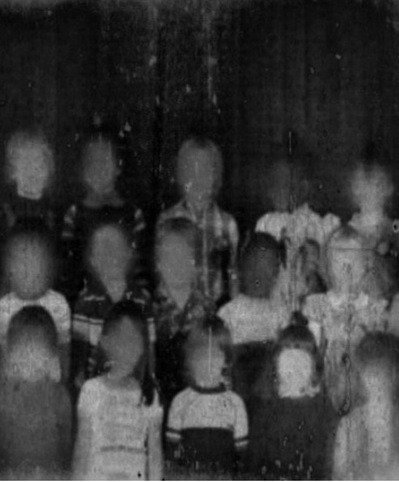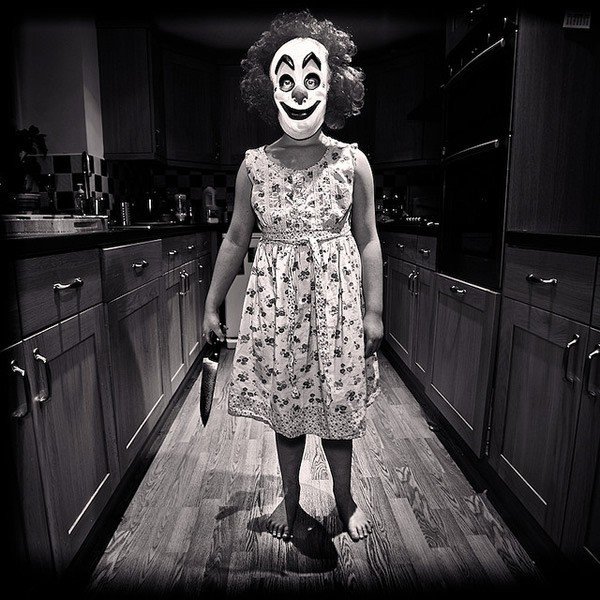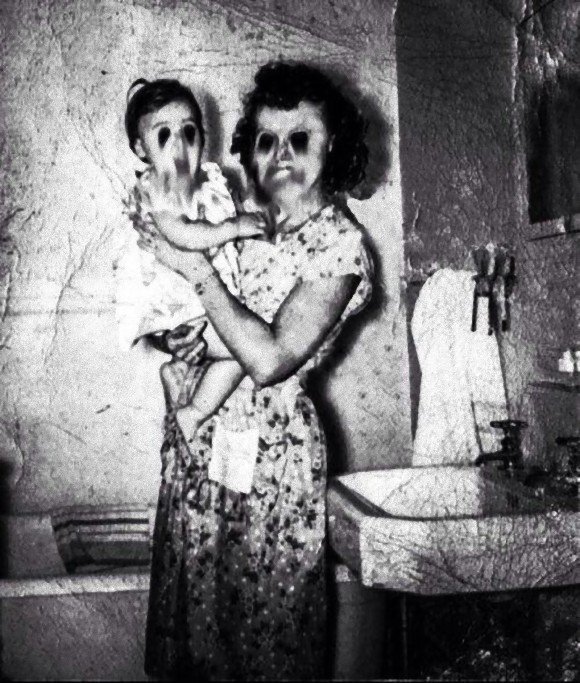 Source: Pann
Share This Post