Koreans praise AOA's Seolhyun for her glowing aura at recent airport appearance
AOA's Seolhyun is already turning heads with her superb fashion style at the airport, but her latest appearance got her fans raving. 
On August 5th, a post on Pann featured a post on the singer and actress as she made her way for an international schedule. Wearing a flowy top and jeans, Seolhyun was praised for her glowing aura especially with her shorter new hairstyle.
Netizens who have seen the series of photos left nothing but praise for Seolhyun as they positively comment on her improving looks, mischevious smile and glowing appeal.
Check out the rest of the photos below!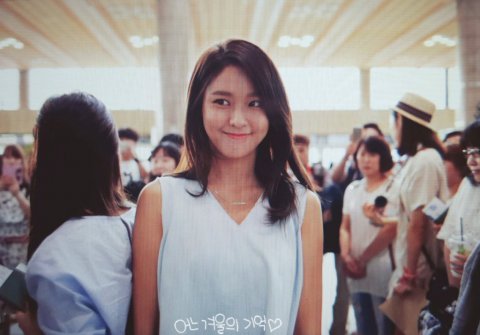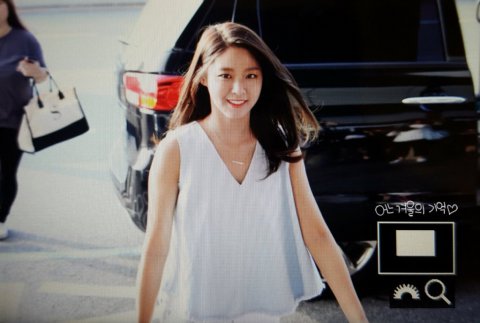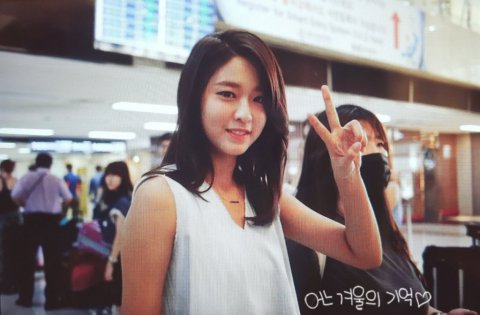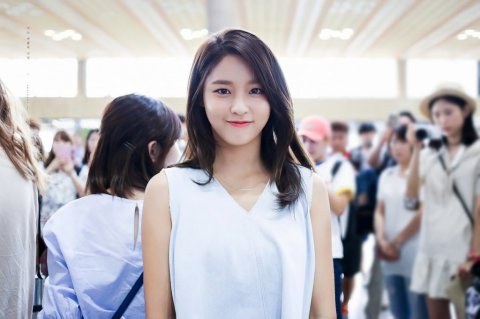 Source: Pann
Share This Post