Koreans Shocked To See Rapper Yook Ji Dam's Facial Transformation For "Unpretty Rapstar"
It seems like Yook Ji Dam continues to shock netizens with her presence after updating her personal Instagram account. 
The young, female rapper initially surprised netizens after noticing her drastic transformation since last appearing on Show Me The Money back in 2015. When she appeared and joined Unpretty Rapstar a year later, some netizens cannot help but question the surgical enhancements she may have possibly undergone throughout those times.
In her latest updates on Instagram, however, some fans still cannot help but comment on how much her look has changed after seeing her recent photos. As of this writing, there are already a number of comments calling her out for "looking fake".
Speculations are also high that the rapper will be returning to Unpretty Rapstar 3 as a contestant.
Check out the photos below.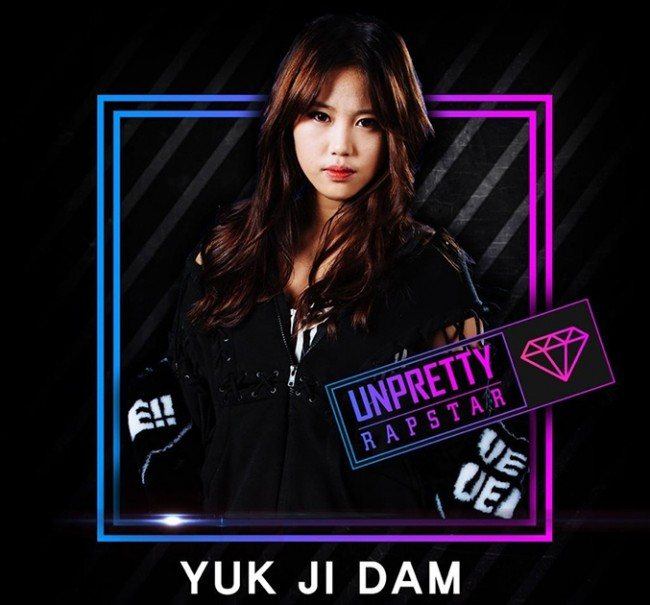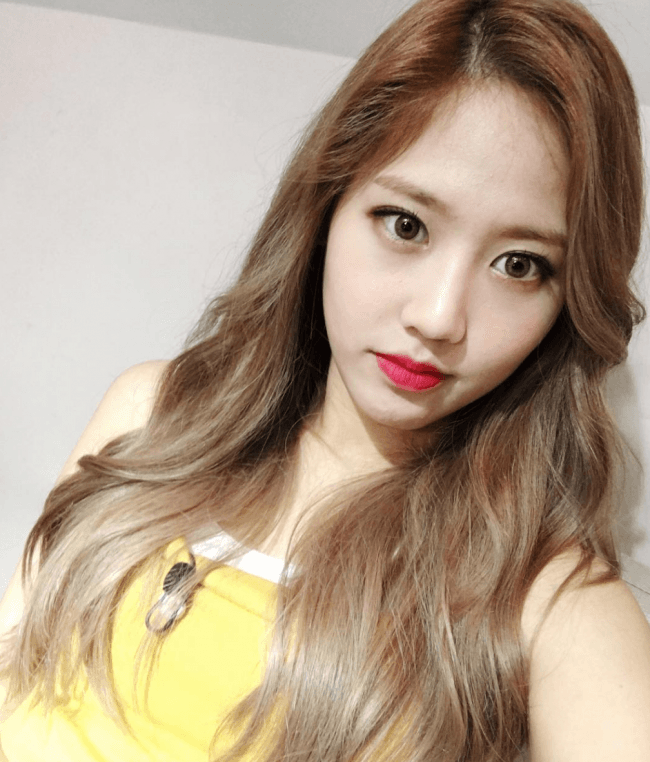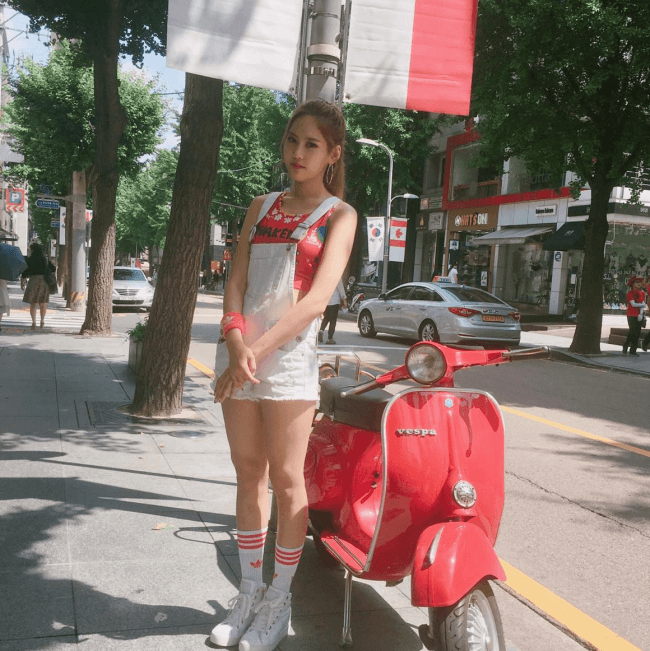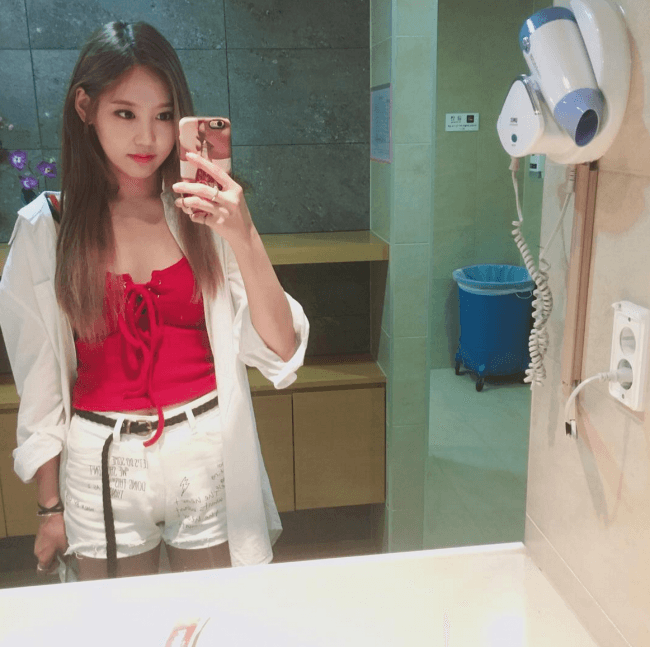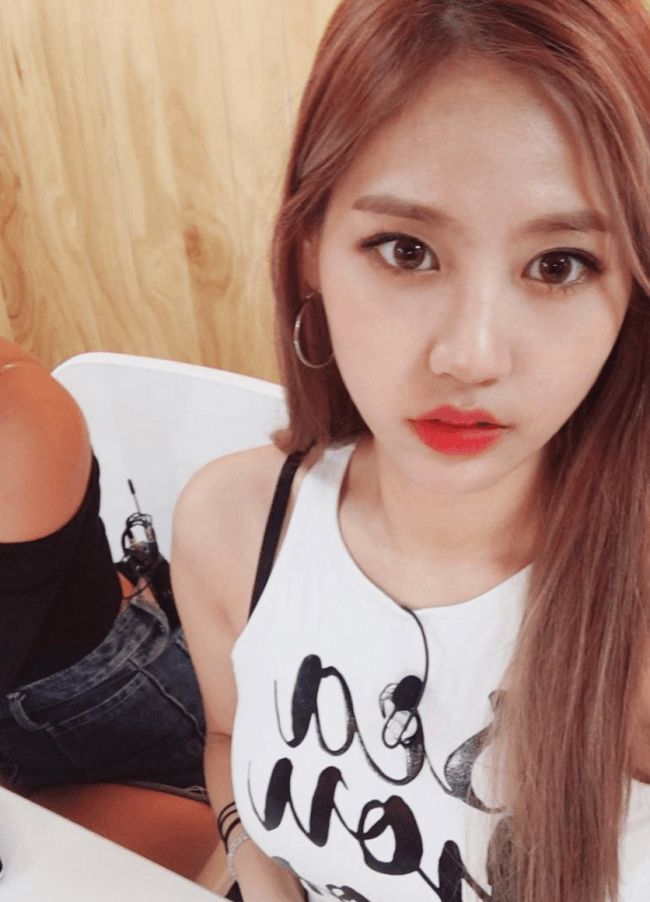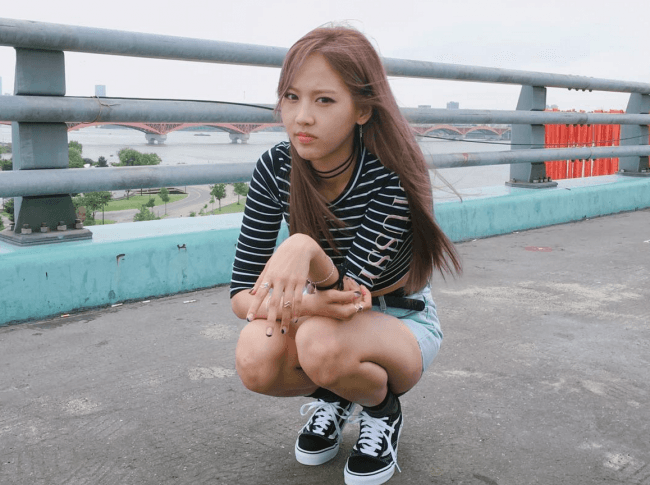 Source: Pann and Jidam's Instagram
Share This Post