Koreans Use These K-Pop Idols As Examples Of The Most Common Form Of Korean Beauty
Some of the top beauties in K-pop have been praised for having unique visuals that stand out from the rest of the industry. 
However, other female idols have been praised for being traditionally beautiful, having features that are quite common but beloved by Koreans. Using members of girl groups Lovelyz and Oh My Girl as examples, fans discussed the definition of the typical beauty in Korea.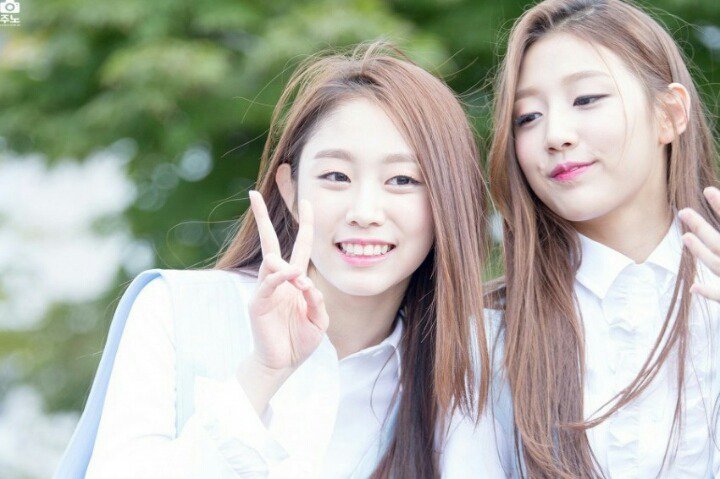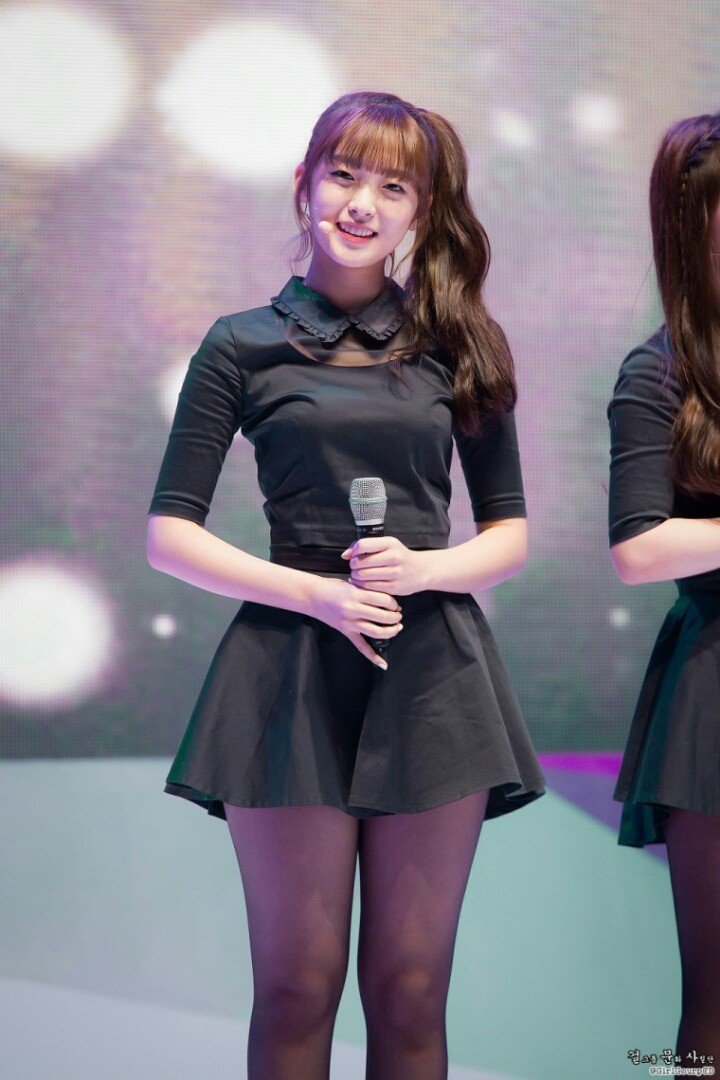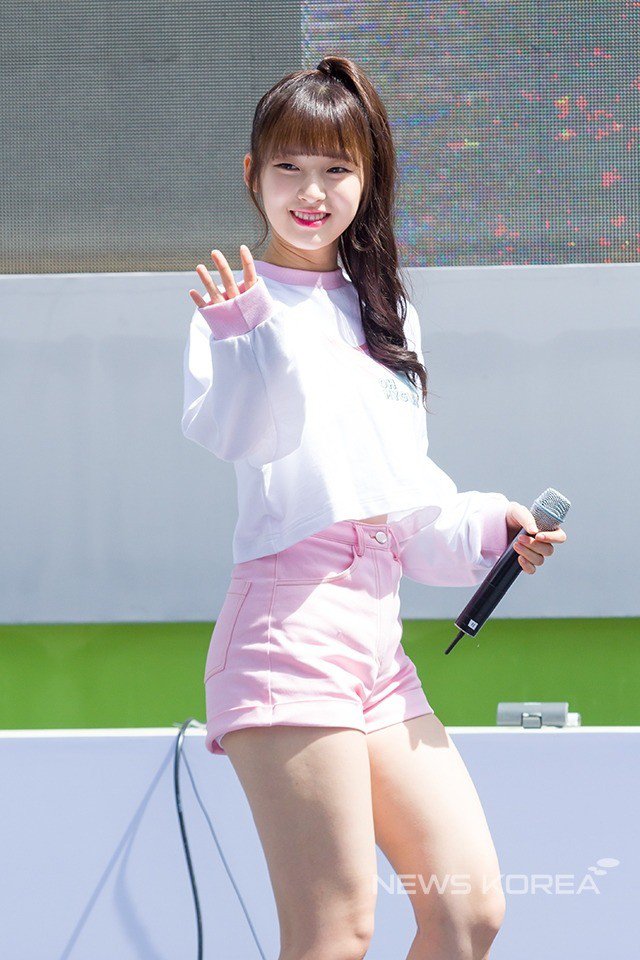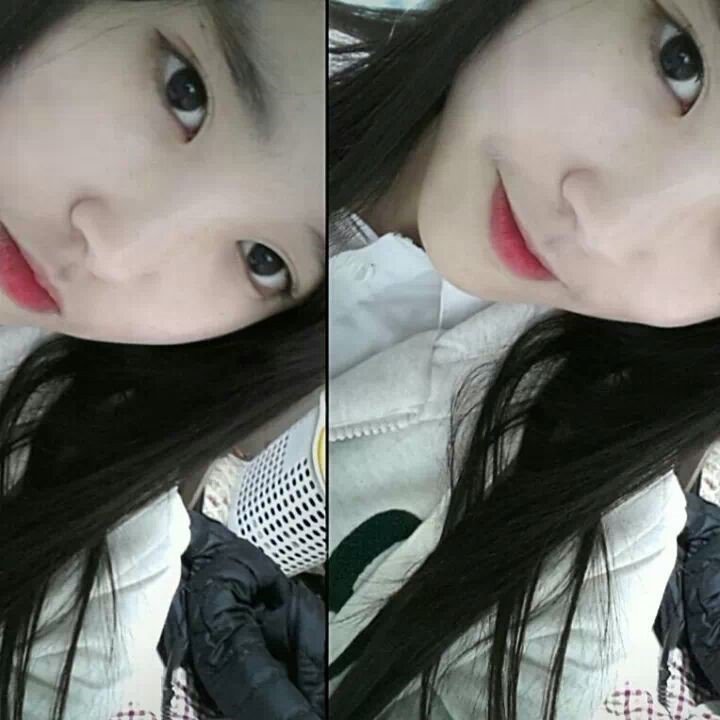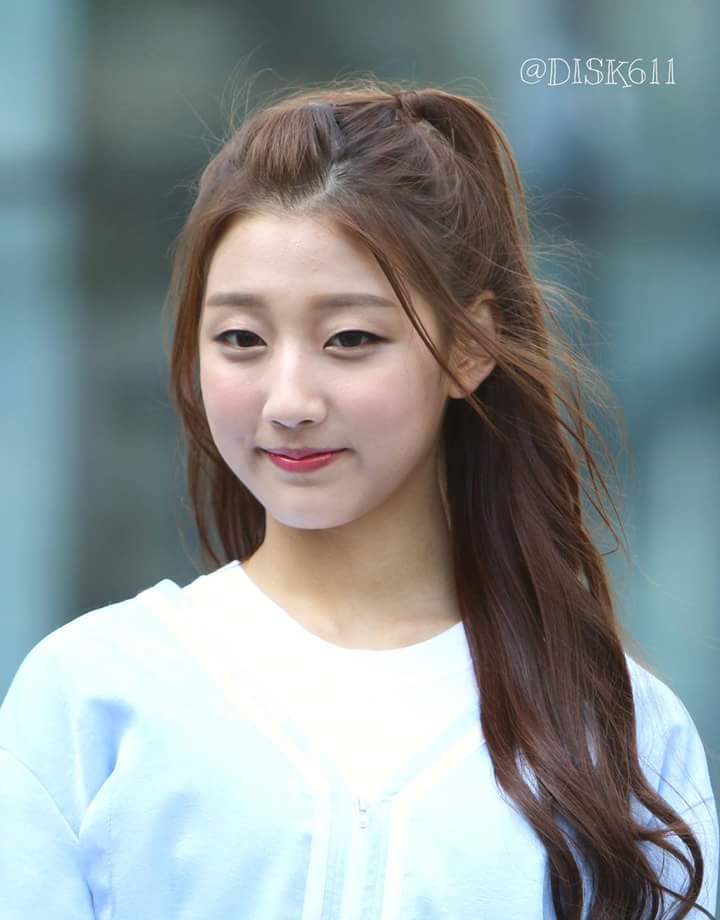 Both Lovelyz and Oh My Girl made comebacks recently. Check out their latest music videos below:

Source: Instiz
Share This Post