[★FEATURE] Idols Do The Darndest Things: Pikachu Edition
Who isn't in love with Pikachu? For those unfamiliar with the lovable and adorable electric mouse, well it's time to hop on the everlasting Pikachu craze even if it's just because your favorite Korean idols look completely cute with it!
Pikachu is the representative Pokemon, or Pocket Monsters, for the Nintendo media franchise video game that has expanded into trading card games, anime, toys, books, manga and many more media.
MBLAQ's Lee Joon will have you cracking up as he imitates the way Pikachu talks with this Pikachu hand puppet. You have to hand it to his imitation though 🙂
Girls' Generation's Sunny, 4minute's HyunA, IU, T-ARA's Jiyeon and SISTAR's Bora imitating Pikachu's voice. Who was the closest?
Then there was f(x) Amber's imitation.
And who remembers ZE:A's dance practice video for "Watch Out"? These handsome boys decided to bring out the cute by dressing up in animal pajamas and have an awesome dance party! Minwoo dresses up as our loveable Pokemon, Pikachu.
If you scroll up to this article's image, check out some of ZE:A's other members taking turn in the Pikachu pajamas! Hehehehe…
https://www.youtube.com/watch?v=iU2SbQu0d70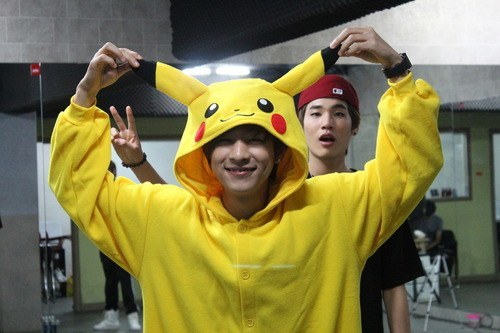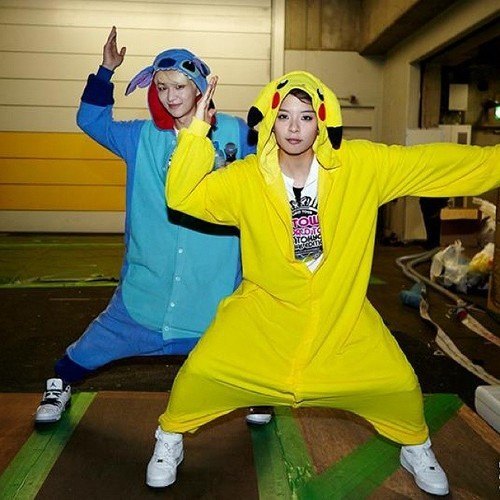 MBLAQ's Lee Joon and ZE:A's Kwanghee are too cute in this photo with their Pikachu headgear on!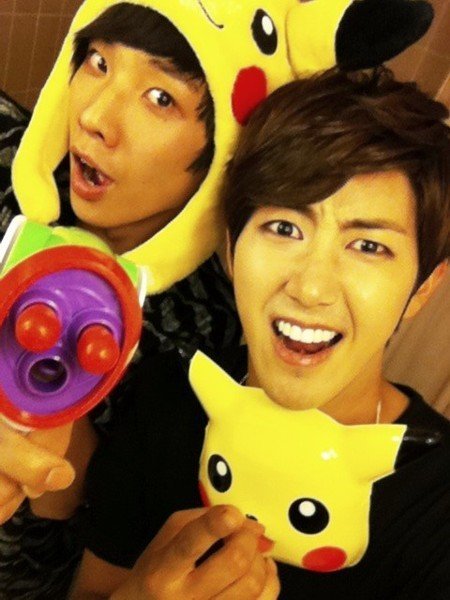 BEAST's Junhyung is accompanied by a fat Pikachu doll as he goes to check the fan mail ㅋㅋㅋㅋ "Ah yeah!!"
And of course the ultimate Pikachus, BIBANG Pikachu!!

Source:Linh Nguyen, hanieypinkky3, iloveshow quietlim, zcafe, chocolatla, thecrazycrayonn
Share This Post