Kris Wu teases fans with his unconventional "seaweed" hair
Kris Wu surprises fans with his unconventional new hairstyle as he takes a vacation in Paris, France. 
Updating his Weibo account on June 25th, Kris Wu took a different approach towards the unconventional "seaweed" hairstyle by posting his own purple version. Catching the attention of his fans for his selca, the singer and actor also jokingly teased them with the caption saying, "I brought my younger sister to watch a show." 
Despite his busy solo activities as an actor and singer in China, Kris Wu was recently spotted attending fashion shows for Paris Fashion Week.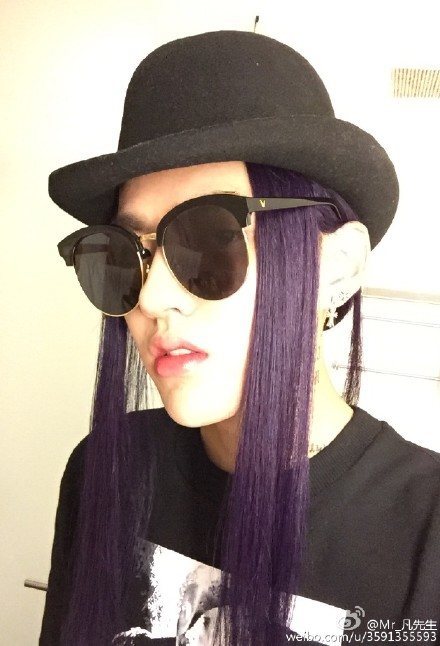 Source: Dispatch
Share This Post