Krystal is stunning for spring in latest "Vogue Girl" pictorial
Who's the flower that sprung for spring? Krystal of f(x) stuns the fans with her lovely look for fashion magazine Vogue Girl.
Her spring pictorial with fresh plants and cherry blossom in the background has been released on April 16th.
In the pictorial, Krystal displays various looks, both innocent next door girl as well as an elegant and mature feminine styles. The idol star also adds more colors to her wardrobe with strong green and soft pink shades. In particular, Krystal flawlessly showcased casual and light styles for the spring.
During the post photo-shoot interview session, Krystal genuinely answered up to 30 questions regarding her favourite songs and movies, future career path she plans and hopes to take, and more.
In the meantime, you can check out more details on Vogue Girl's May edition.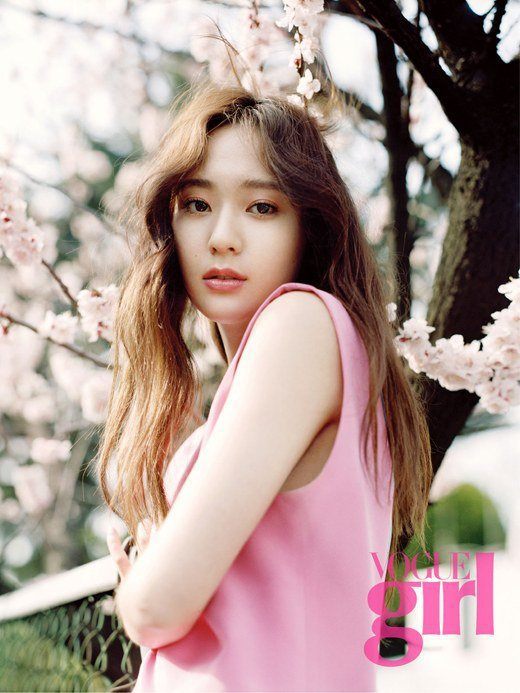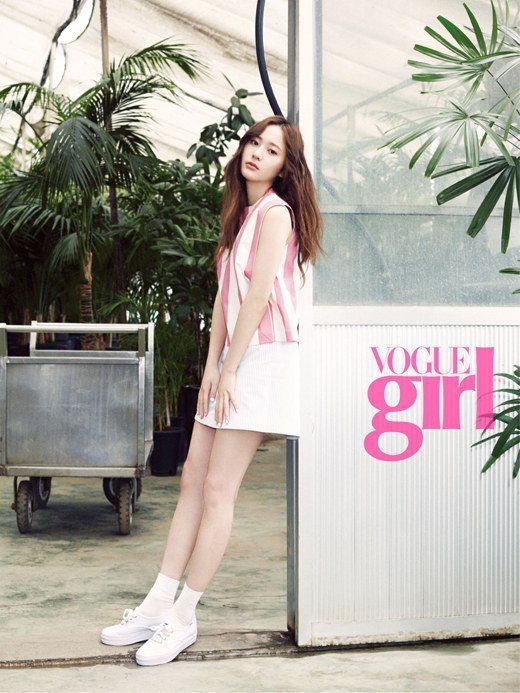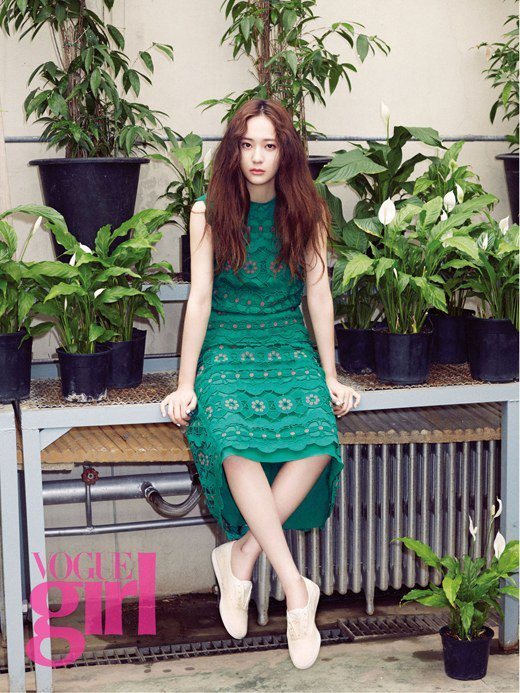 Source: My Daily
Share This Post