Kyuhyun's solo mini-album "At Gwanghwamun" to ft. track composed by Yiruma
Super Junior's Kyuhyun shares his love for autumn in additional image teasers released on his official solo website, along with the full tracklist of his mini-album At Gwanghwamun on November 10th. 
Looking handsome in a red, crotchet sweater, fans are given a full, up close side view of Kyuhyun as he nonchalantly looks away. In another set of photos, Kyuhyun is covered in yellow and brown leaves, one covering his face and in another, sitting nicely atop his hair.
In addition to three additional images, Kyuhyun's full tracklist for his solo mini-album was released. His title track "At Gwanghwamun" is composed, written and arranged by Kenzie, an SM Entertainment songwriter who is known to have written hit tracks for BoA ("Milky Way," "My Name," "MOTO"), SHINee ("Jo Jo," "Why So Serious?"), Girls' Generation ("Haptic Motion," "Oh!"), and more.
Popular Korean pianist and composer Yiruma and 2FACE collaborate for Kyuhyun's second track "Eternal Sunshine" as arrangers and composers, with Yang Jae Seon as the lyricist. With Yiruma behind this track, and Kyuhyun's clear vocals, much can be anticipated for this collaborative track.
In addition, TVXQ's Changmin shares his lyric writing skills with "My Thoughts, Your Memories," the track a collaborative creation with Kyuhyun as the composer.
Other tracks include "At Close," "Moment of Farewell," "One Confession," and "Flying, Deep in the Night."
At Gwanghwamun will be released on November 13th at midnight KST, with a showcase to be held on the same day at Yes24 Muv Hall in Mapo-gu.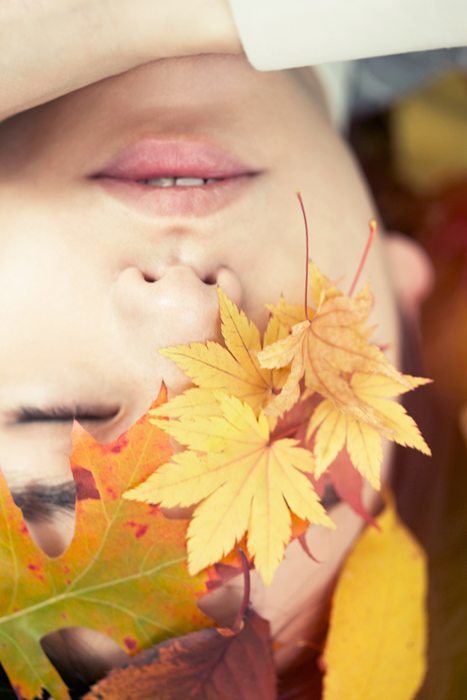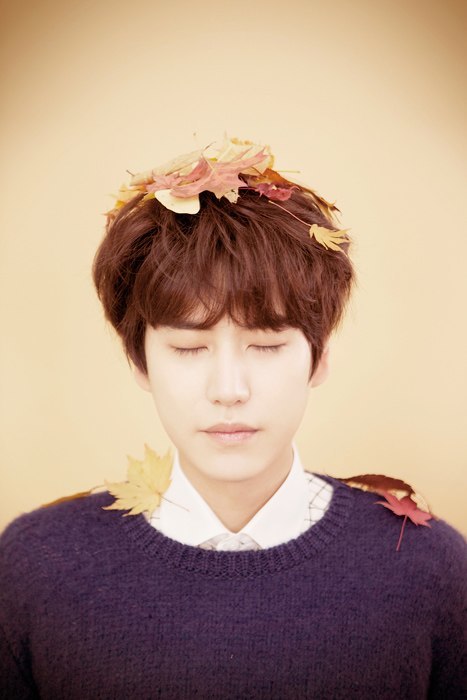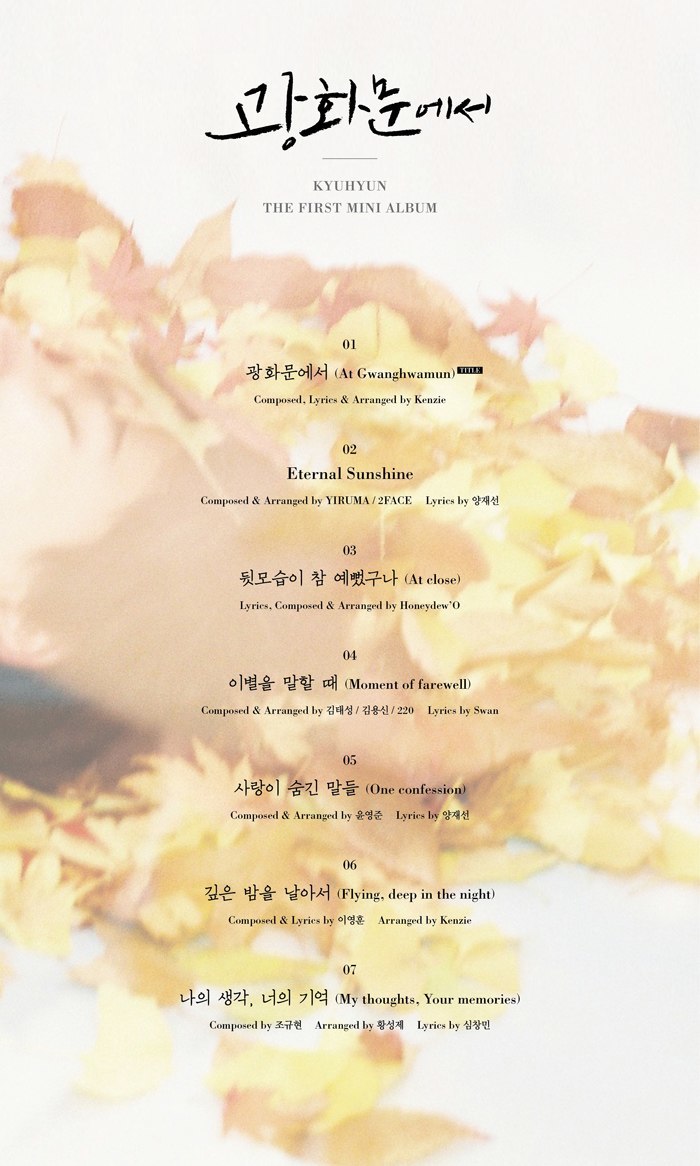 Share This Post