Latest SNS Posts By G-Dragon And Taeyeon Strengthen Rumors Of Their Alleged Romantic Relationship
The G-Dragon and Taeyeon dating rumor continues to go strong with another alleged evidence of their relationship.
Both artists are known to be active on their public SNS accounts, Instagram and in Taeyeon's case, Snapchat as well, and with most idol relationships supposedly being hinted at on their accounts, fans have taken to analyzing similar posts. In this case, two recent posts by G-Dragon and Taeyeon that are being compared that allegedly proves their relationship is one that refers to Rihanna's song "Work."
It is highly likely that their posts is just a coincidence as it is a popular song that many, even celebrities, have danced to. In addition, with YG Entertainment and SM Entertainment not bothering to address the rumors as they have deemed the evidence groundless, the coincidence of their two posts seem even more likely.
Read more on past rumors of their alleged relationship here.
What do you think of the latest evidence?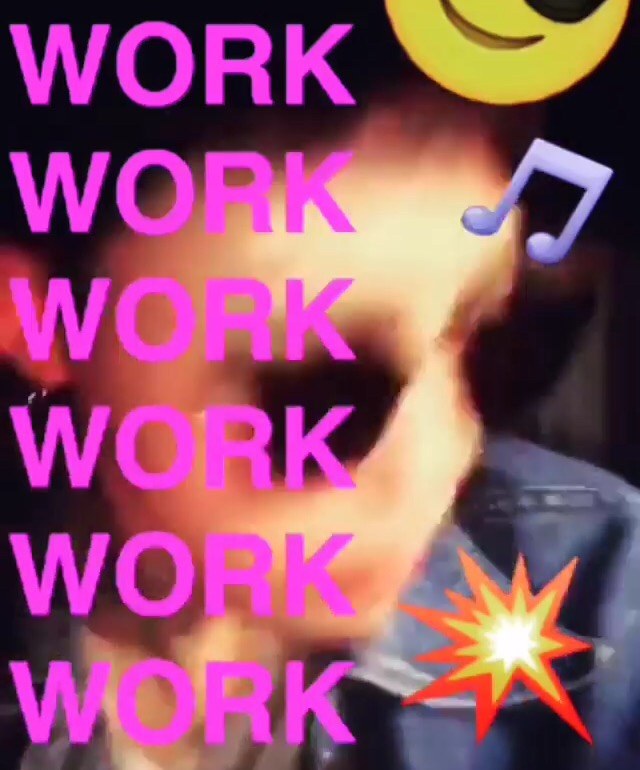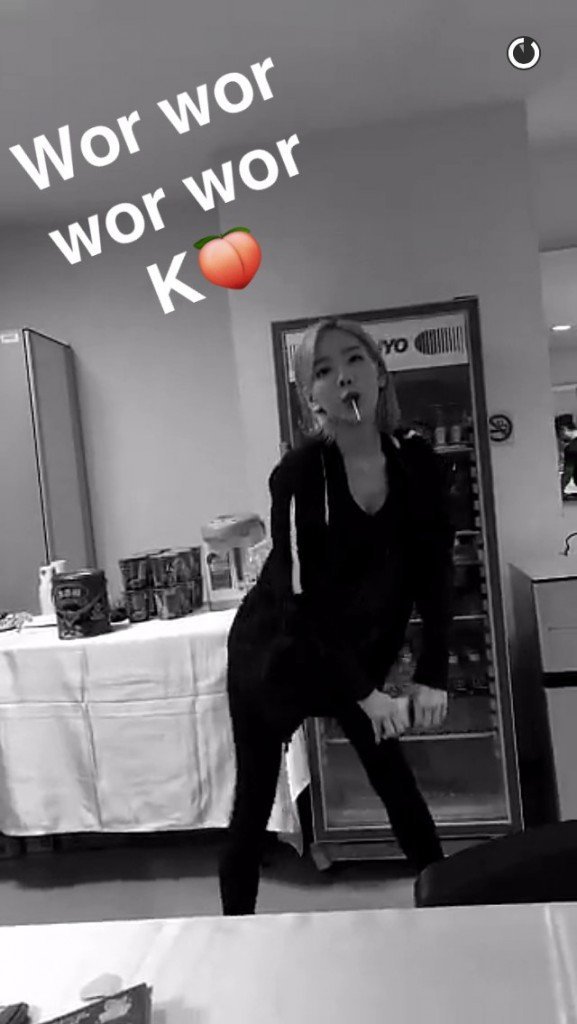 Source: Pann
Share This Post