Lay chosen to feature in Time Square billboard over Luhan, Wu Yifan, and more
On June 20th, ZUK announced that EXO's Lay would be featured on a billboard in New York City's Time Square.
The CEO of the company posted a congratulatory message over Weibo. The rotating billboard is said to feature 100 faces daily to promote the company's event.
In addition, the firm revealed that other candidates for this spot include Yang Yang, TF Boys, Luhan, and Wu Yifan.
Meanwhile, EXO is continuing their streak with "Love Me Right" sweeping awards on music shows.
Take a look here: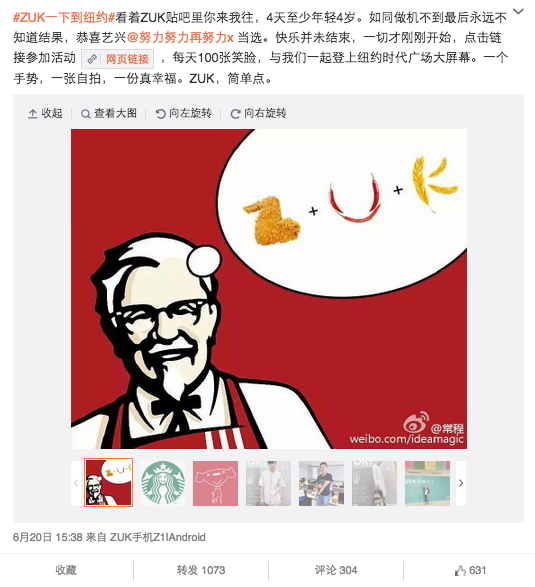 Source: Weibo and Baidu Tieba
Share This Post