Lee Hyori shows off her flexibility with yoga poses in "Cosmopolitan"
Lee Hyori revealed the secrets to her robust body in her latest photoshoot with Korea's Cosmopolitan for its March 2015 issue.
On February 17th, Cosmopolitan shared a few shots of the upcoming pictorial of Lee Hyori, revealing it had been shot in a New York studio where Lee Hyori could solely concentrate on her yoga exercises. The artist freely showed off several yoga positions she regularly executes, wearing yoga clothes that further reveals her slim, but toned body.
During the interview with the magazine, Lee Hyori professed her love for yoga, saying, "Living on an island [Jeju Island], its natural beauty allowed me to concentrate on myself even more. Especially during yoga, I can fully concentrate on myself. When you first do yoga exercises, it doesn't seem like anything, but the more you do it, you realize there's something more to it. That's where I'm getting to."
The full shoot will be available in Cosmopolitan Korea's March 2015 issue.
With A Healthy Body and Mind, Lee Hyori's New York Yoga Life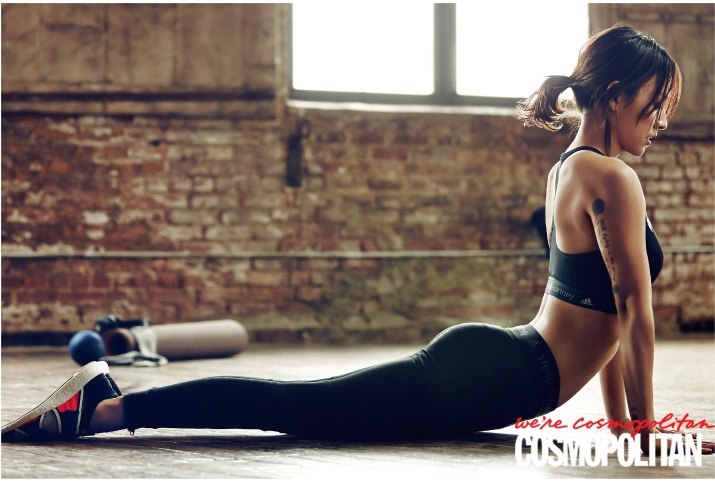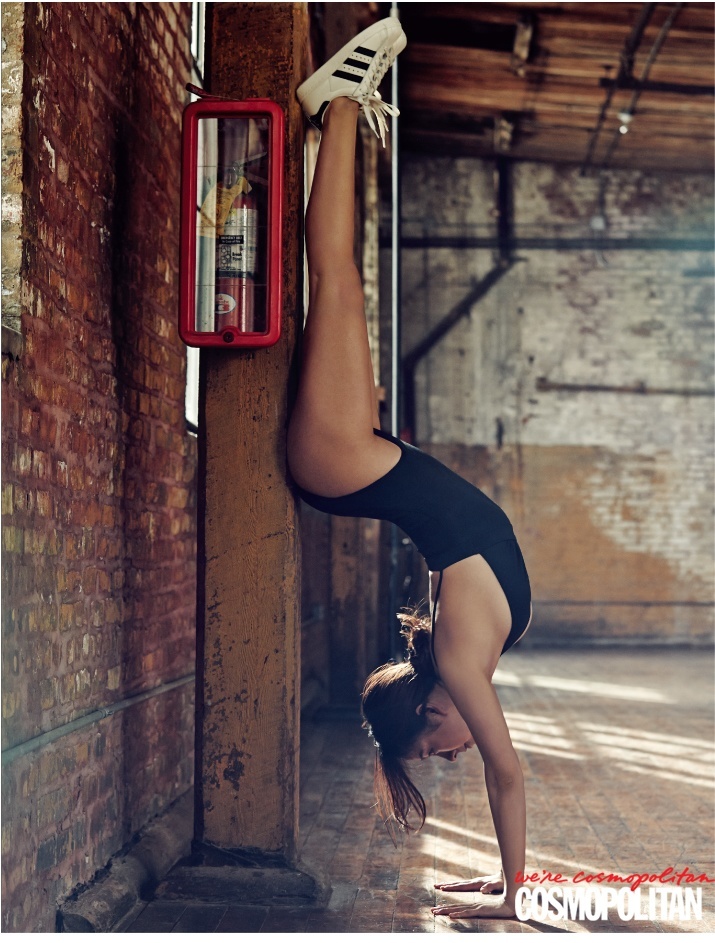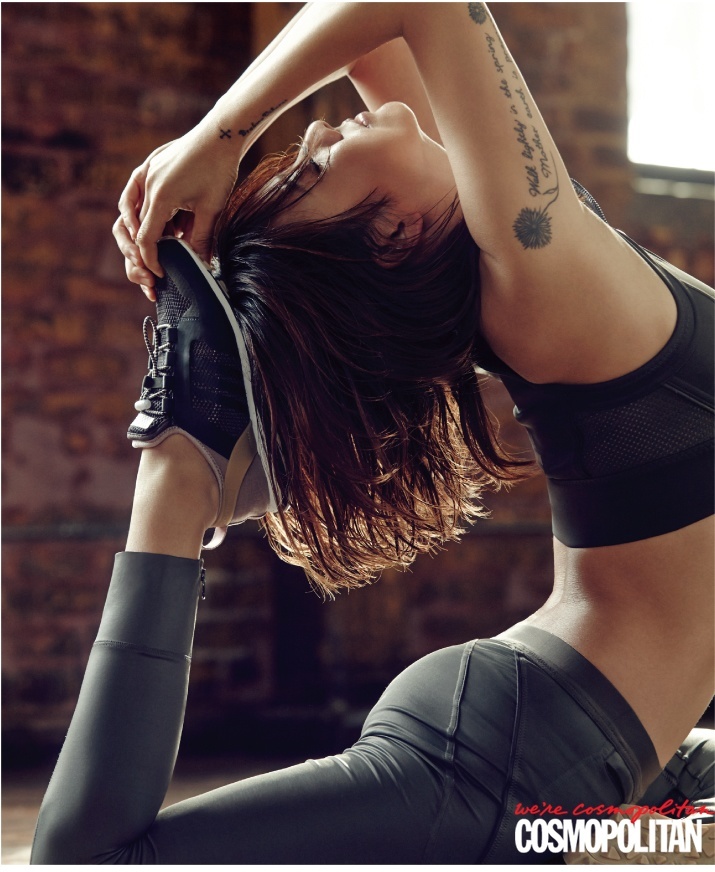 화려함과 평범함을 자유롭게 넘나드는 #이효리. 이번엔 그녀를 #뉴욕 의 오래된 스튜디오에서 만나봤어요. 조용히 집중하며 아름다운 라인을 그려내는 모습! 정말 대단하죠? http://t.co/yoxLz6XbZ5 pic.twitter.com/tE23o16aqi

— Cosmopolitan Korea (@cosmokorea) February 17, 2015
Source: TV Report and Cosmopolitan
Share This Post