Lee Jong Suk looks casual and chic in latest Oakley pictorial
Photos from actor Lee Jong Suk's photoshoot with global sports equipment and apparel company, Oakley Incorporated have finally been revealed.
The model-turned-actor was confirmed as the first ever official Korean model for Oakley earlier in November. A sneak peek at his photoshoot with the brand was given then, and at last, the full set of the pictorial from his first photoshoot with them has been released.
Jong Suk fell back on his modeling roots as he tried his hand at a new concept, "Urban Street Casual." He adheres to the theme, dressing in both casual athletic wear and fashionable clothes to go out in, taking care to match his glasses with his outfits.
The photos focus on Jong Suk's chiseled face as he pensively stares into the distance while wearing regular glasses, and poses sexily as he wears his sunglasses both indoors and outdoors. Jong Suk rocks the many different styles of Oakley's glasses, pairing them with outfits ranging from sweater casual and chic intelligent to rocker leather jackets and layers.
In other news, Jong Suk has been filming for his latest SBS drama Pinocchio, which premiered on November 12th, alongside actress Park Shin Hye.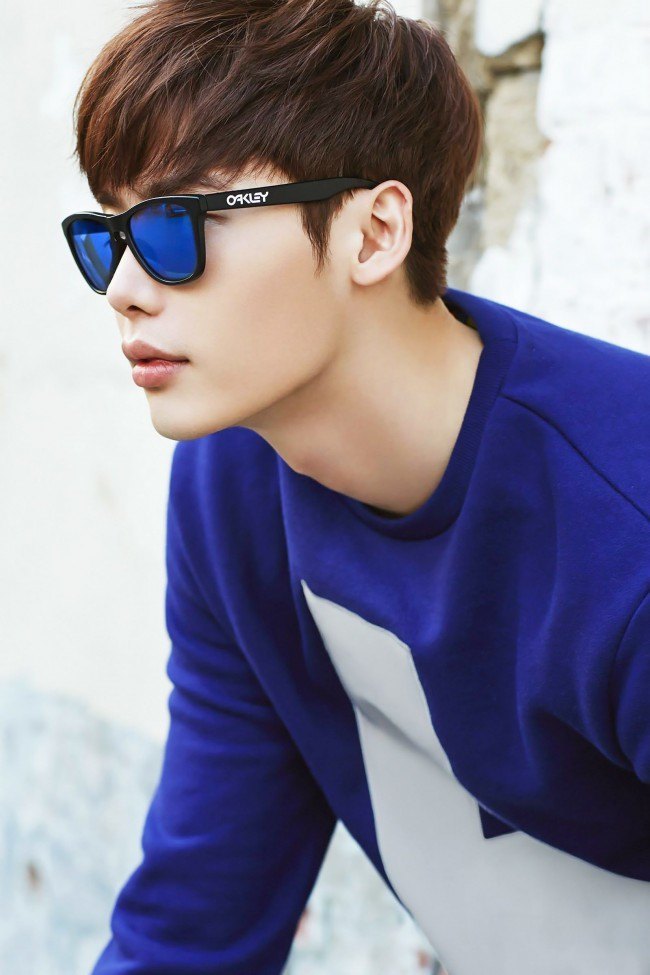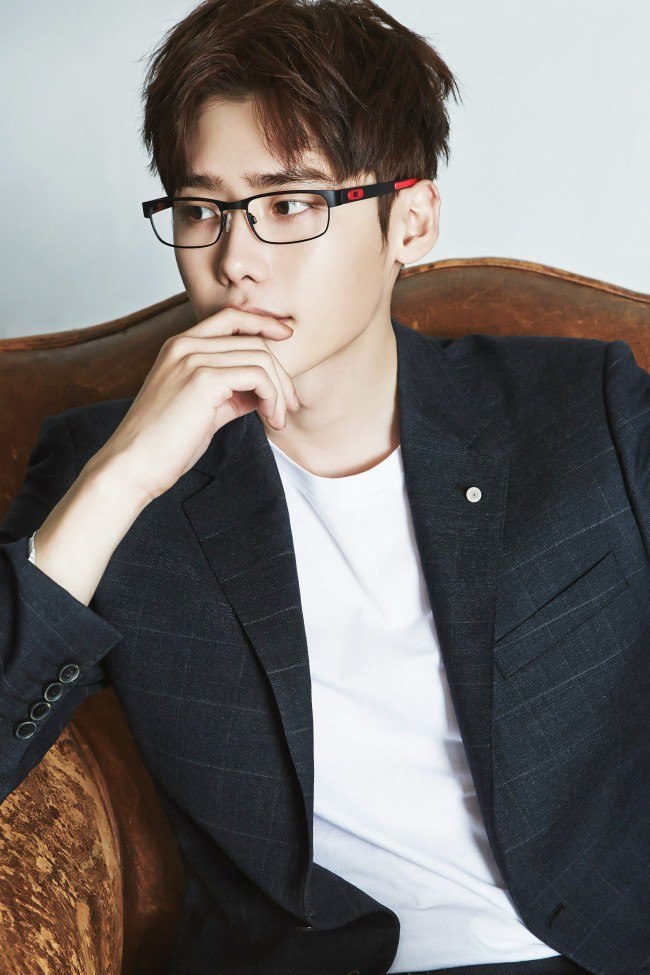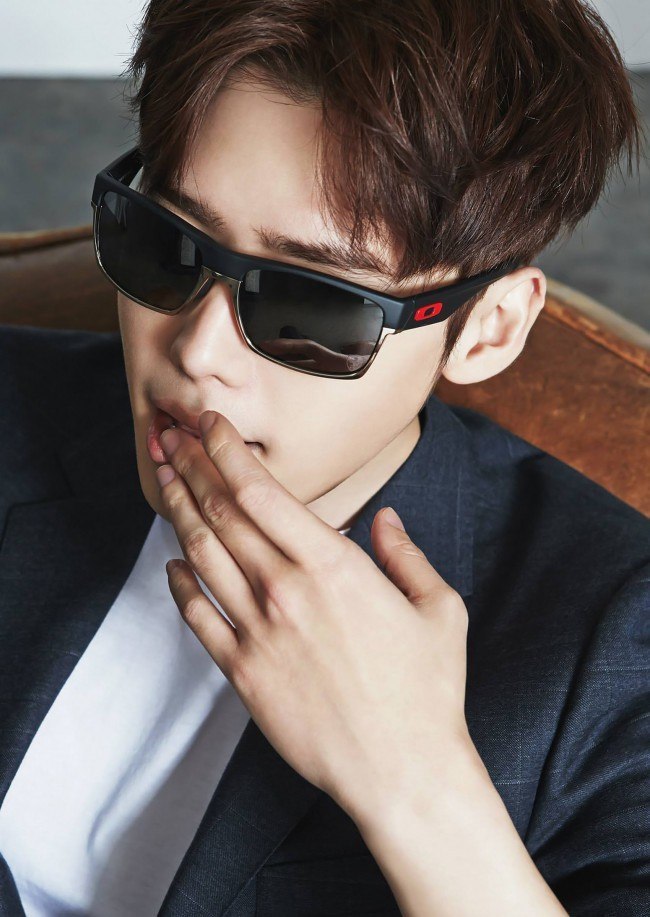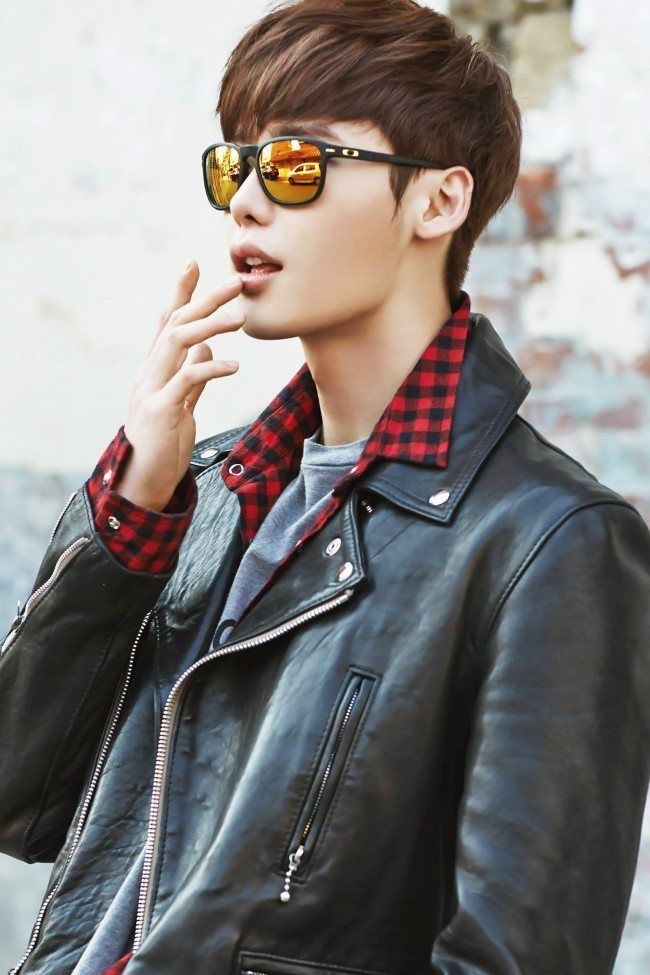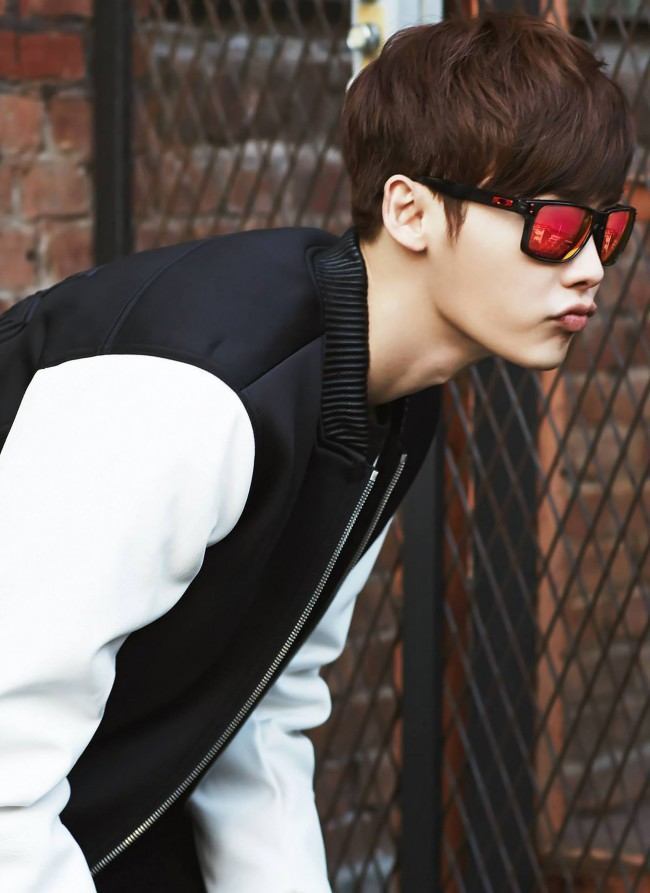 Source: E Daily and HQ Kpop Pictures
Share This Post