Lee Jong Suk and Park Shin Hye are a classy couple in London for "InStyle" magazine
Lee Jong Suk and Park Shin Hye continue their unfinished love story in their latest photoshoot for the April issue of InStyle magazine.
The "Darling Couple" from SBS hit drama Pinocchio have come together to once again show off their sweet romance as they roam the streets of London.
Their steamy chemistry can be felt as the two travel throughout the city, pausing to lean against each other in front of pond, share a cup of coffee in a cafe, and rest against the hood of a car.
While Lee Jong Suk looks dapper in his various fitted suits and jackets, Park Shin Hye displays her lithe body through stylish skirts and dresses. The couple's piercing gazes and alluring expressions bring their onscreen romance to life.
Additional pictures of the "Darling Couple" can be found in the April edition of InStyle magazine!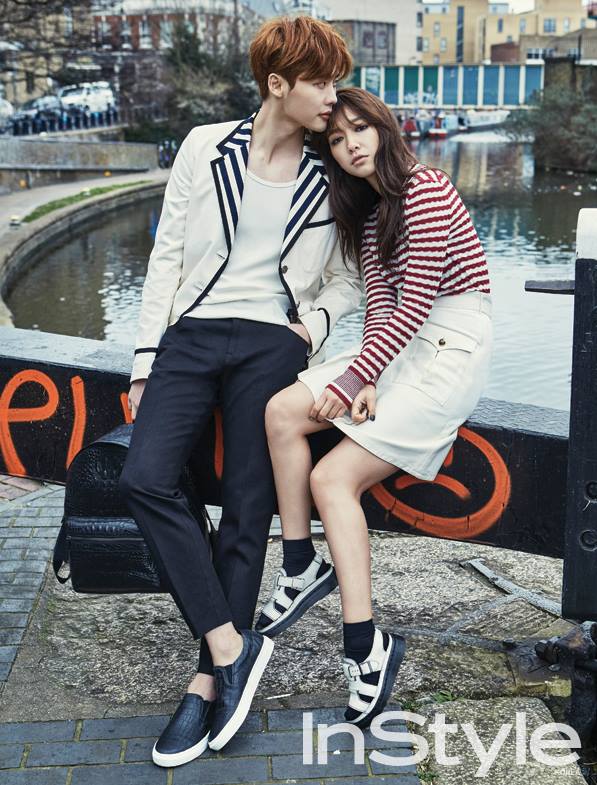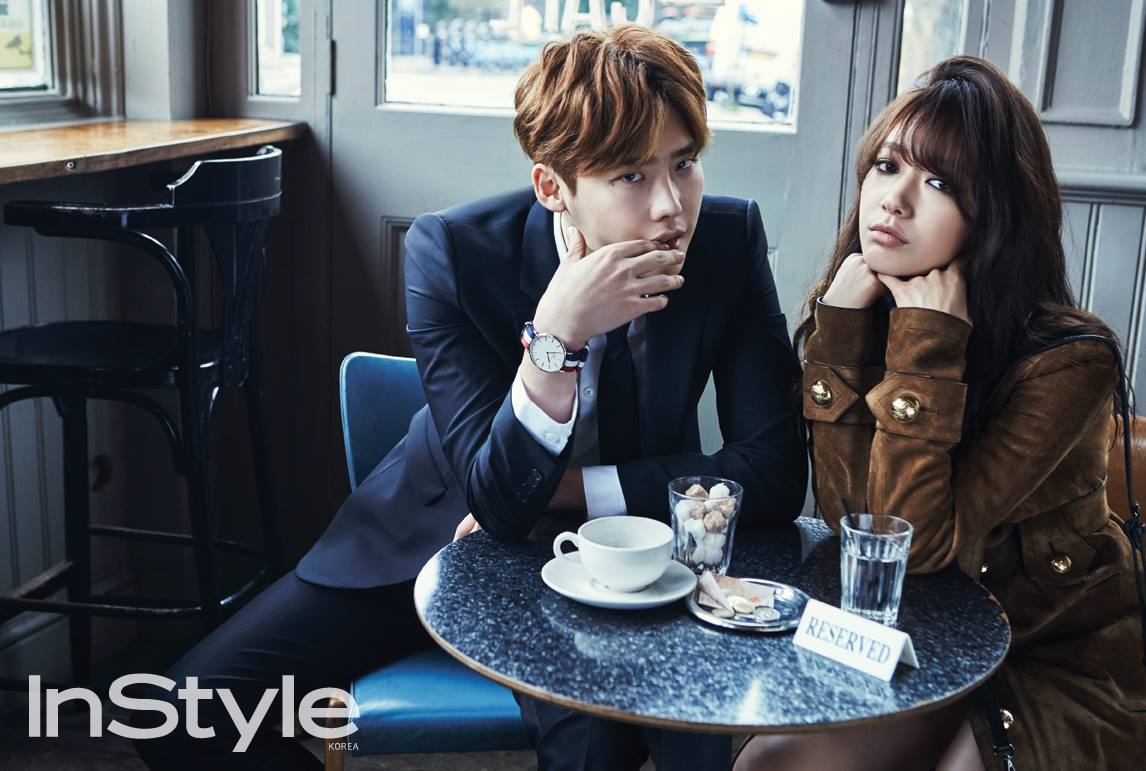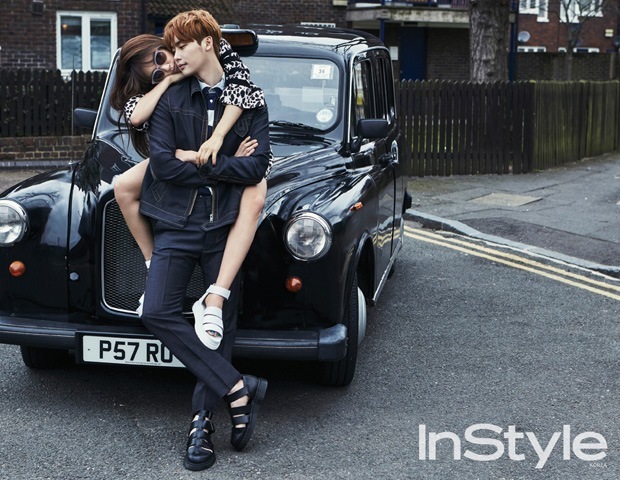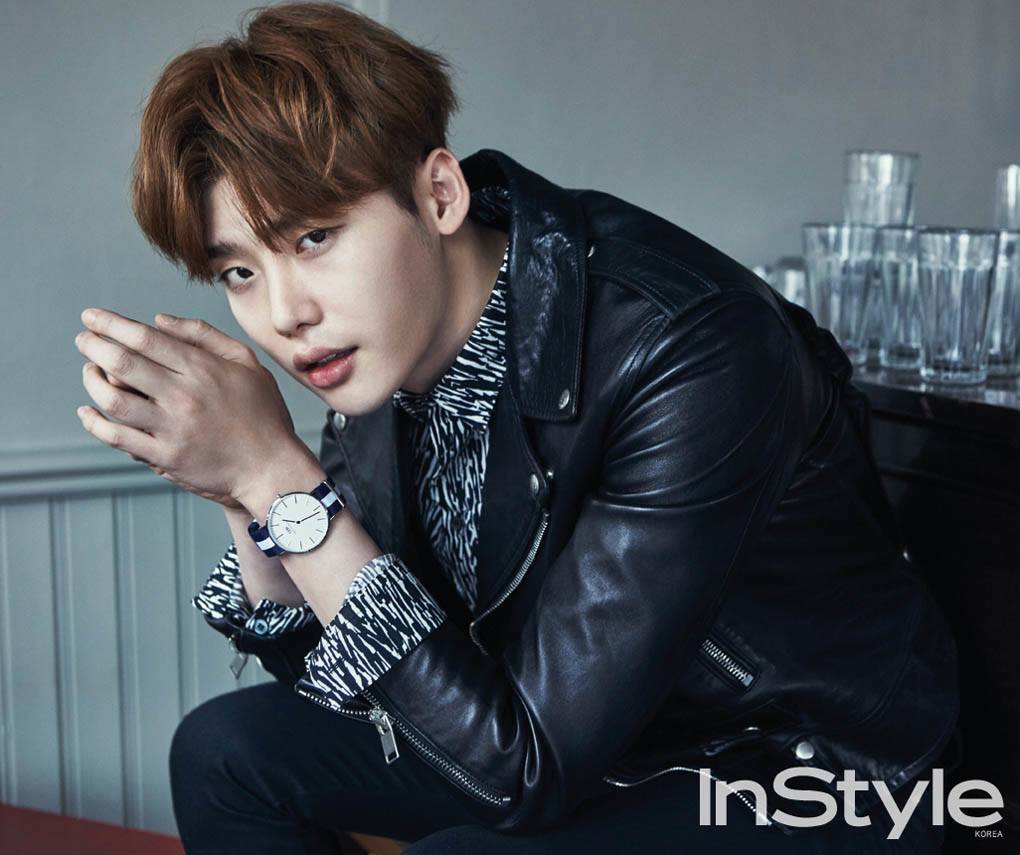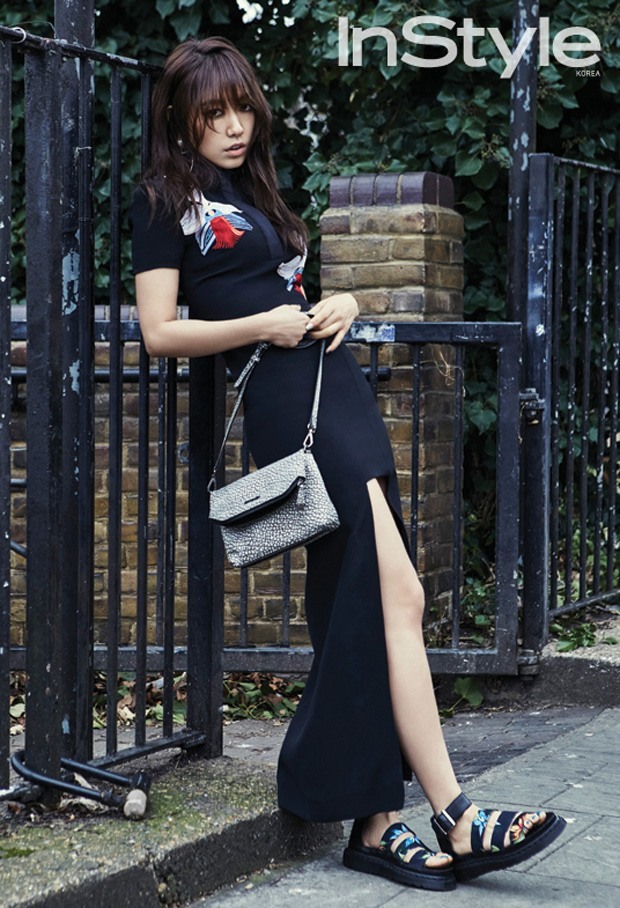 Source: InStyle, The Star, and Korean Magazine Lovers
Share This Post