Lee Minho's Chinese fans form a "human barricade" at Guangzhou airport
Lee Minho, popular Korean singer and actor, ended his concert tour of Asia successfully, after performing his last concert in Guangzhou, China.
On October 26th, Lee Minho held the final concert of his global tour, Reboot Lee Minho (RE:MINHO), at Guangzhou International Sports Arena.  During the concert, he performed all 12 songs from his album "Song For You", and fans were enthralled by his vocal talent.
Throughout his stay in Guangzhou, Lee Minho continuously updated his fans on his activities through his SNS.  During the concert, he promised the audience he would try all the delicious foods recommended to him by his loyal Chinese fans.  Following through with his promise, he posted a 'mok-bang' (Korean slang for a photo of a person eating food in a delicious manner) photo of himself eating 'Niu He' on his SNS.  The photo collected over 430 thousand likes on Facebook, and over 210 thousand likes on his Weibo.
One of Minho's associates commented:
"Lee Minho cherishes his experiences with his fans and always tries his best to communicate with them. That is one of the reasons why China loves him."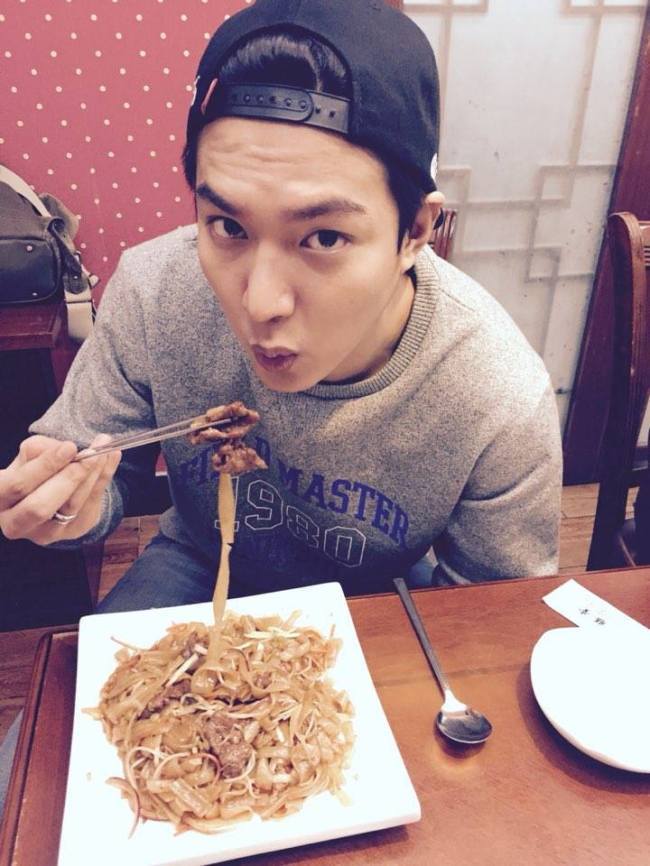 Lee Minho always mentioned the safety of his fans in his media interviews.  Typically, due to his popularity, he uses the VIP passages at the airport, being a "special check-in passenger".  This time, however, he requested to use the "general hallway" as a way of thanking his Chinese fans.  The airport only granted him permission "only when the fans remain a safe distance away."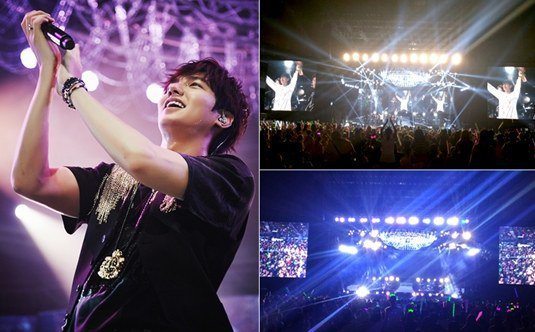 At 2 a.m., on October 27th, Lee Minho's fans waited for him a Guangzhou airport.  In order to preserve public order and keep their promise of safety with Lee Minho, they formed a human barricade, maintaining a respectful and safe distance from the star.  They sang "Loving You Is What I Cannot Hold" together as a farewell to their idol.  Lee Minho sang the song at CCTV's Spring Gala, which broke a record, with 700 million people simultaneously watching him perform.  The orderly fans were praised publicly after the story was unveiled by the press.
Meanwhile, Lee Minho completed shooting for "Gangnam 1970" a movie directed by Yoo Ha, and has been working all over Asia.
Source: Herald
Share This Post