Lee Na Young praised for her bare-faced, natural beauty
A recent post online has given praise to Lee Na Young's bare-faced look.
After seeing the photo, many noted that her beauty radiates with or without the enhancements provided by makeup. In a photo included on the internet forum, the celebrity can be seen in two separate shots, wearing no makeup in either photo. Despite this, her clear skin and bright smile cannot be missed.
Commenters left positive remarks calling her beautiful, cute, and stating there was no difference with or without makeup for her.
Take a look at the photo here: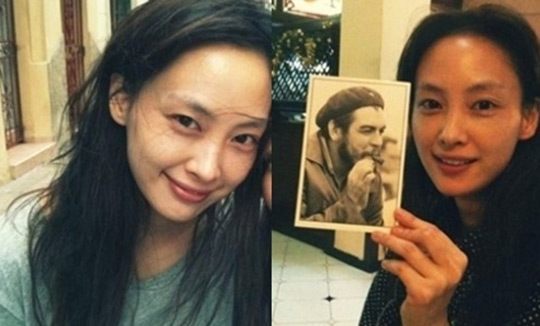 Source: The Fact
Share This Post