[★VIDEO] Lee Si Young is lovely in beauty pictorials with SURE X M.A.C
Actress and amateur boxer Lee Si Young showcases her image as the lady of the spring with her pictorials for a collaboration beauty shoot with fashion magazine SURE and global makeup brand M.A.C cosmetics.
SURE X M.A.C has selected Lee Si Young as their spring beauty model to feature on magazine's March issue.
During the collaboration photoshoot for SURE X M.A.C, the actress executed M.A.C's four spring collections flawlessly. In particular, the released pictorials highlight Lee Si Young's glowing and natural skin tone. Similarly, the four looks emphasize the concept of clean and light makeup for healthier looking skin. The warm colors of coral, red, and pink all reflect the upcoming beauty trend for spring.
According to the makeup artist Byeon Myeong Sook who was responsible for the photoshoot, "The point make up for this spring is to take off excess and express natural beauty. You need to be able to catch the natural light that glows from inside of your skin by putting much effort into your base and face as well as selecting warm and soft colors like orange and coral."
Meanwhile, the actress has recently successfully completed her starring drama Valid Love with passionate acting. Don't forget to take a look at the behind the scene cuts of the shoot.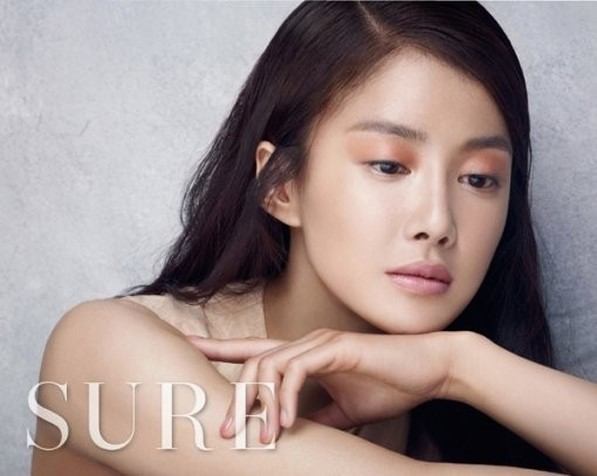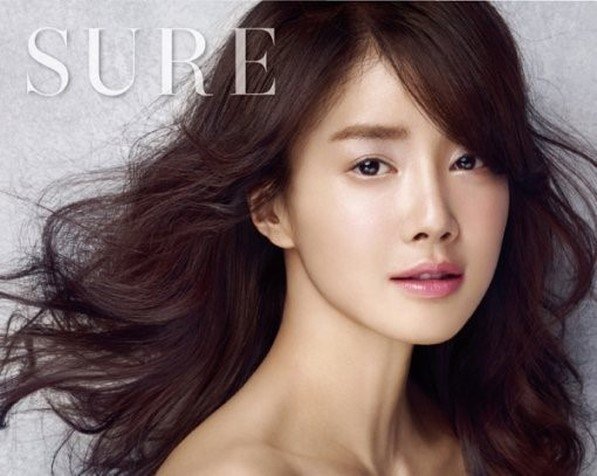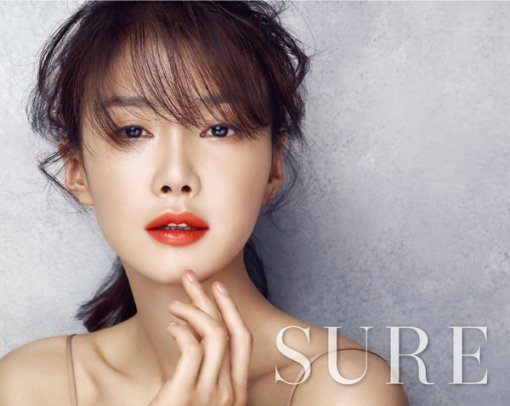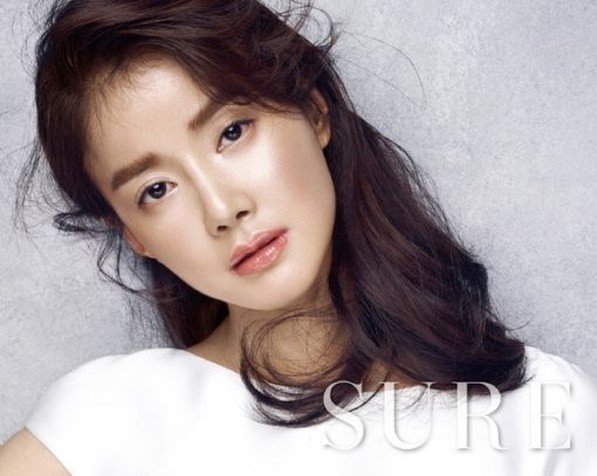 Source: Sports Donga
Share This Post