Lee Soo Hyuk is classy in black and white for "Elle" magazine
In the latest issue of Elle magazine, Lee Soo Hyuk displays his classy style of dress for his black and white pictorial.
Model and actor Lee Soo Hyuk poses in a concentrated and serious manner in the March issue of Elle magazine. For his pictorial, he suits up into formal attire while also modeling with a fedora.
In an interview with Elle magazine, Lee Soo Hyuk says that modeling does not come intertwined with acting. He mentions that in becoming a good model, a person must put their soul into the modeling. The more that someone practices, the more they can learn and grow from their experiences.
Additional to dramas and movies, Lee Soo Hyuk also featured in the music videos for 2NE1's "Falling in Love" and "It Hurts" as well as EXID's "Whoz That Girl."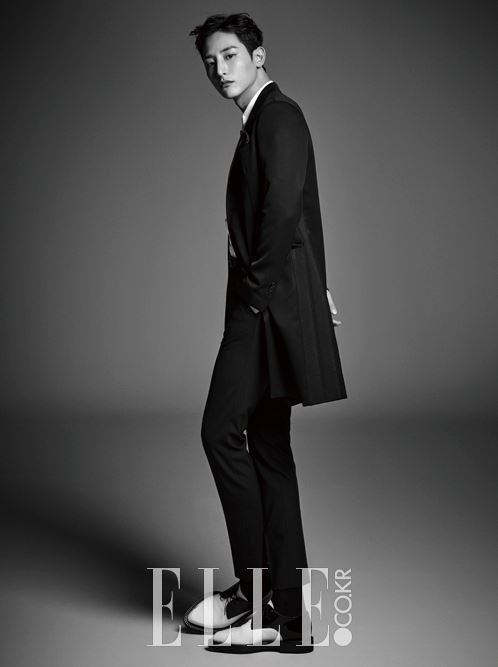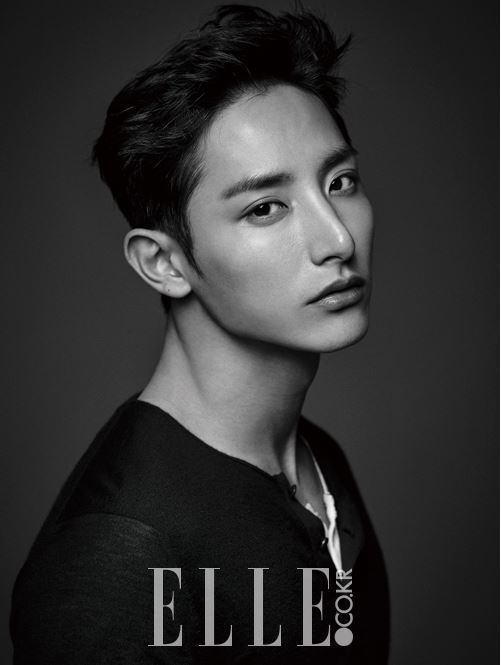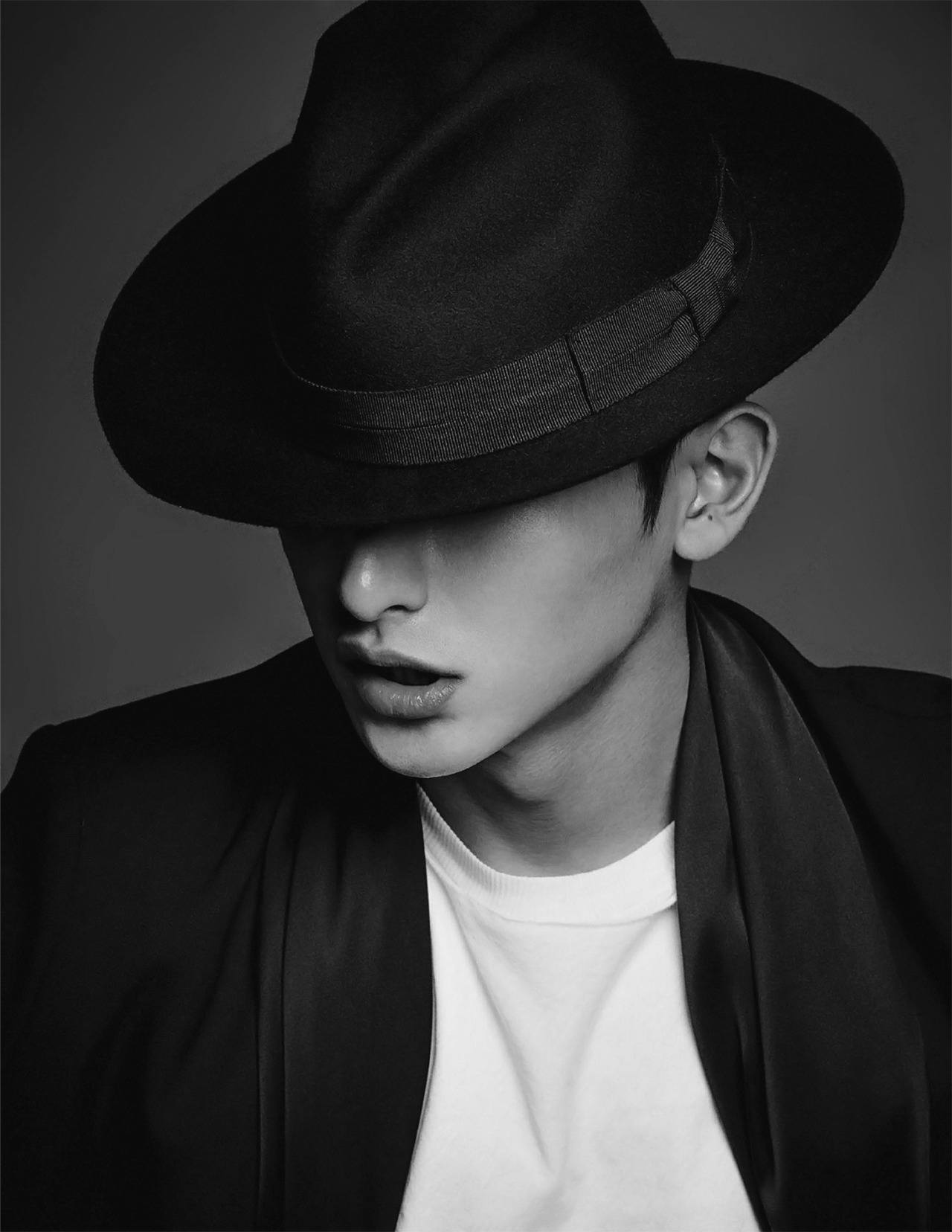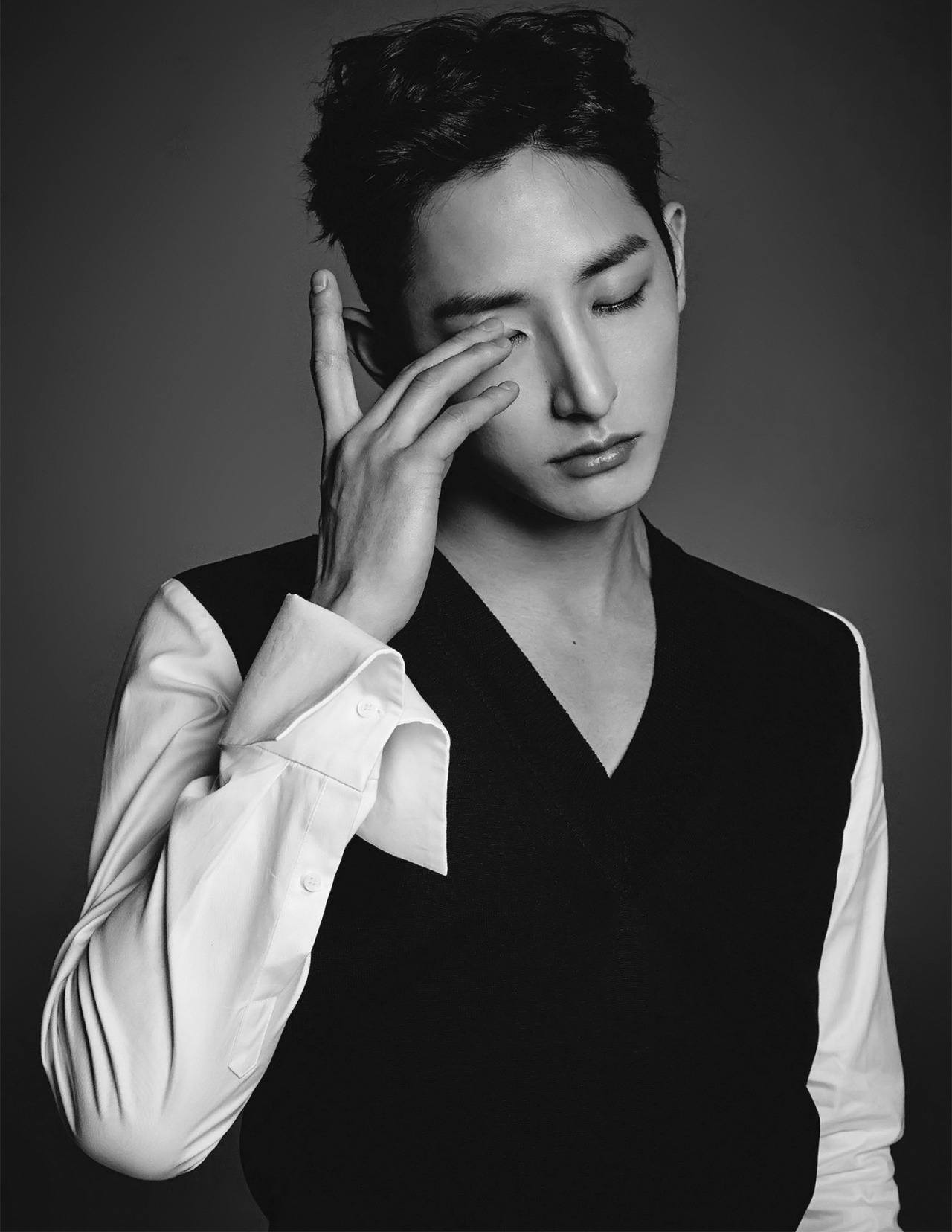 Source: Elle and KMagazineLovers
Share This Post