Lee Soo Hyuk and Kim Young Kwang stroll on the beach for "Marie Claire"
Lee Soo Hyuk and Kim Young Kwang enjoyed beach walks, good food, and fresh air as they took a vacation together in Hawaii for the latest issue of Marie Claire magazine. 
The two long term friends turned back to their modeling roots together as they gracefully posed among the colorful scenery of Hawaii. They gave fans a taste of their tall, lean bodies in a variety of outfits including suave suits, casual beach wear, and even a glimpse of their exposed upper bodies.
In their interview with the magazine, the model-turned-actors discussed their close relationship, mentioning how foreigners have mistaken them as a gay couple, or even twins due to their closeness with one another and how they will apply lotion on one another if they are sunburned.
Lee Soo Hyuk and Kim Young Kwang also talked about how much they learn from each other due to their differences and how much things have changed since they first started their friendship at the beginning of their careers.
While Kim Young Kwang stated, "I think I have this fantasy about the noir genre where there are characters that sacrifice themselves in the name of their principles. I'd like to try to play this kind of masculine character at least once," Lee Soo Hyuk expressed his wish to play more ordinary characters, "All this time, I've played more characters with fantasy elements than ordinary characters. That's why I had many worries like 'Am I an actor who can't play regular people?'" 
Lee Soo Hyuk most recently starred in tvN's Valid Love, while Kim Young Kwang played alongside Lee Jong Suk and Park Shin Hye in SBS' Pinocchio and is working with 2NE1's Dara for upcoming web drama Dr. Ian.
You can read more of their interview in the April issue of Marie Claire!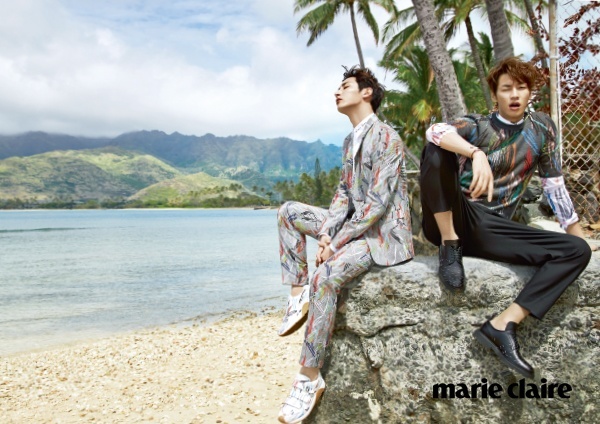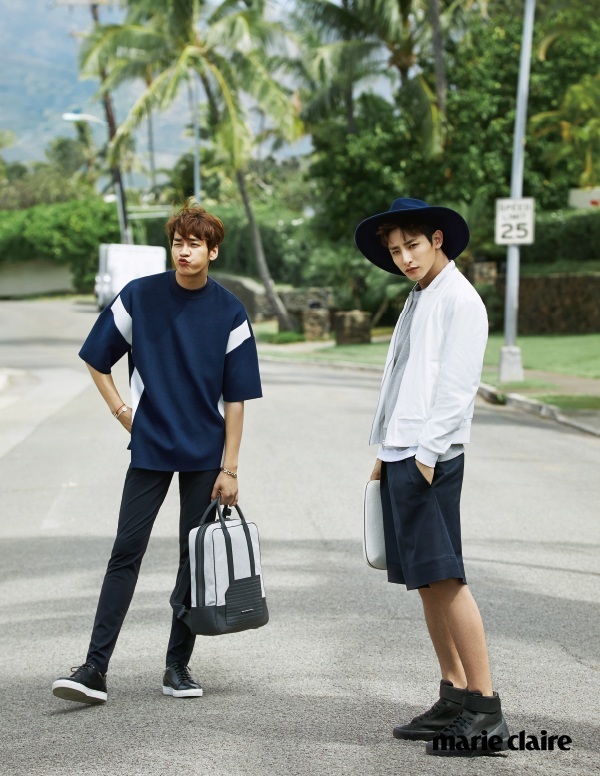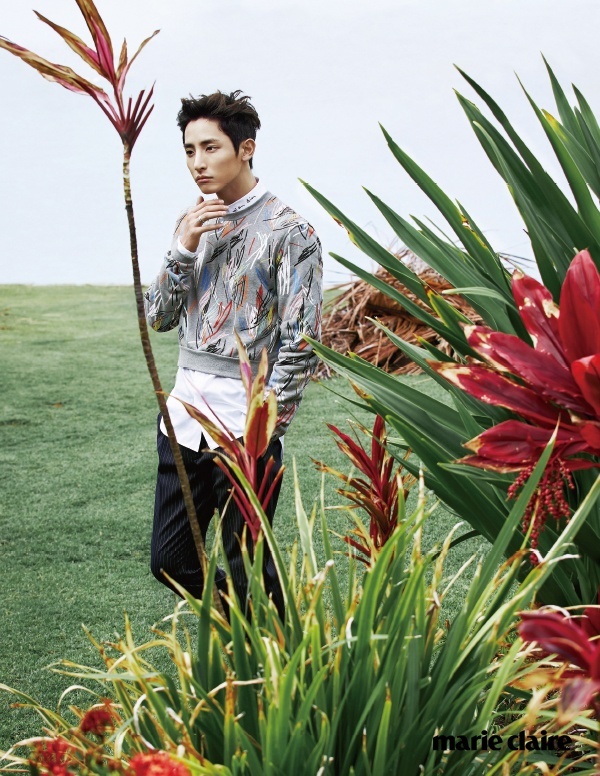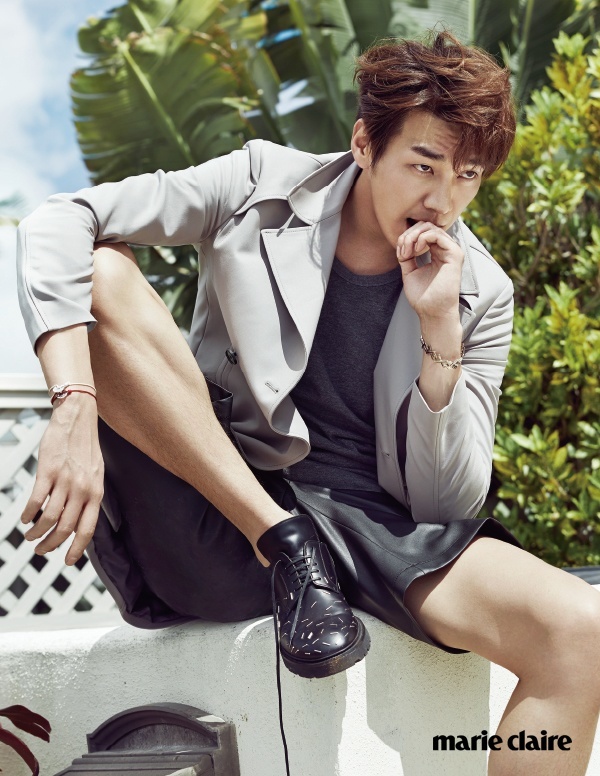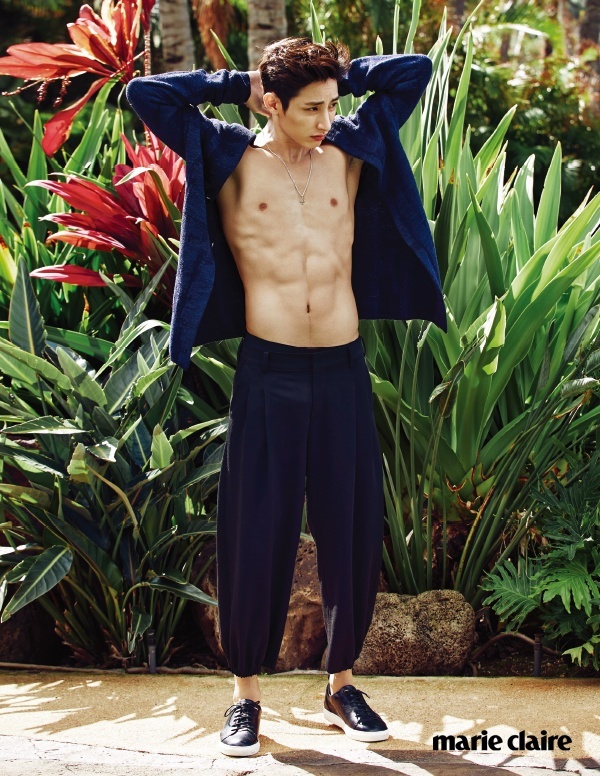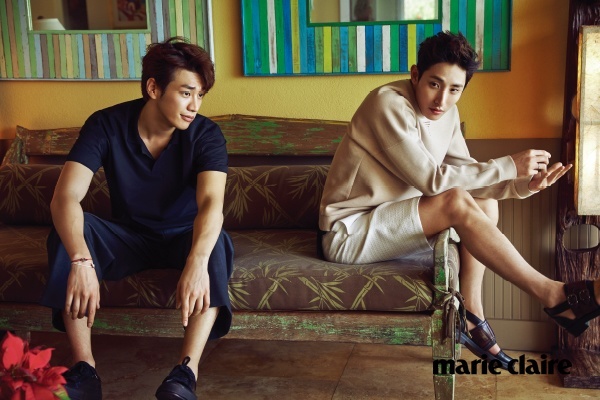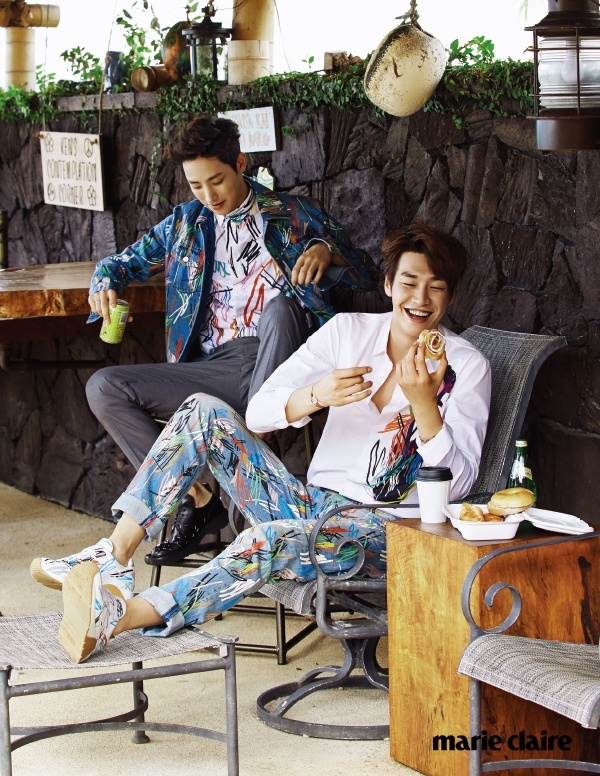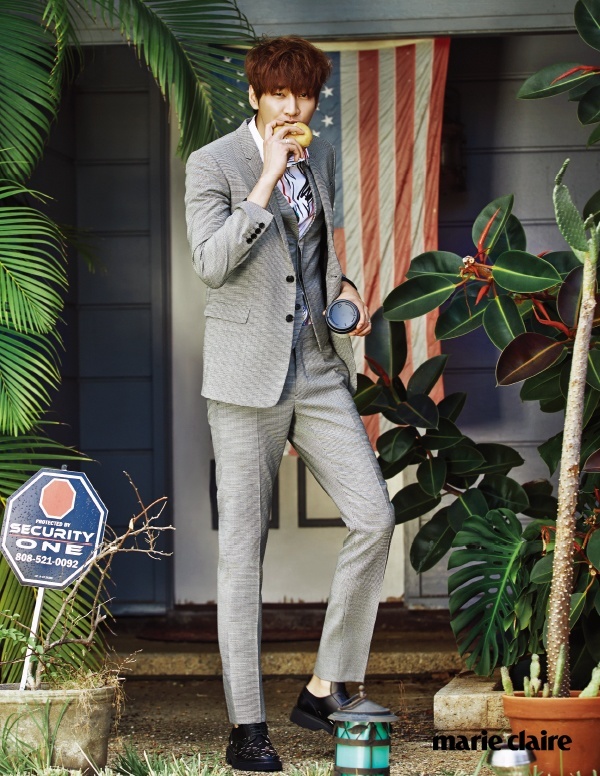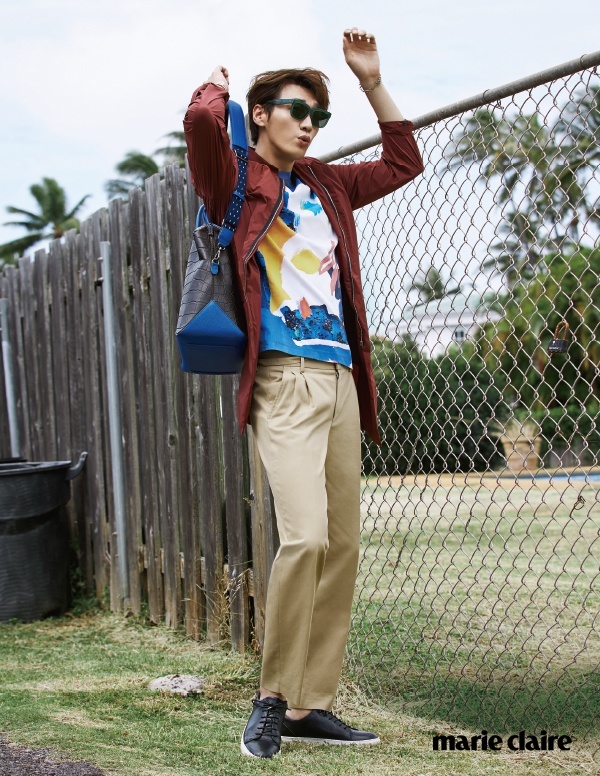 Source: Marie Claire
Share This Post