Lee Sungkyung, Suzy and IU: Same Dress, Different Feel
It's that time again for celebrities having the same outifts, but all unveiling a different feel! This time, it features Lee Sungkyung, Suzy and IU all wearing the same dress. 
Recently, Suzy gained a lot of attention for her recent public event where she wore a rose pink Fendi dress, where she maintained her image as the "Nation's First Love."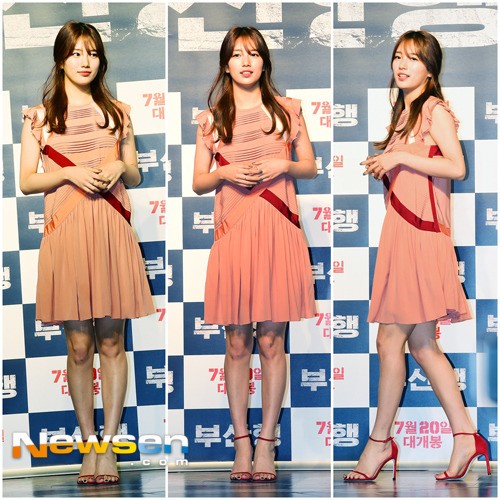 Aside from Suzy, however, it was also discovered that model and actress Lee Seungkyung also wore the same dress, but with different styling, in a recent photoshoot. Lee Sungkyung opted for a dancy, chic appeal and wore spectacles and sneakers with the dress.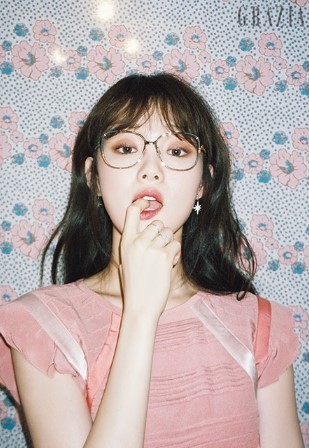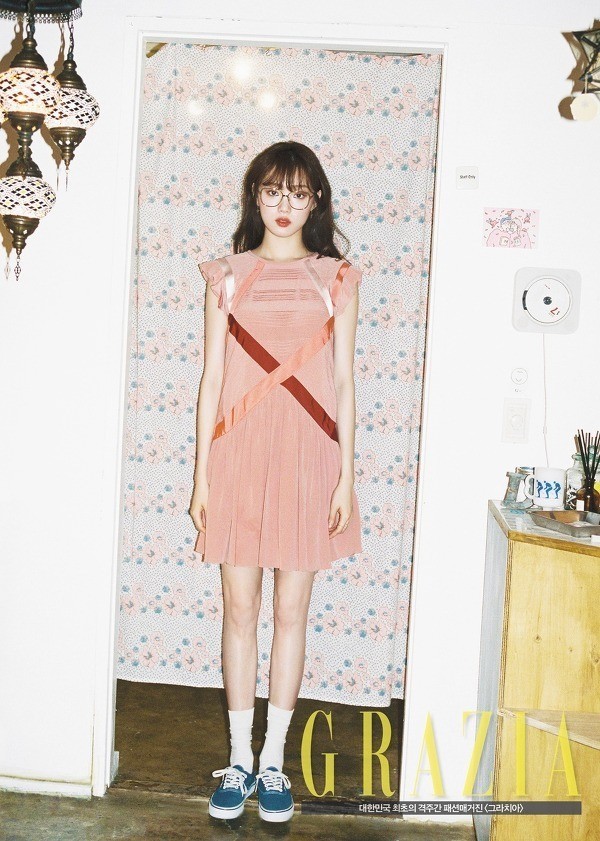 IU, on the other hand, made a bold attempt and maximised on make-up as she posed for the latest issue of Cosmopolitan Korea. This was a stark difference to Suzy's minimalistic approach and opted to go for a red lipstick and long curls instead.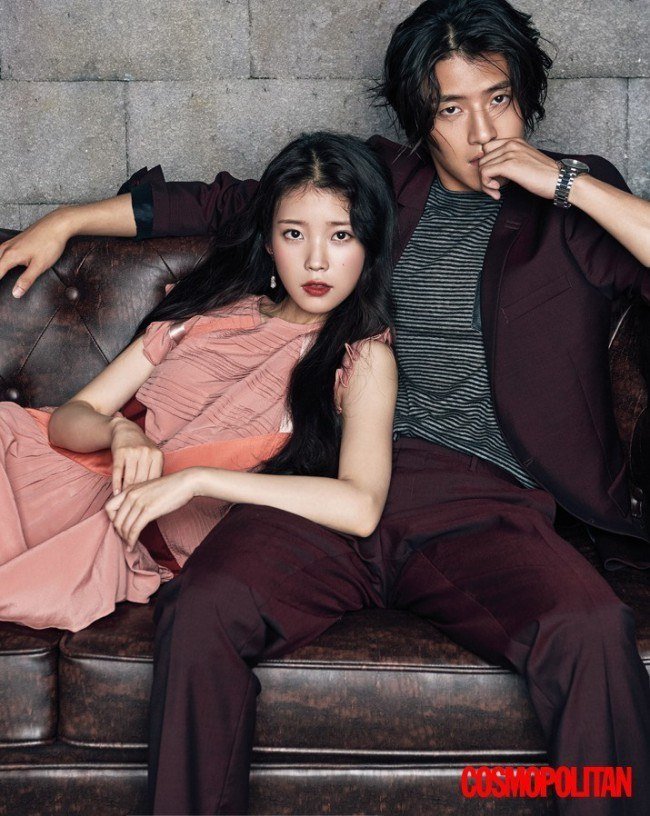 The dress was from international luxury brand Fendi's pre-fall collection.
Source: Instiz
Share This Post