Lee Yoo Ri puts on a doll face for bnt International
With her bright and eye-catching makeup, Lee Yoo Ri sports a youthful look for her latest photo shoot with bnt International.
Actress Lee Yoo Ri has appeared on multiple television series throughout her career with both lead and minor roles. She played a role in dramas such as I Love You, Don't Cry, Twinkle Twinkle, and most recently, Jang Bo-ri is Here!
Despite her usual angelic and poised character, Yoo Ri turns things around with a new and unique style. She puts on a series of different eye catching colors for her makeup and dresses in warm winter attire. Yoo Ri begins dressed in white from head to toe and then slowly transitions into darker colors throughout her photo shoot. With each new outfit, Yoo Ri changes from bronze, to yellow, to pink eye shadow while her lipstick colors go from darker to lighter shades.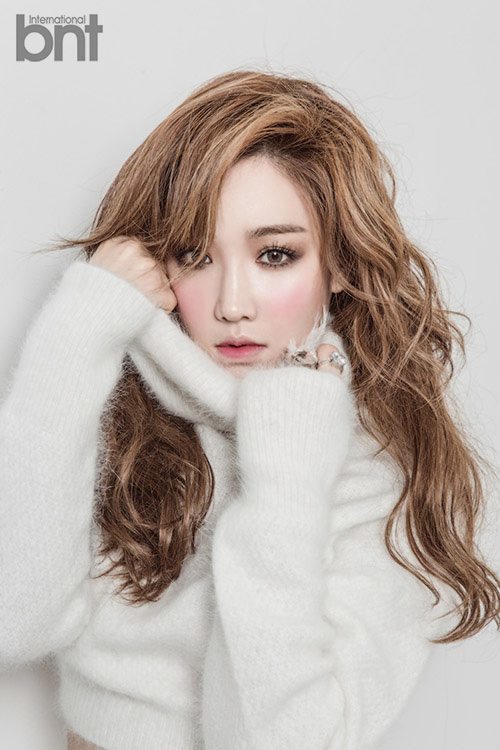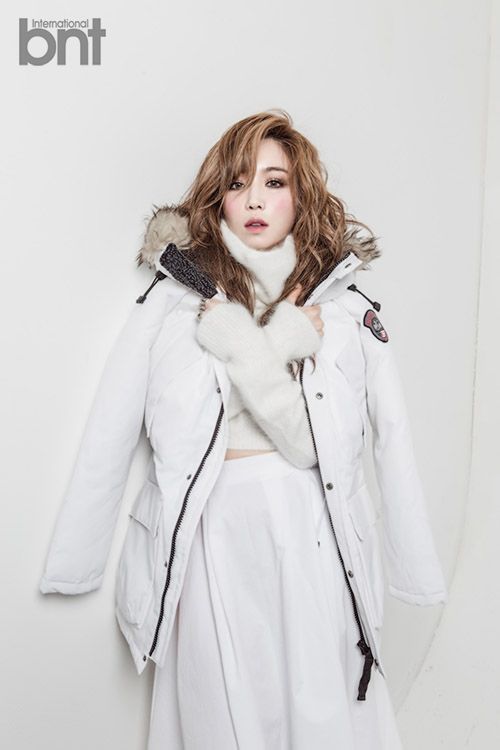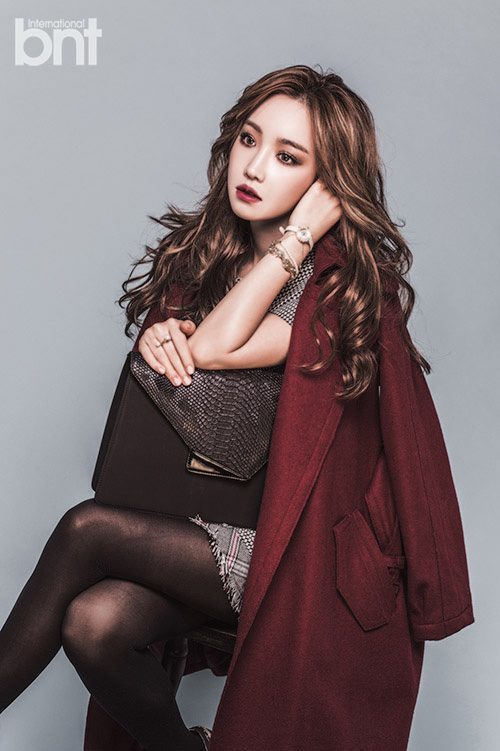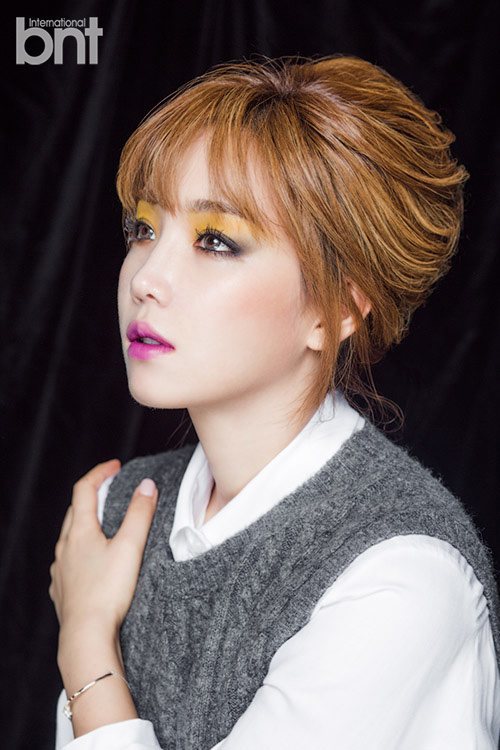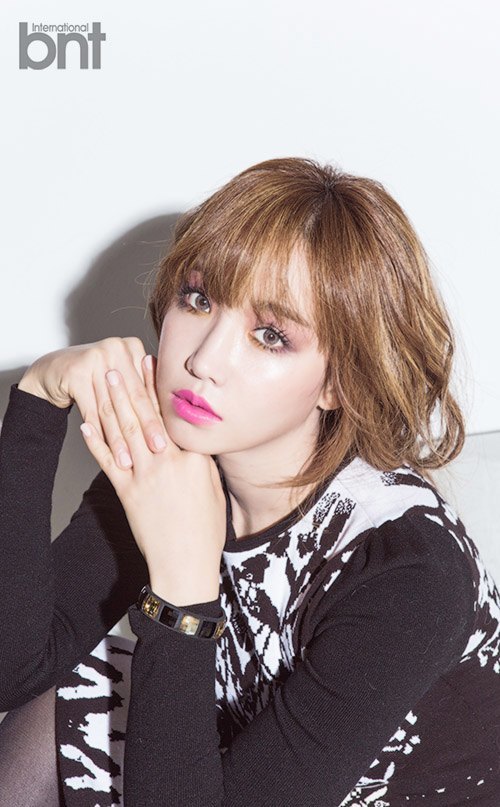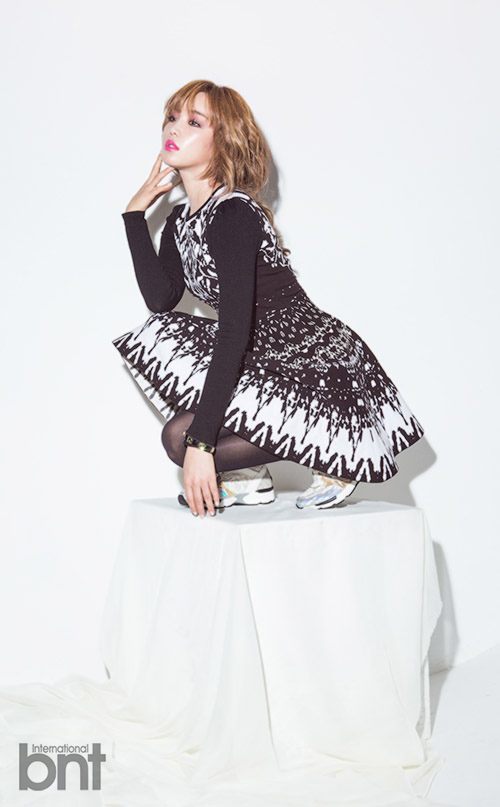 Source: WStarNews, KMagazineLovers
Share This Post