Lia Kim Talks About The Harsh Reality of Being a Dance Teacher For Idols
Lia Kim is one of K-Pop's most well-known choreographers who once worked as a dance trainer at the Big 3 agencies.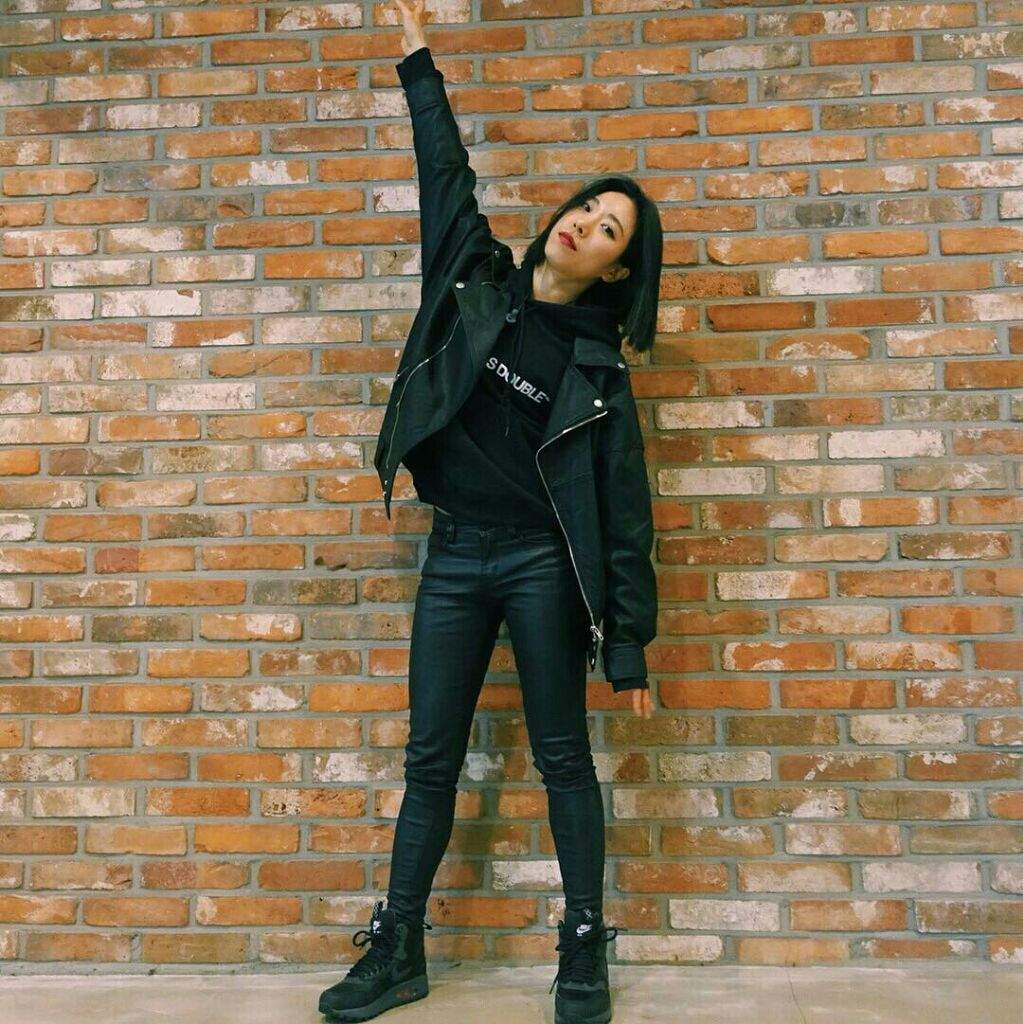 She trained some of K-Pop's best dancers today, including Minzy, miss A's Min, and Girls' Generation's Hyoyeon.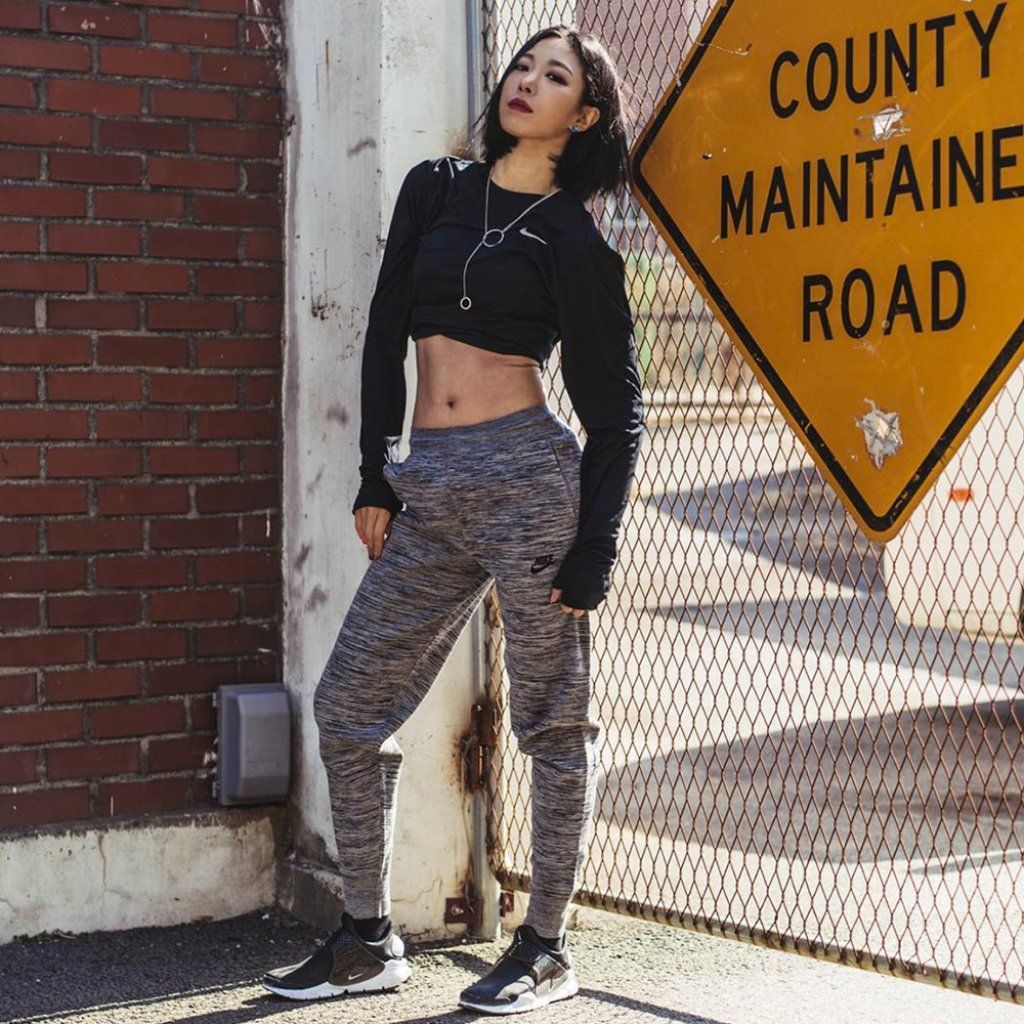 After working with the Big 3 agencies for a while, she eventually quit and set up her own dance studio, 1 Million Studio.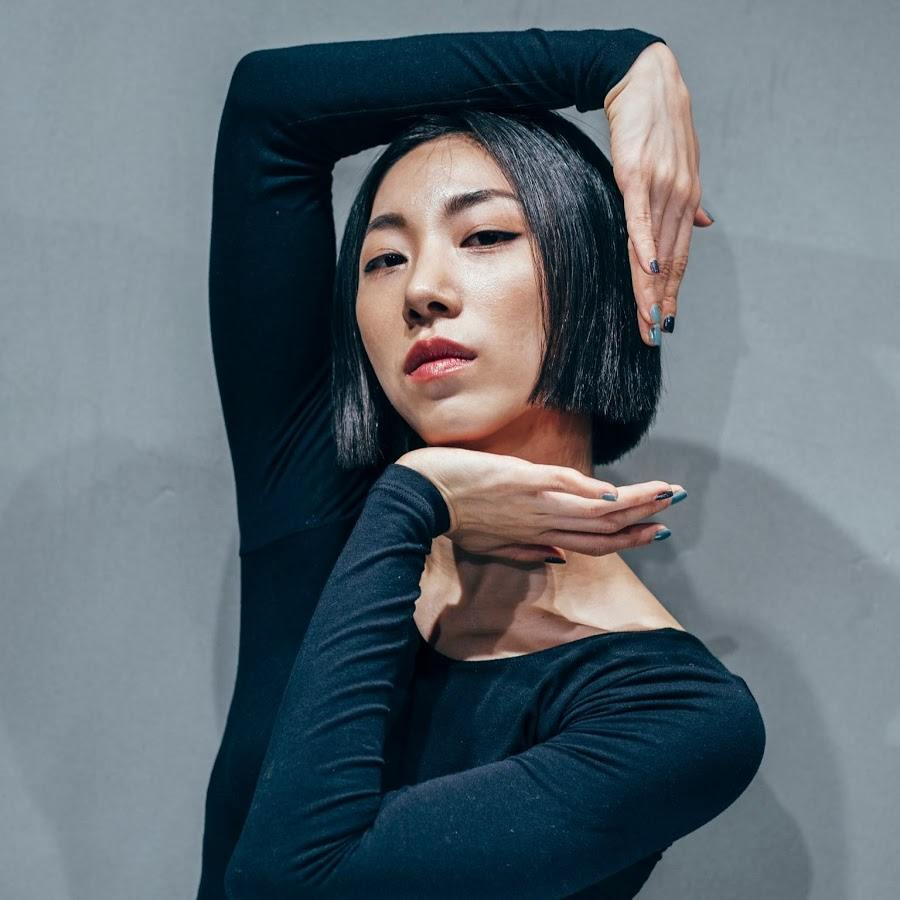 During a recent interview, Lia revealed that the difficulties of being a dance trainer motivated her to become a choreographer instead.
"I was exhausted. I was exhausted with teaching, too. If you stay as a dance trainer at an entertainment agency for a long time, it somewhat feels like you're discovering talent and giving it to someone else.

It felt like I was imparting my talents and know-hows to others, and then it was being stolen from me. I don't like selling my talents for money, but then again I didn't want to just be an assistant in the dark.

So, in order to show my talents, I chose to work as a choreographer."

— Lia Kim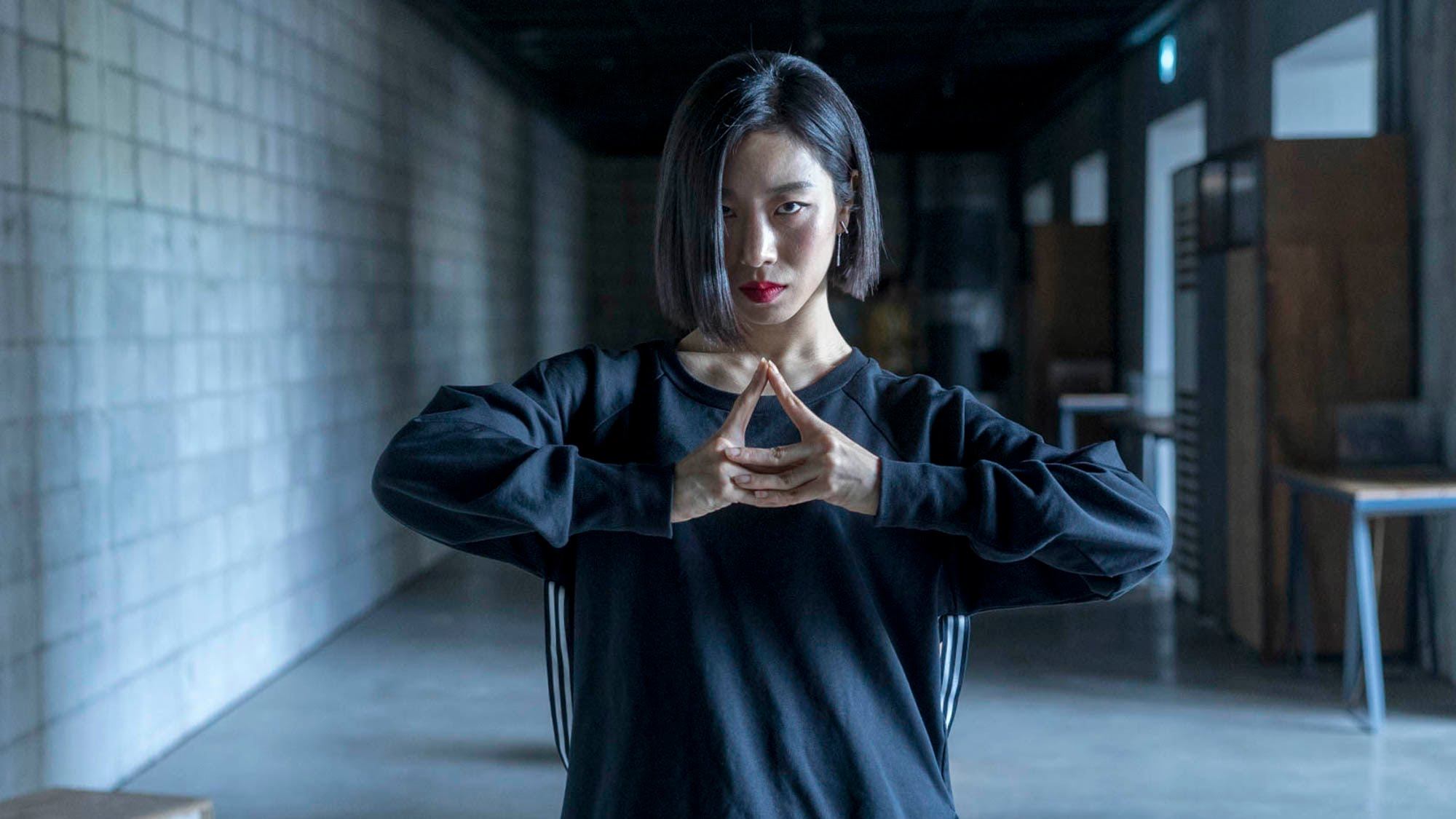 She further added that choreographers didn't have copyright protection, unlike composers, and much lower budgets.
"There's no protection for choreographers, so it's saddening. Compared to composers, it's really difficult for choreographers to protect their work from copyright.

It would be great if there was a fair way to offer protection, and if our works were protected like composers and lyricists.

Also, the budget for choreographies is ridiculously low in comparison to composers'. There are a lot of things that are saddening about how choreographers are treated."

— Lia Kim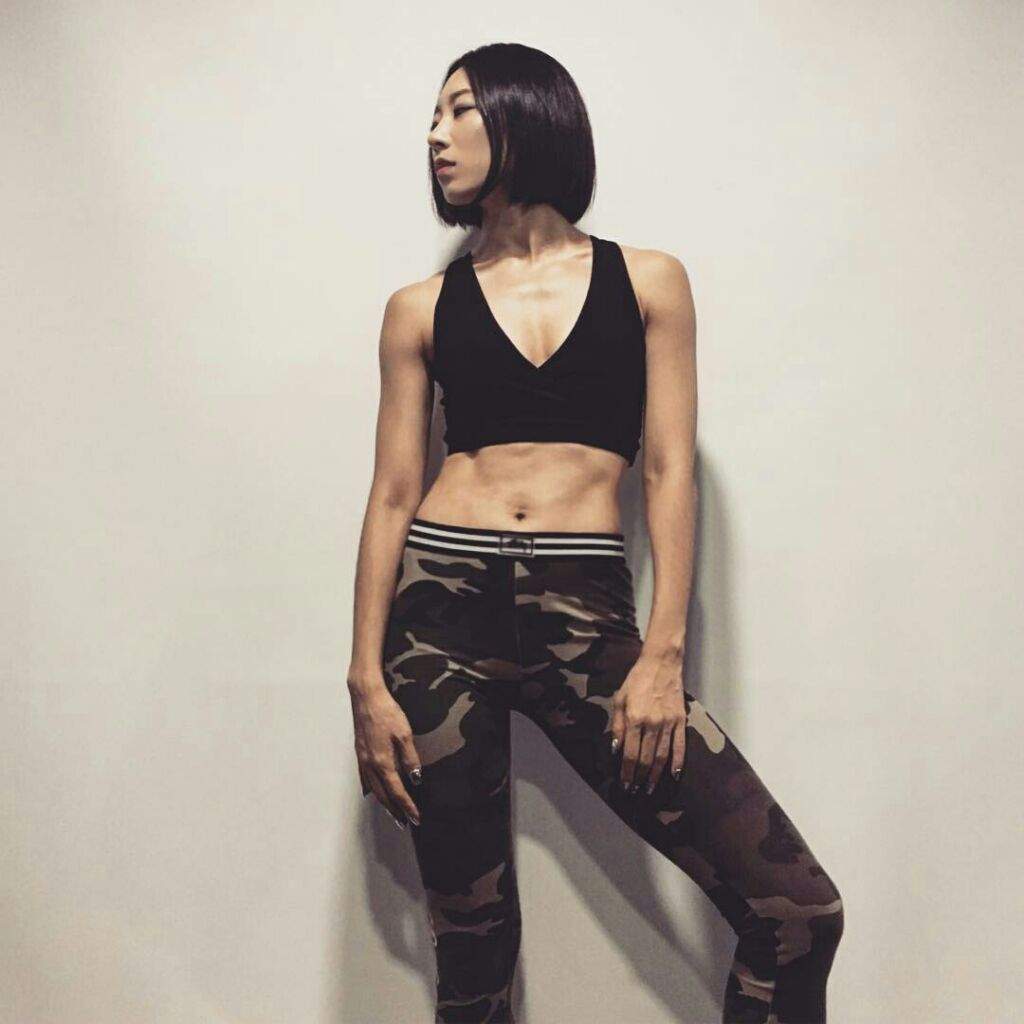 Despite the harsh reality, Lia Kim is still optimistic and hopes dance will soon become more accessible to everyone around the world.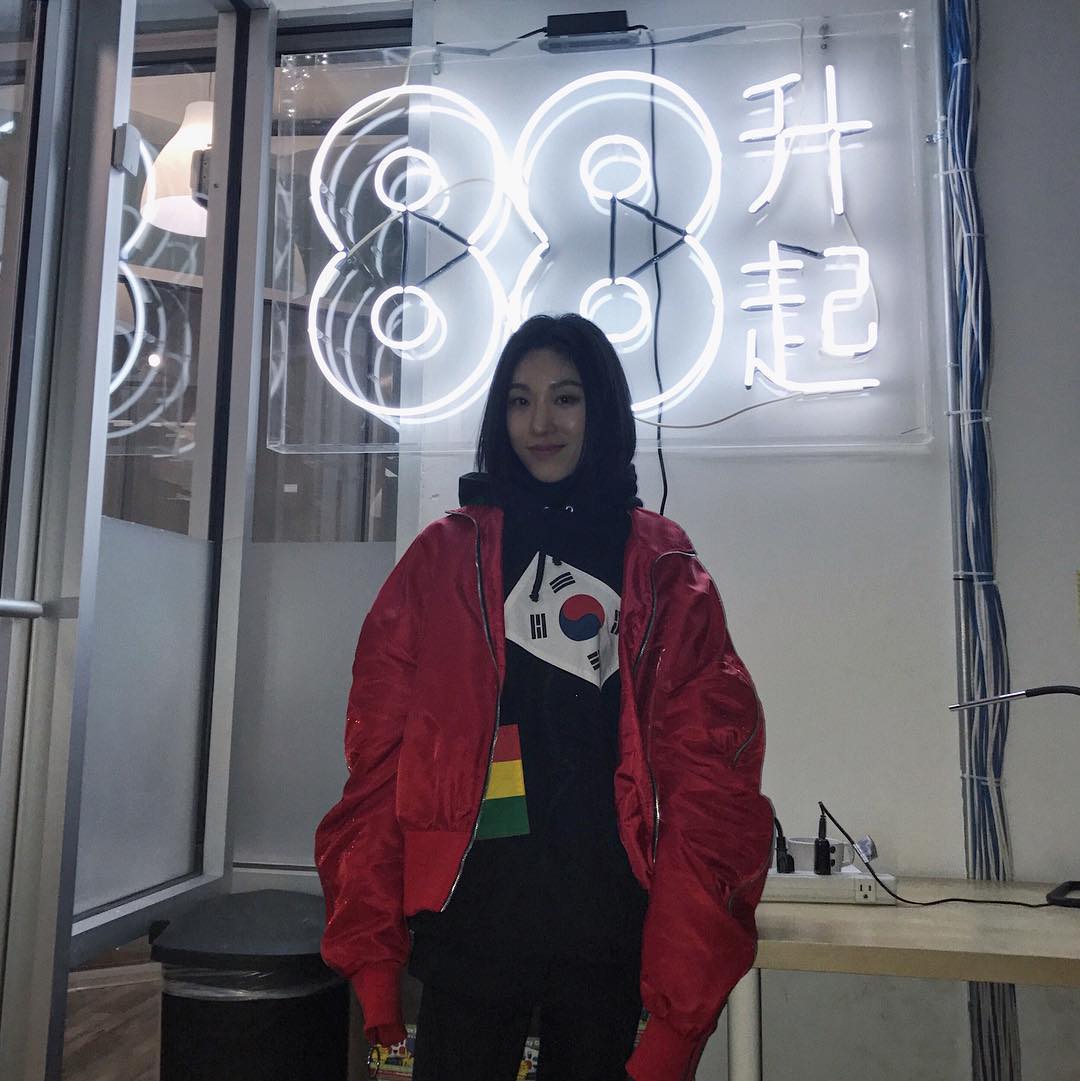 Check out some of her best choreographies below!
Source: Ilgan Sports [1] and [2]
Share This Post