Lim Kim unveils track list and additional concept photos for upcoming mini-album, "Simple Mind"
Lim Kim is making a comeback solo apart from her group Togeworl this April, and has published the full track list to her anticipated mini-album Simple Mind.
Released on April 20th, Simple Mind will feature a total of seven tracks, including her pre-release song "Awoo" set to be released on the 22nd.
For her mini-album, she teams up with talented producers and artists Primary and Beenzino, of which the latter features in the track "Wind." It is further revealed on the track list that both Beenzino and Lim Kim took part of "Wind's" creation as both composers and lyricists.
Other tracks, include "Knowing Will Hurt," "You Go First," and "Paper Bird."
Simple Mind will be released on April 27th.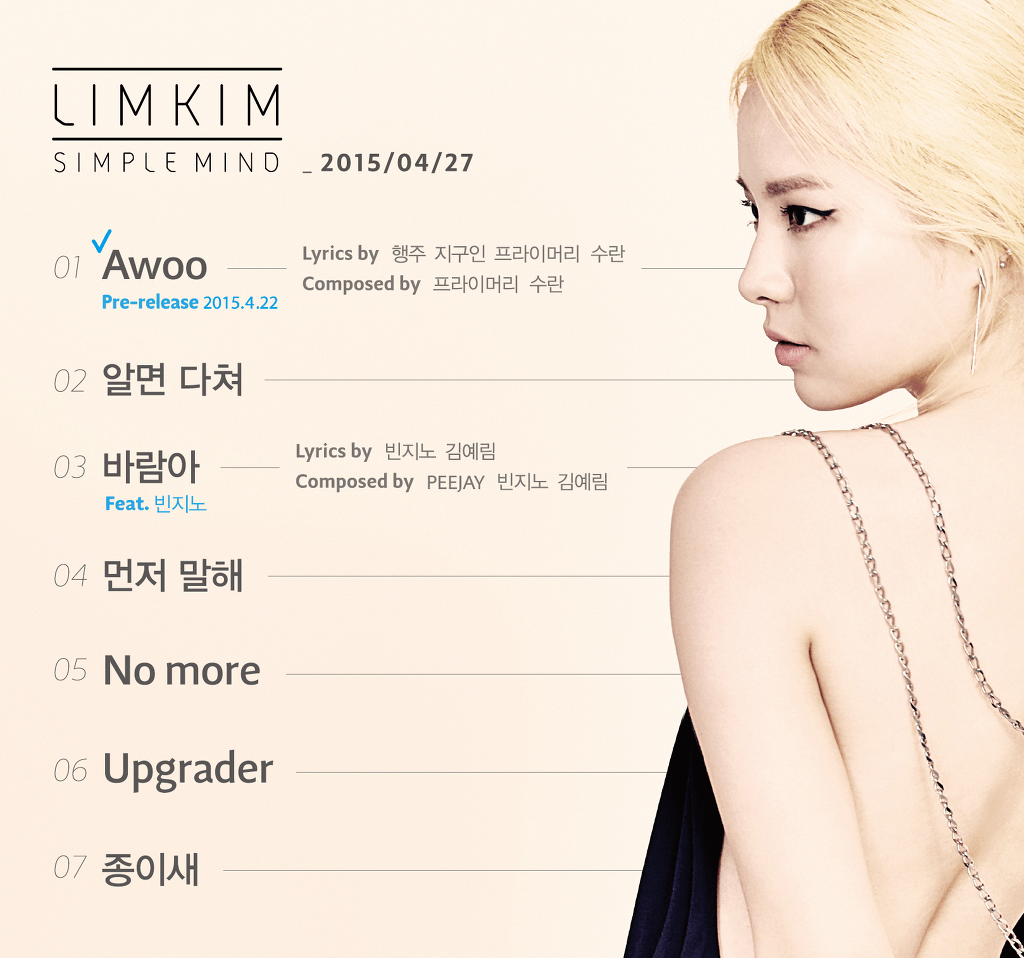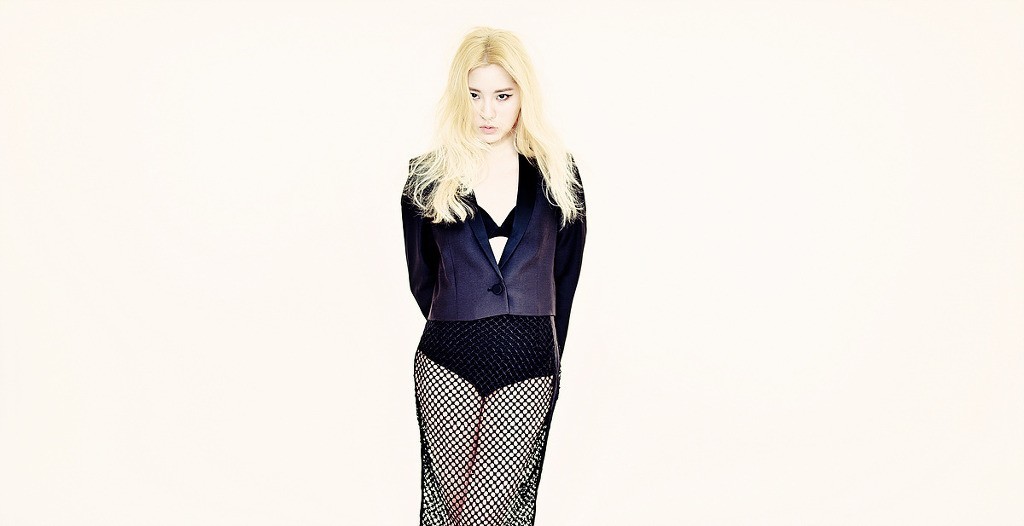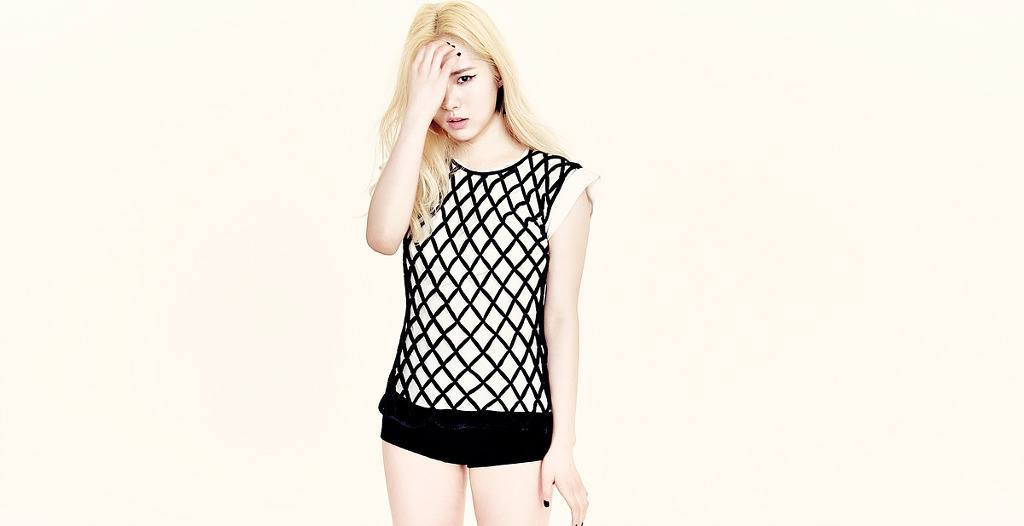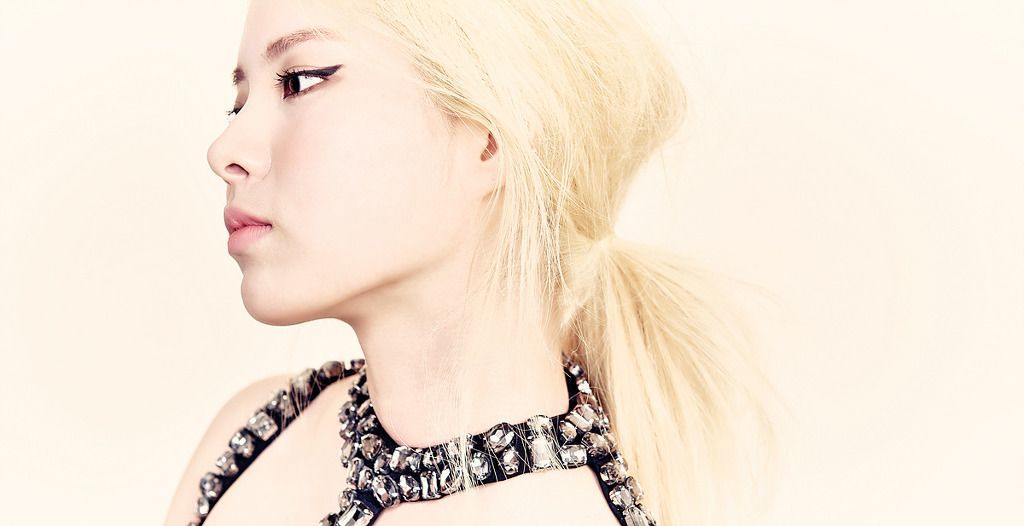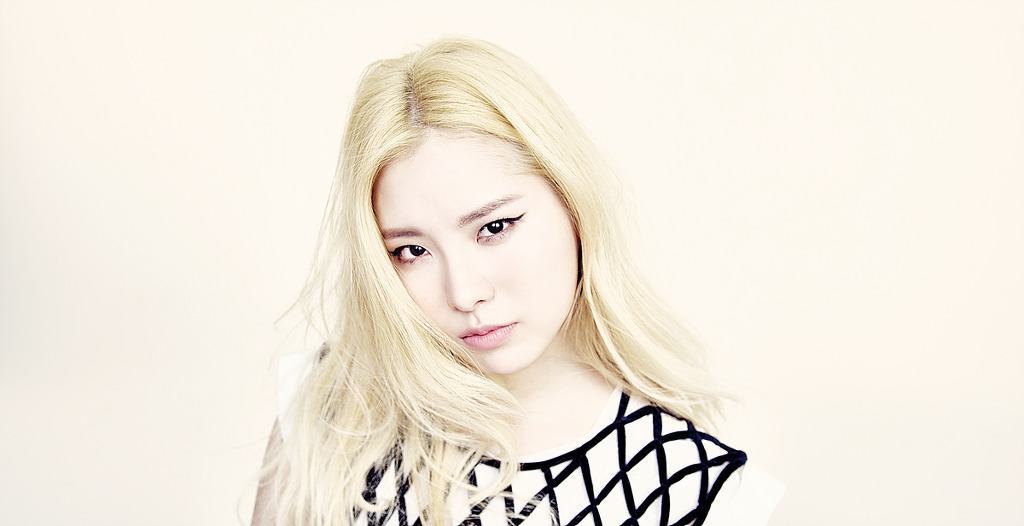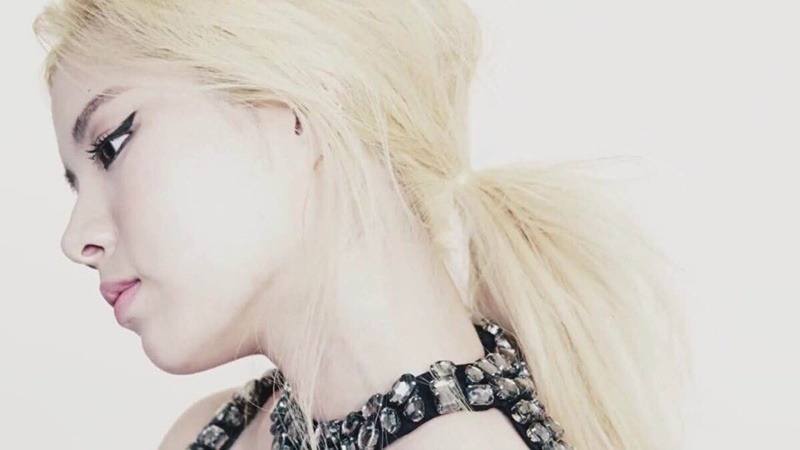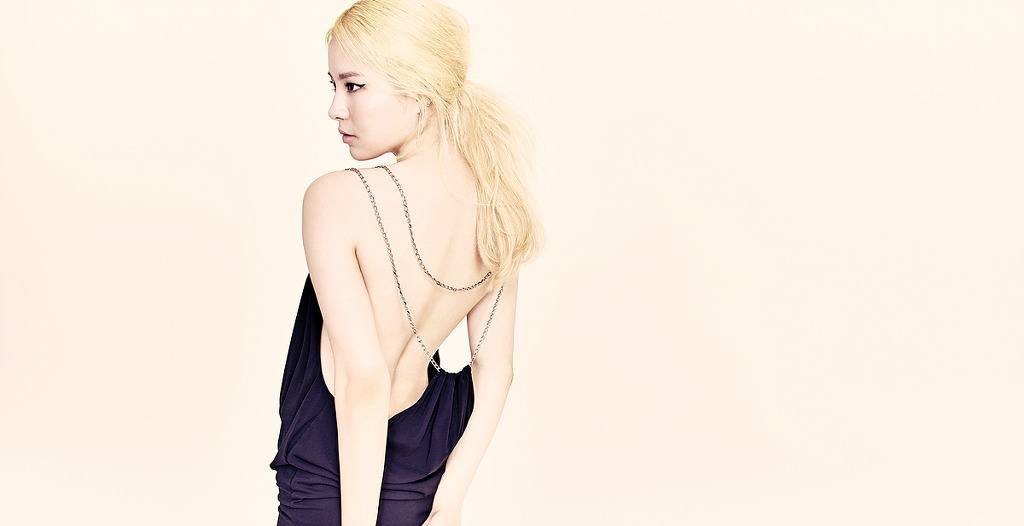 Source: Lim Kim's Official Fan Cafe
Share This Post