List of the cutest maknaes of the maknaes revealed by netizens
Netizens discuss the youngest maknaes amongst the maknaes in the K-pop industry.
As K-pop fans grow a year older each year, new groups make their debut with younger members each year as well. 2015 was another year full of debuts of younger rookie groups that seem to be getting younger and younger. But have you wondered which idols are the maknaes of the maknaes of idols in the K-pop industry?
Originally posted on Pann, netizens discuss a list of idol maknaes of the maknaes.
Titled "Maknaes of Maknaes," here is the direct translation of the post and comments below.
"Born year 1998, UP10TION Xiao"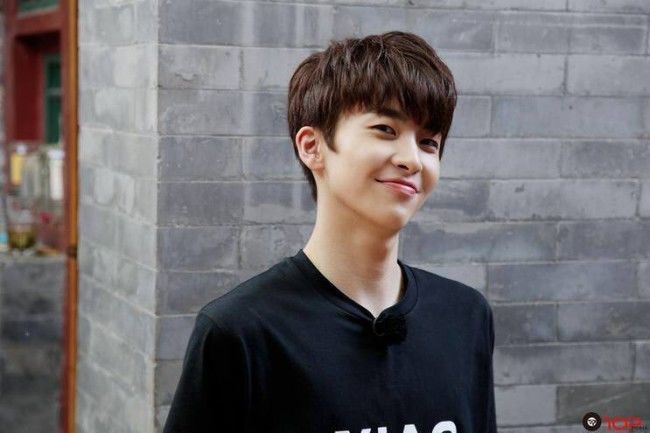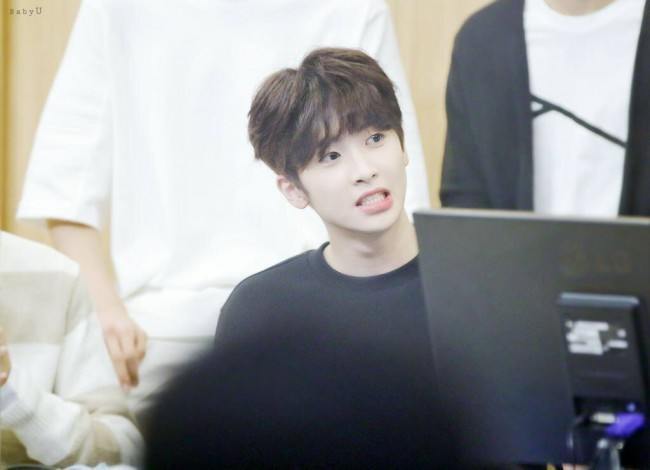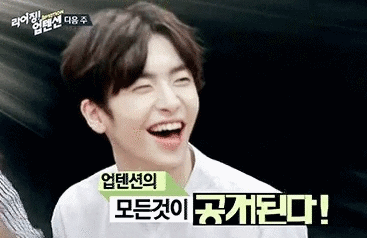 "Born year 1999. Red Velvet Yeri"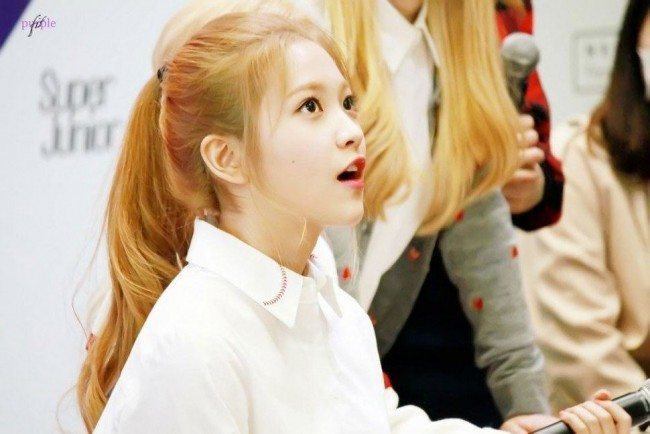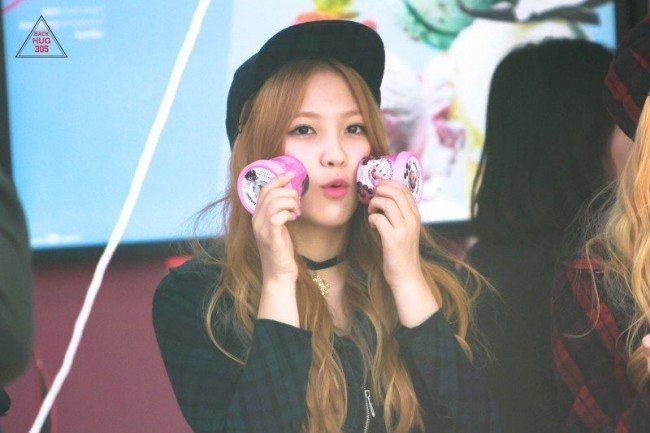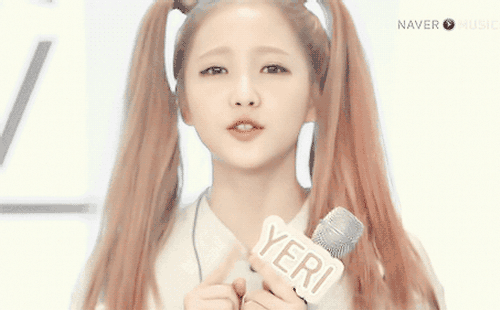 "Born year 2000. ASTRO Yoon Sanha"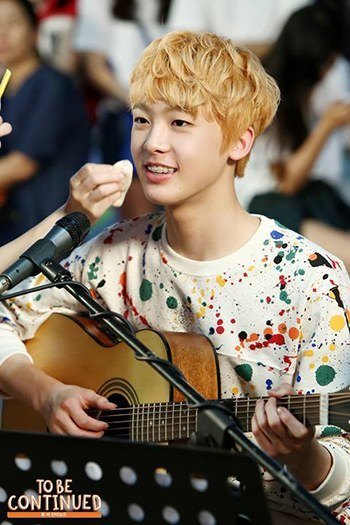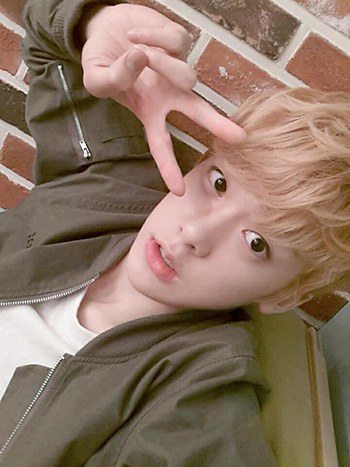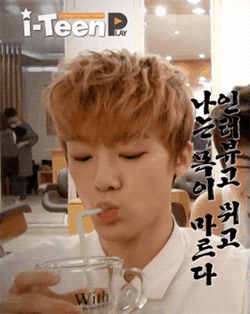 "Born year 2001. April Jinsol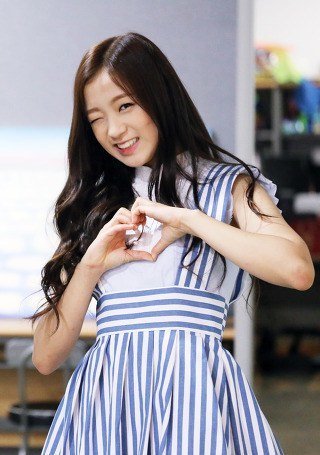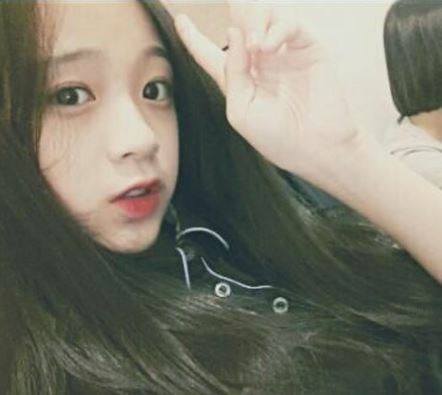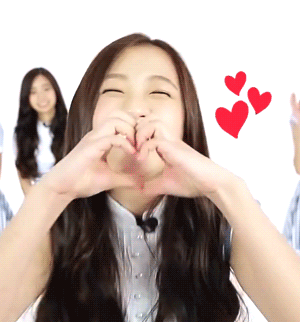 [ +61 / -11] She is such a baby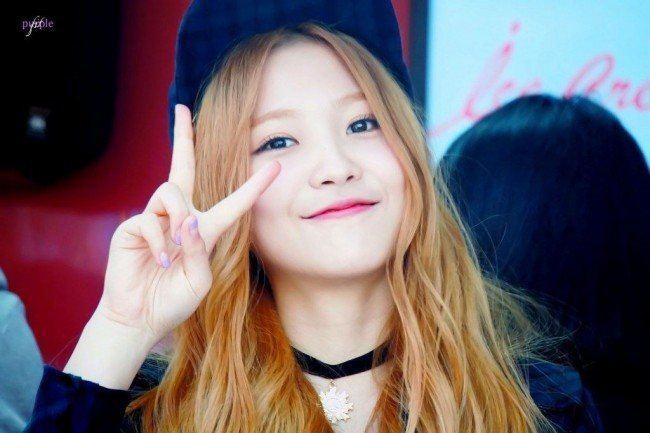 [ +25 / -10] Thank you for mentioning Sanha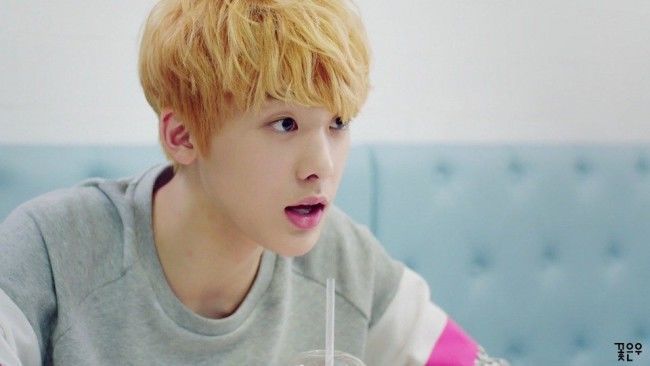 [ +22 / -10] XIAO T_T_T_T_T_T__T_T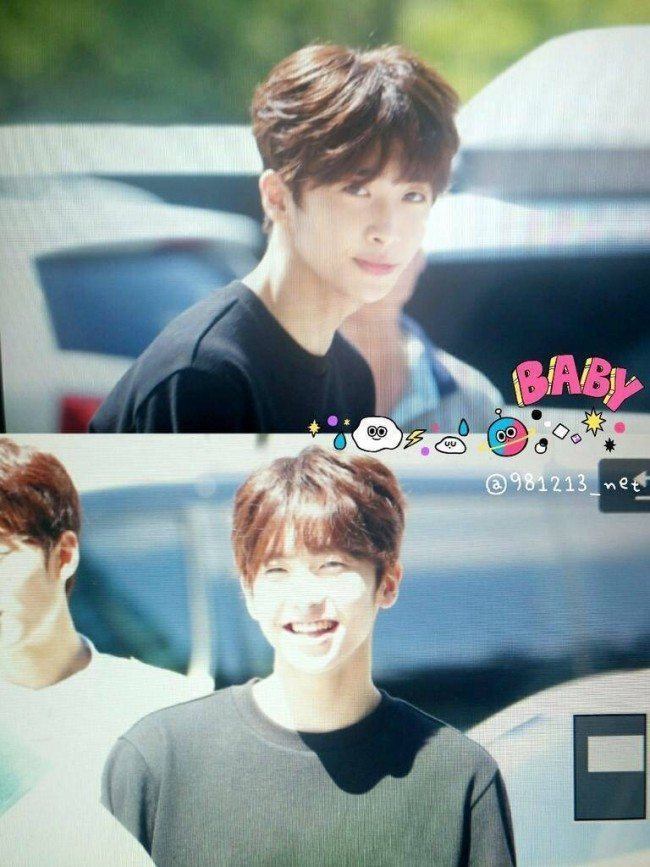 Share This Post