Netizens uncover long lost male and female idol siblings
Netizens discuss male and female idols that really look alike.There are many idols and celebrities that look alike that netizens discuss. But there aren't many cases in which a male idol and female idol look alike and sometimes look as if they're siblings.
Originally posted on Pann, netizens discuss over two male and female idols that look as if they are long lost siblings.
Titled "Hul, Don't They Look Alike??" here is the direct translation of the post and comments below: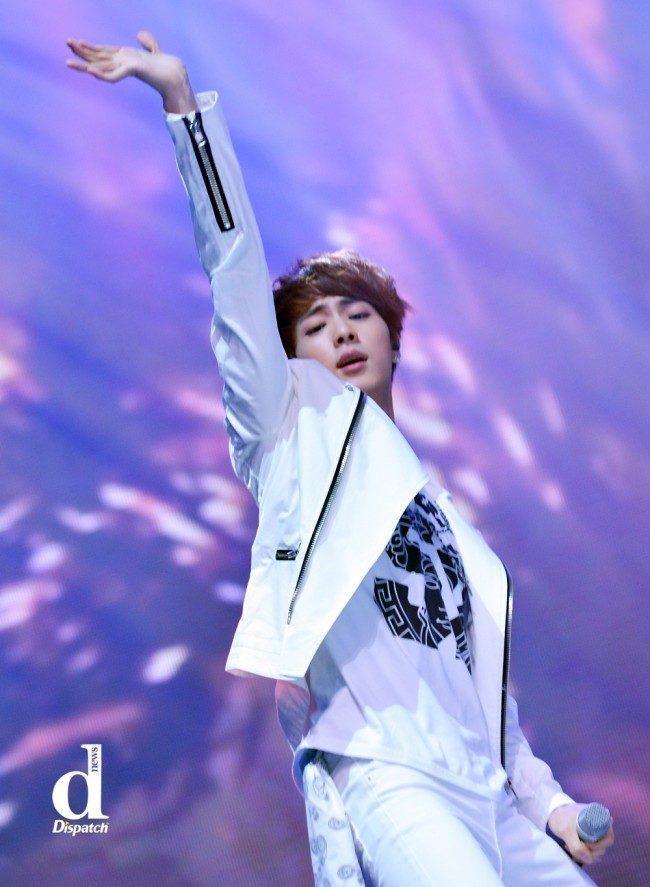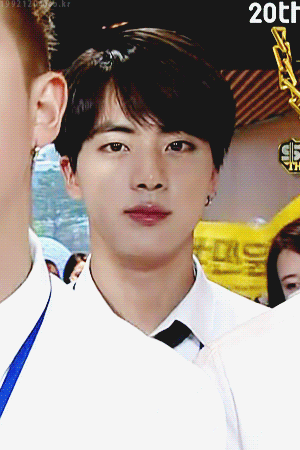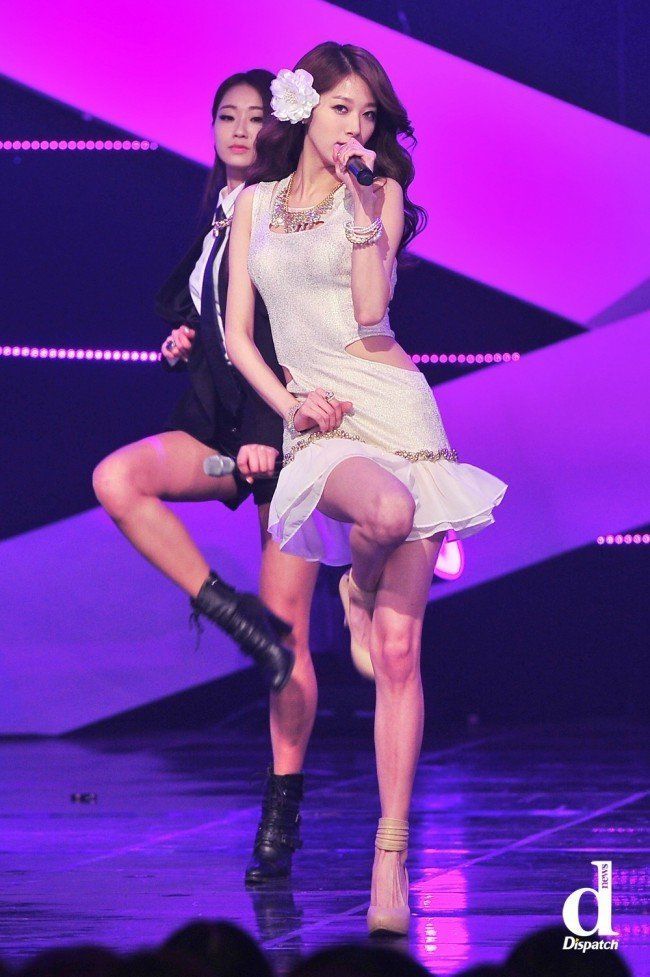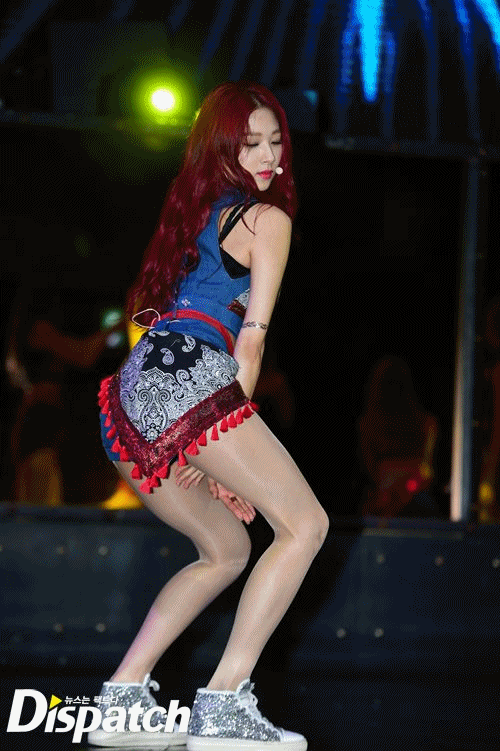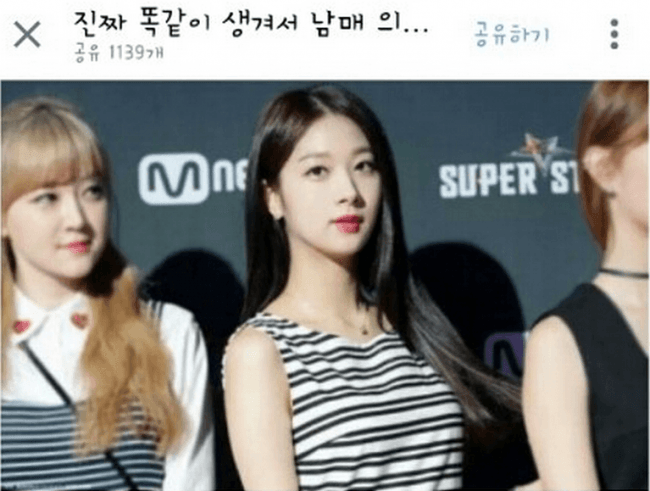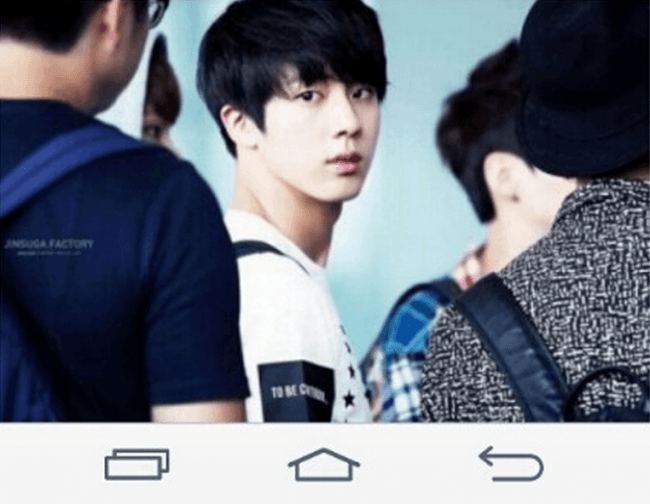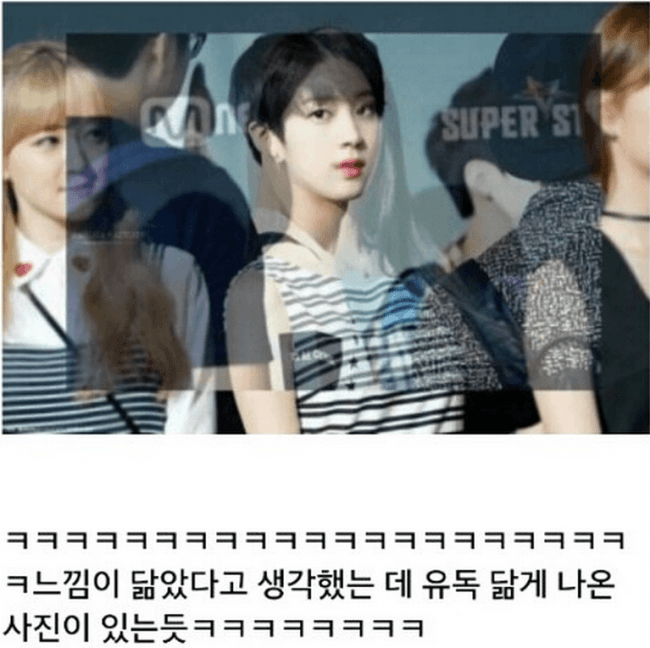 (Combined photo)
Translation: "hahahahaahahahahaahahahaha I first thought they 
"9MUSES' Minha and BTS' Jin!!! hahahaha They do look alike…
"It isn't like Sohee and Xiumin but these two are as if they are siblings haha"

[+26, -0] Their nose and mouth shape are similar yes yes.. Both are pretty and handsome
[+16, -0] I didn't see it when I saw them individually but when you combine them, they look alike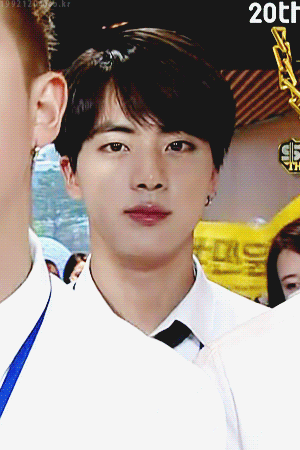 [+15, -0] Hul…. I didn't know but they look alike!!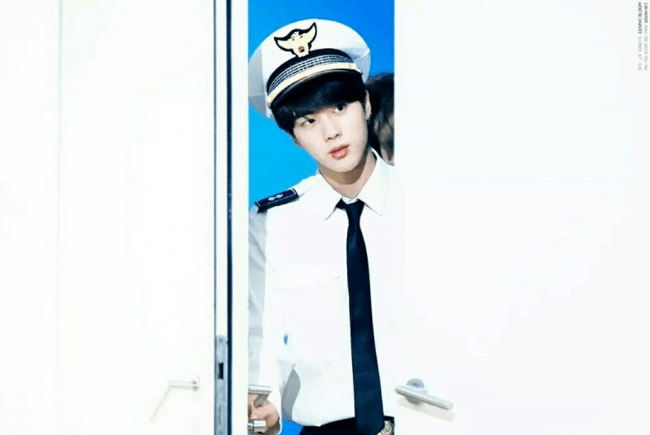 Idol Siblings Bonus by Koreaboo
Xiumin & Sohee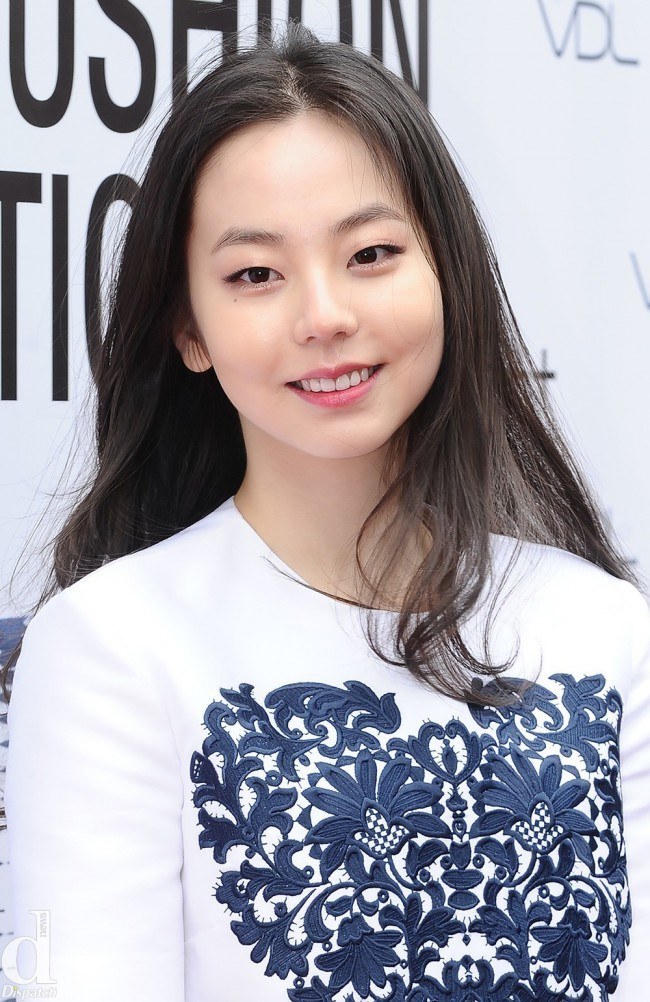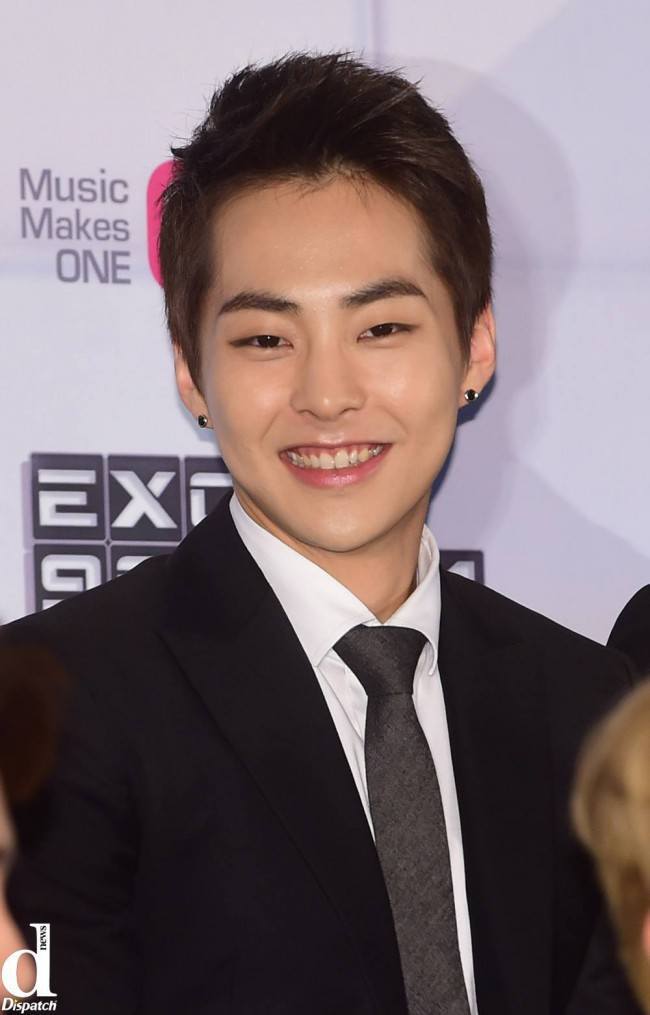 ZE:A's Dong Jun & actress Han Ga In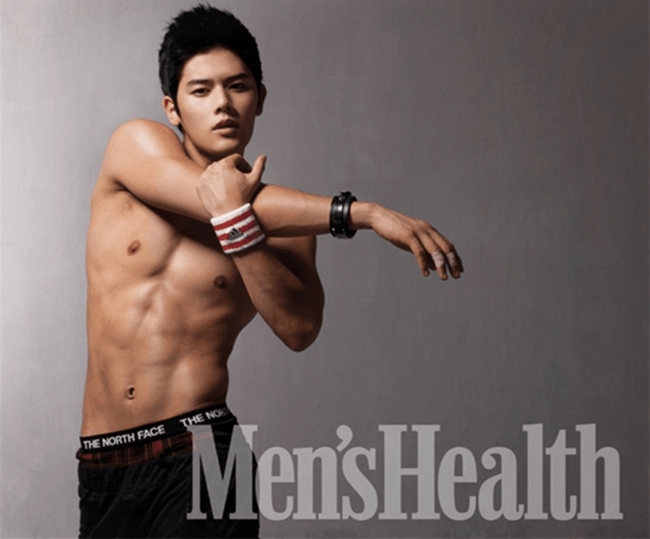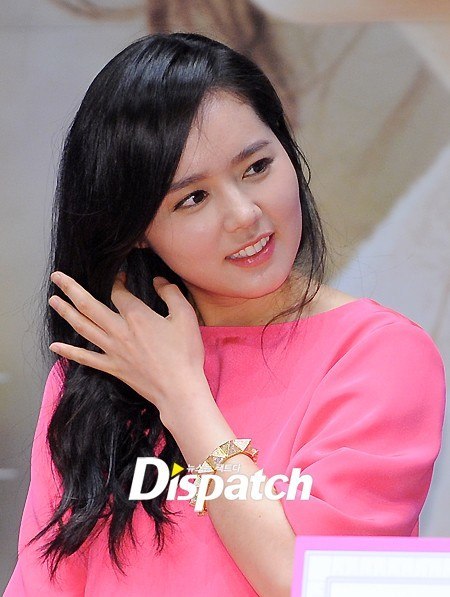 Source: Pann, naegamichyeo, and Dispatch, Comments: Pann
Share This Post