Long-Time Fan Reveals Alleged "Secrets" About JYJ's Yoochun Following Prostitute Rape Controversy
JYJ leader Park Yoochun was recently accused of sexually assaulting a woman at an adult entertainment establishment. 
And while the singer hasn't been proven innocent or guilty, many fans have already turned their backs on him for visiting such a place during his army enlistment. In fact, one fan who has been a fan of his former group TVXQ for about seven years, recently posted what she claims to be his "dark secrets," however, they are unconfirmed.
According to the fan, Yoochun frequently visits such adult entertainment establishments such as room salons and massage parlors, and that his asthma is just an excuse to avoid serving active duty. She also added that he's also a smoker and doesn't plan on quitting smoking any time soon. She then reminded fans about Yoochun's alleged involvement with a sasaeng fan from Busan, claiming that he seduced and then dated her. The fan also attached photos of Yoochun's alleged sasaeng fan's albums, proving that she was a fan.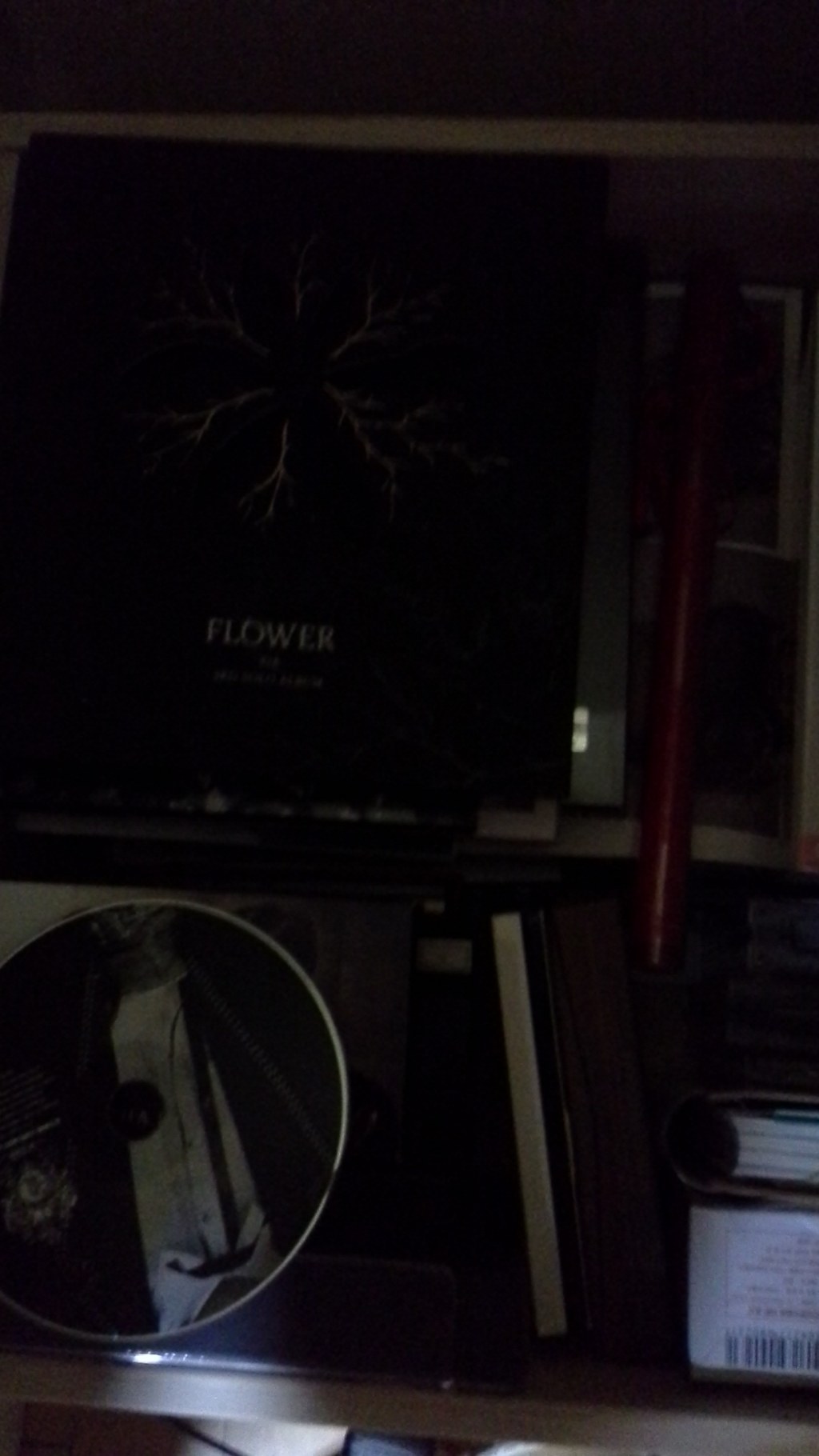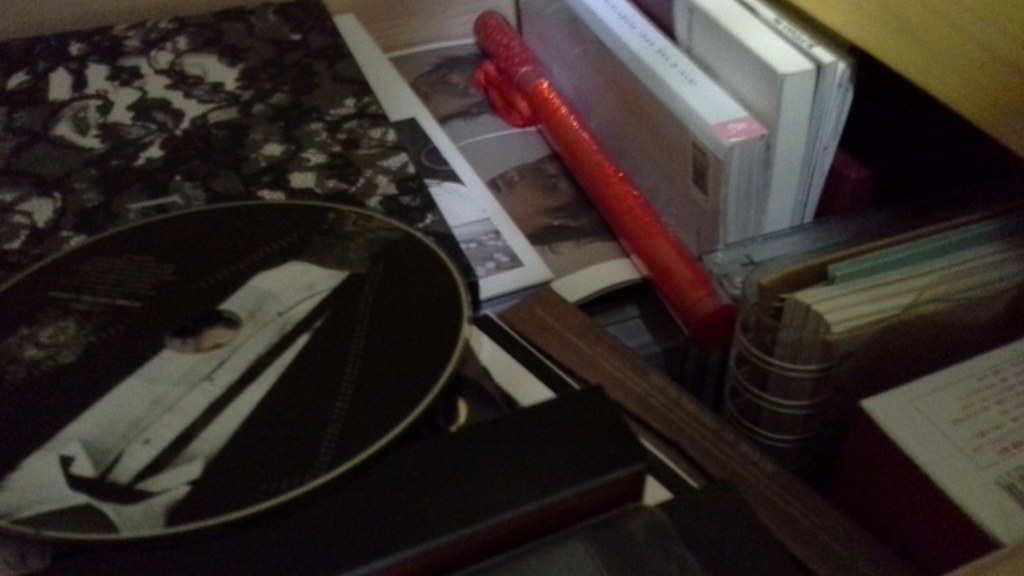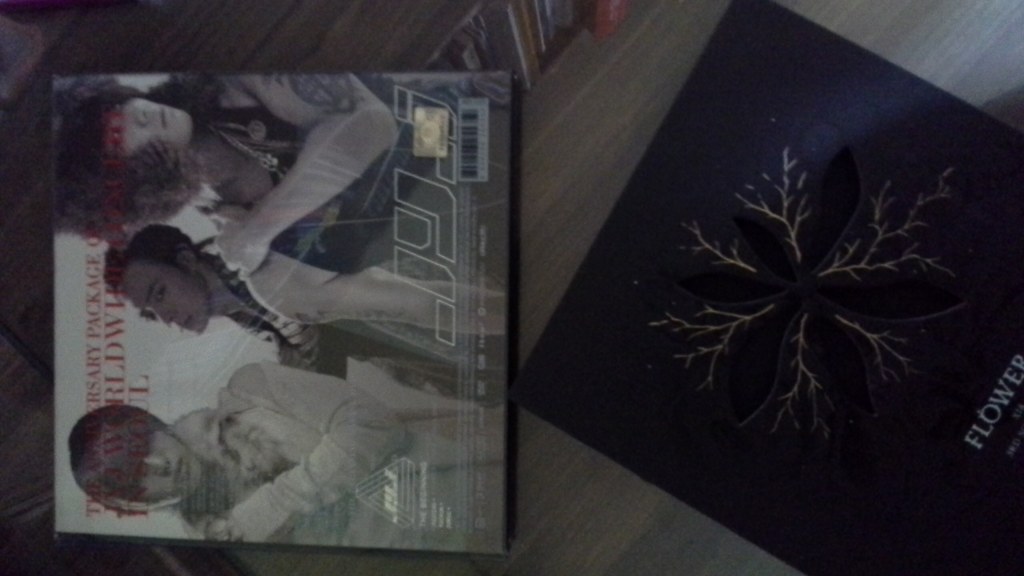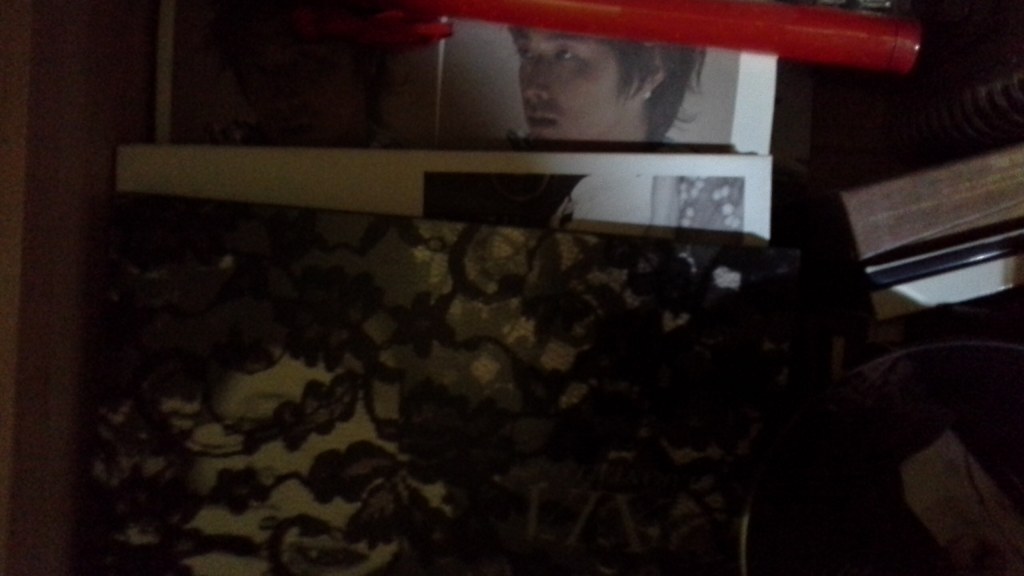 While he's currently serving his compulsory military duty, Yoochun released the music video for his song "How Much Love Do You Have In Your Wallet" not too long ago. Check out the music video below:

Source: Pann
Share This Post