A Look At Hyosung's Upcoming Swimsuit Summer Photoshoot
SECRET member Hyosung is gaining hot attention with her latest Instagram photos which gave fans a peek into her upcoming pictorial for Cosmopolitan Korea.
Shared on her SNS account on June 3rd, Hyosung reveals her photoshoot took place in the beautiful island of Bali. Using its beaches and beautiful ocean wave as her background scenery, Hyosung doesn't fail to attract attention with her curvaceous bodies as she models the various brands of sport swimwear.
No word yet on when the full shoot will be out but it will likely be published in the upcoming issue.
Meanwhile, the SECRET member was active earlier this year with her solo track "Find Me."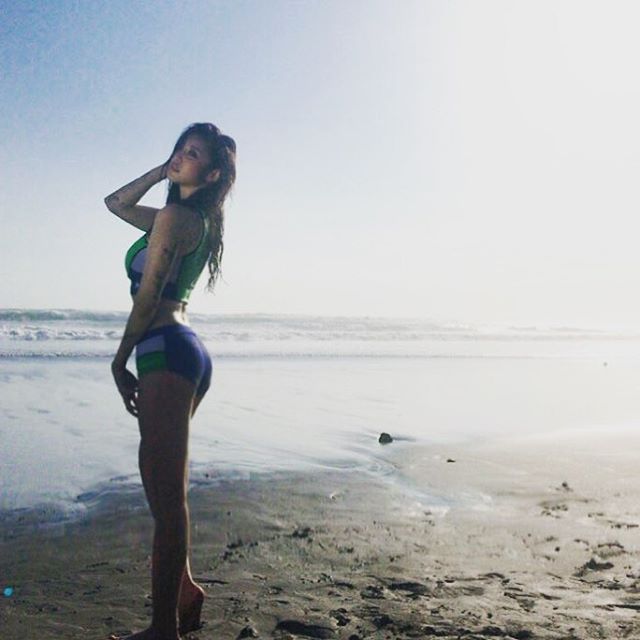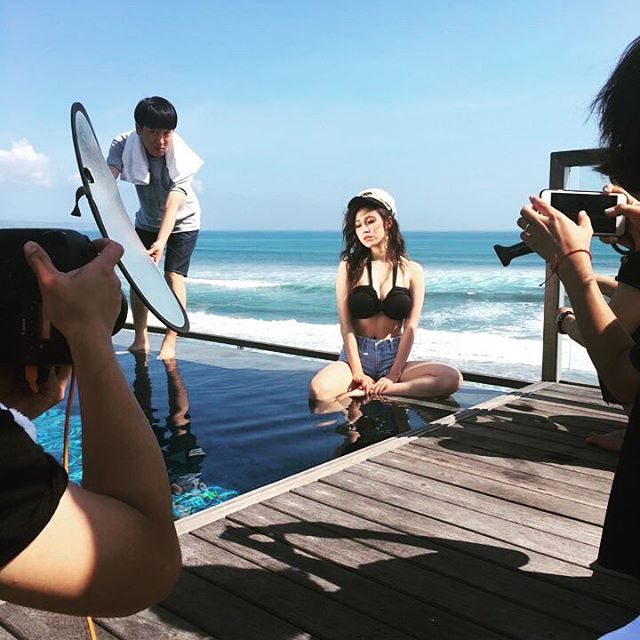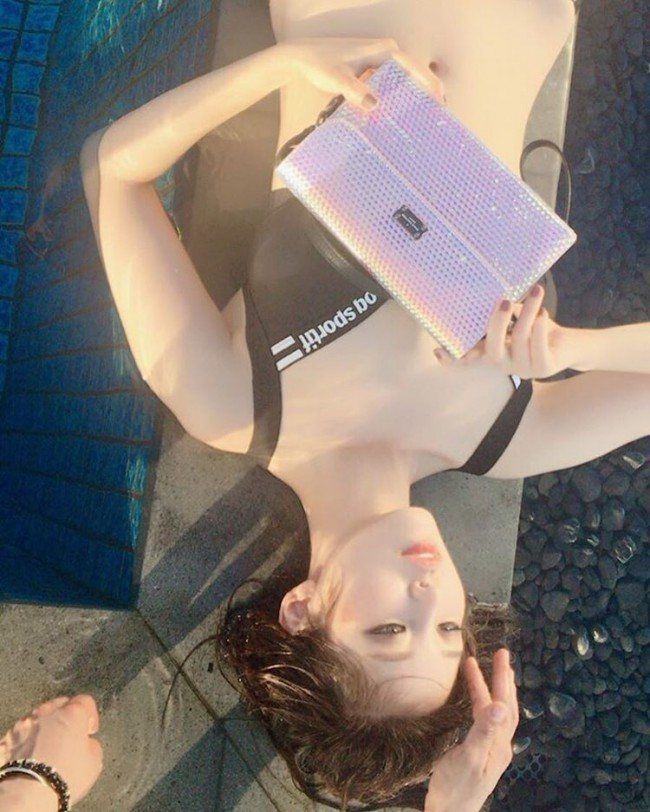 Share This Post