Lovelyz shows off their improved new look in their latest photos
Netizens rave over girl group Lovelyz members' new looks in their photos.
Lovelyz isn't widely known to many people besides their fans. Many K-pop fans still haven't noticed their beauty because they are not familiar with the group yet. But with photos of their latest looks, fans and netizens are talking about their improved looks.
Originally titled "Lovelyz Who Got A Lot Prettier," here is the direct translation of the post and comments below.
"I'm a fan that is watching Lovelyz with close attention"
"How did they get so pretty T_T"
"Are they making a comeback soon T_T_T_T cry T_T_T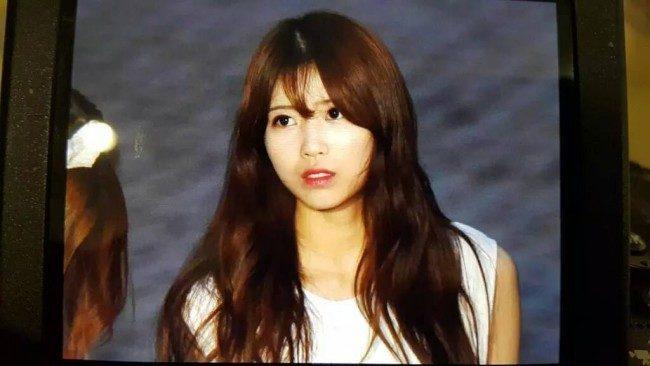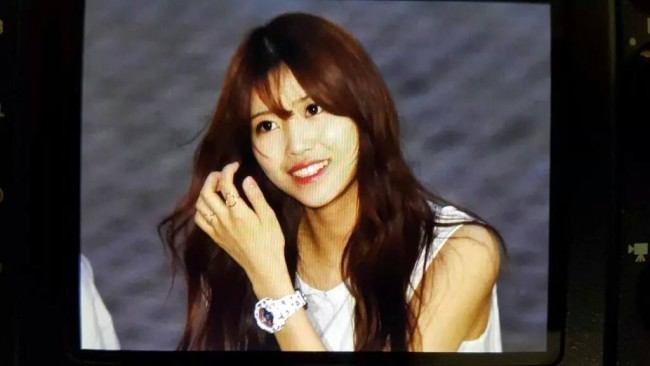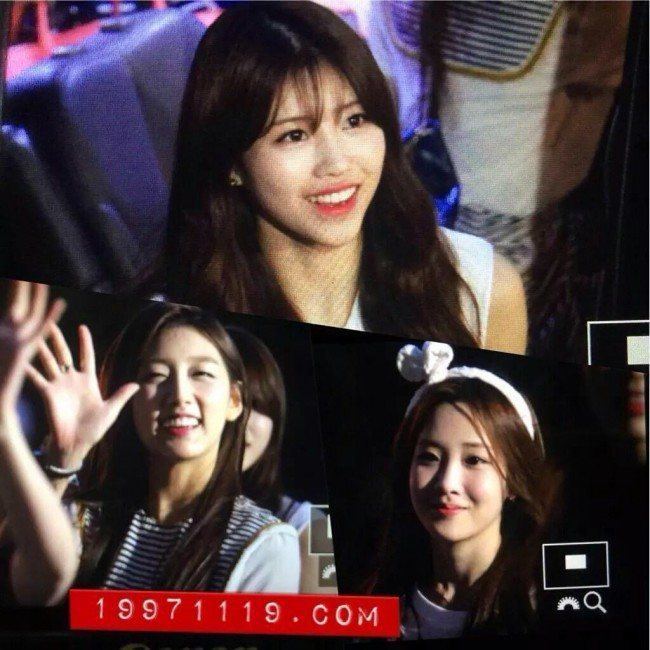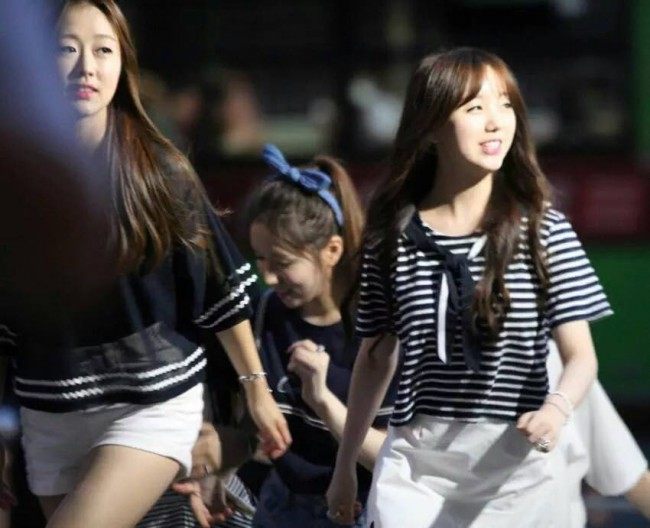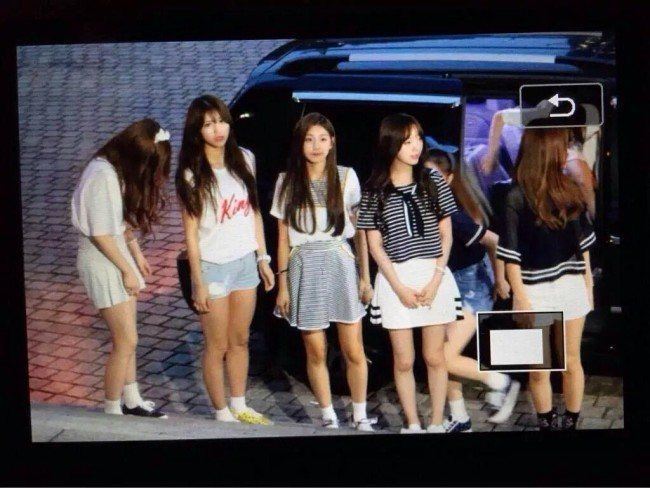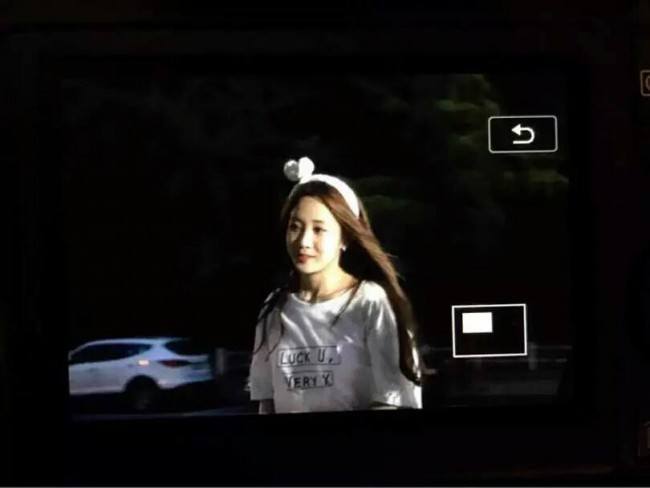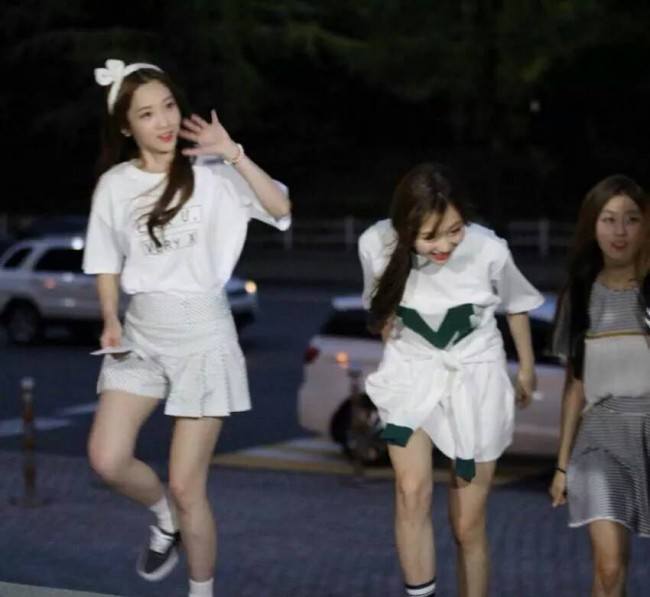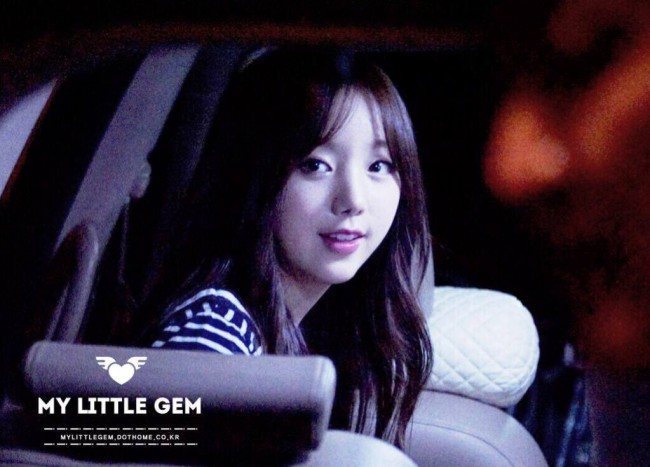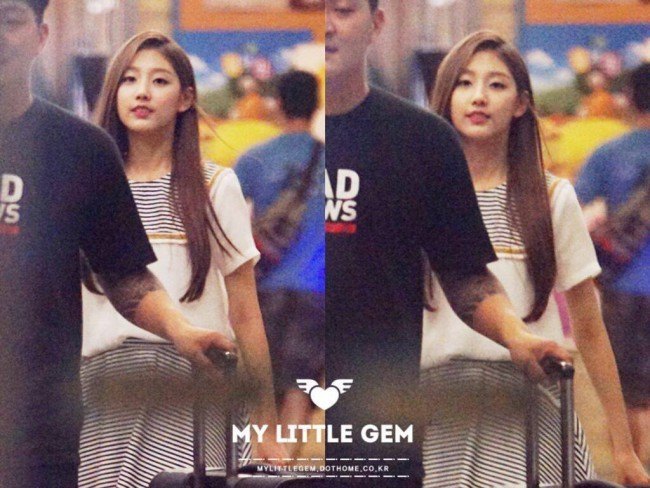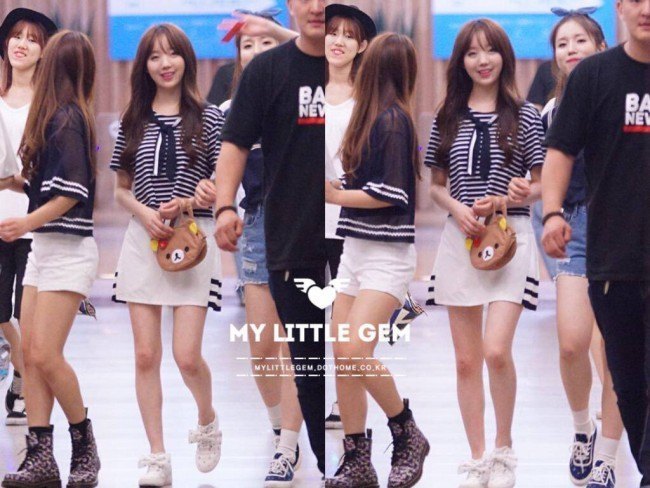 [ +120 / -7] After fans told Lee Mijoo and Kei to put their hair down, they finally did hahahahaha That is Woolim Entertainment alright hahahahaha
[ +118 / -19] Woah Lee Mijoo is really pretty
[ +103 / -27] Kim Kei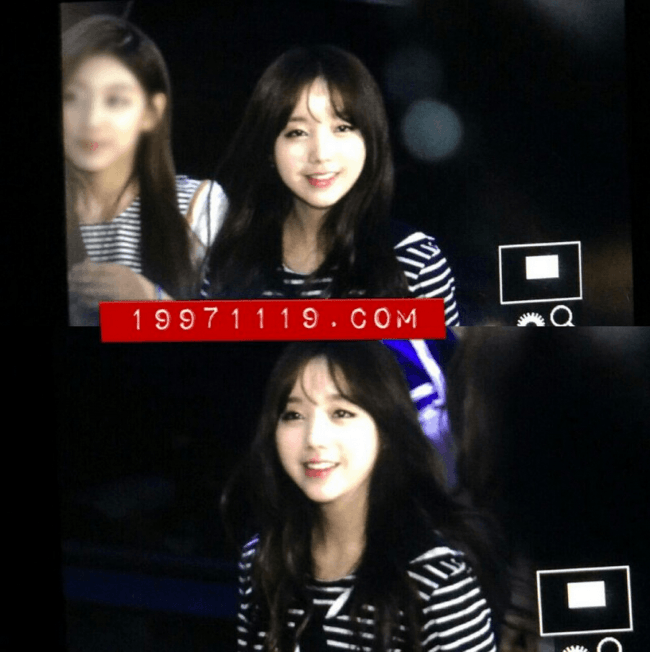 Source: Pann
Share This Post