Lovelyz's Mijoo Hospitalized Following Injury During "Music Bank" Performance
Lovelyz's Mijoo recently suffered an injury during the latest episode of KBS's Music Bank. 
According to reports, the Woollim Entertainment singer injured her ankle while performing Lovelyz's latest song "Destiny" on the show. Although Mijoo wasn't seriously injured, staff members quickly moved the singer to the hospital following the accident, where she is currently resting.
https://www.youtube.com/watch?v=K4-2lZeh4ls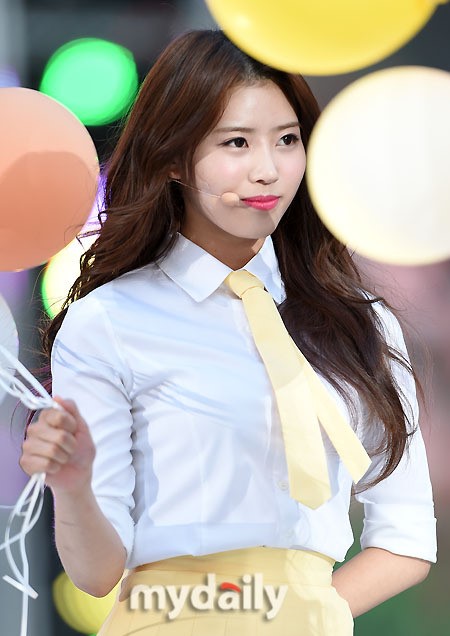 Make sure to check out the music video for Lovelyz's latest comeback "Destiny" below:

Source: My Daily
Share This Post