Luhan will brighten up your day with his new hairstyle
Despite his ongoing legal battle with SM Entertainment, Luhan updates his fans of his own activities as he shows off his new hairstyle on Instagram and Weibo. 
Updating his fans on June 11th, Luhan posted a set of photos on his personal accounts sporting his recent blonde transformation and a thunder-shaped face tattoo, which received favourable responses from his fans. He further engaged his fans into a discussion through his Weibo post as he typed in a message asking, "A little gloomy~ Where are you going for your summer vacation?" 
Luhan is known to fans for always sporting darker shades and was not last seen in the same hair colour since promoting with EXO for "Growl."
Currently, his legal battle with SM Entertainment continues after the compulsory mediation suggested by the court was rejected by the agency.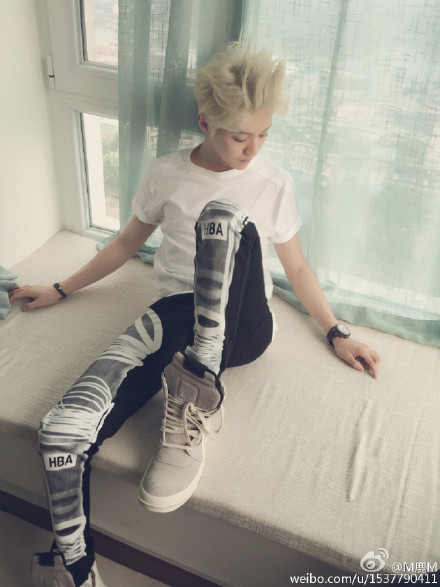 Share This Post