M.I.B's 5Zic releases teaser image for "Chillin' On My Bed" ft. Roydo
On December 15th, a teaser photo of M.I.B.'s leader, 5Zic was released through M.I.B's official Facebook, revealing that 5Zic is schedule to release a new single this month.
The teaser photo shows 5Zic leaning against a wall, clothed in all black while showcasing his accessories such as an earring and rings as he looks down with his hand pressed together.
Although the official release date has not been announced, fans can expect the new single, titled "Chillin' On My Bed featuring Roydo, to be released between next Wednesday and Friday. M.I.B's official Facebook also encourages fans to stay updated as they mentioned that they will be revealing the official release date soon.
Meanwhile, 5Zic released a digital track titled, "Hyena 2" on December 5th, which is an remastered version of his original track, "Hyena" and can be downloaded for free through his personal Soundcloud.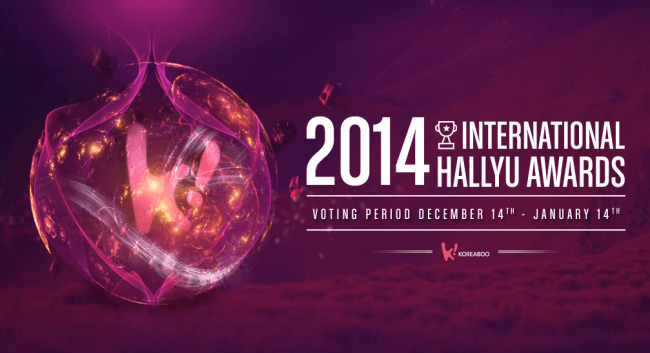 Share This Post