M.I.B's Kangnam is stylish in his photo shoot for GanGee Magazine
In his latest pictorial for GanGee Magazine, M.I.B's Kangnam dresses up in a variety of outfits that show off his serious and fierce mood.
In November's issue of GanGee Magazine, in addition to doing an interview with the magazine company, M.I.B's Kangnam alternates between a sleek and chic to a bad boy concept in his photoshoot.
Kangnam, in his elegant photos, is dressed up with a suit and tie and a black and white fur jacket with his hair combed straight. He sits down on the couch with the jacket to his side in a second photo while wearing round glasses and looking off into the distance.
He switches things up by dressing with a tough image in a leather jacket while leaning against a brick wall. Wearing fingerless gloves, Kangnam zooms in for a closeup photo, staring intensely into the camera while bundled up in a black jacket.
Throughout the photo shoot, Kangnam blends both elegant and casual styles in a unique process in order to create an alluring pictorial.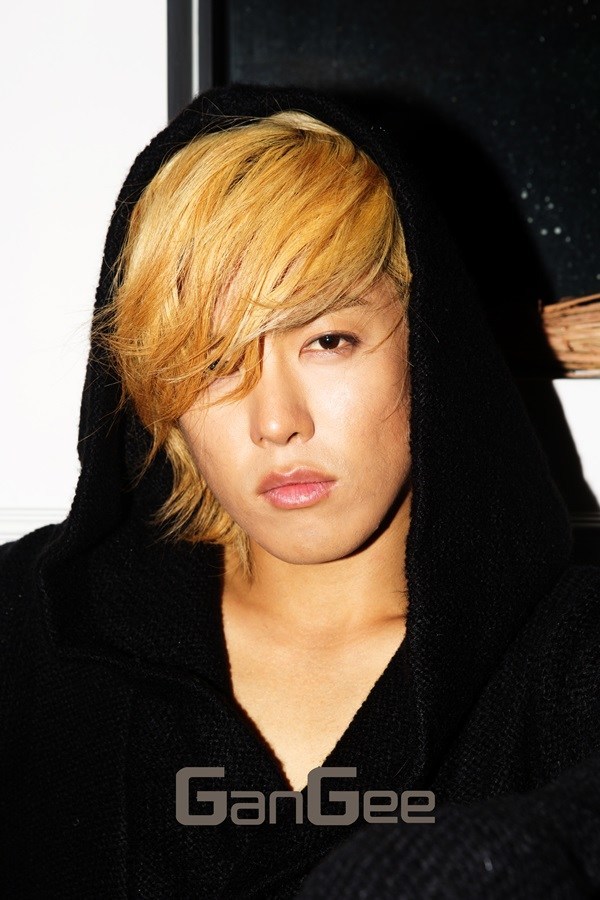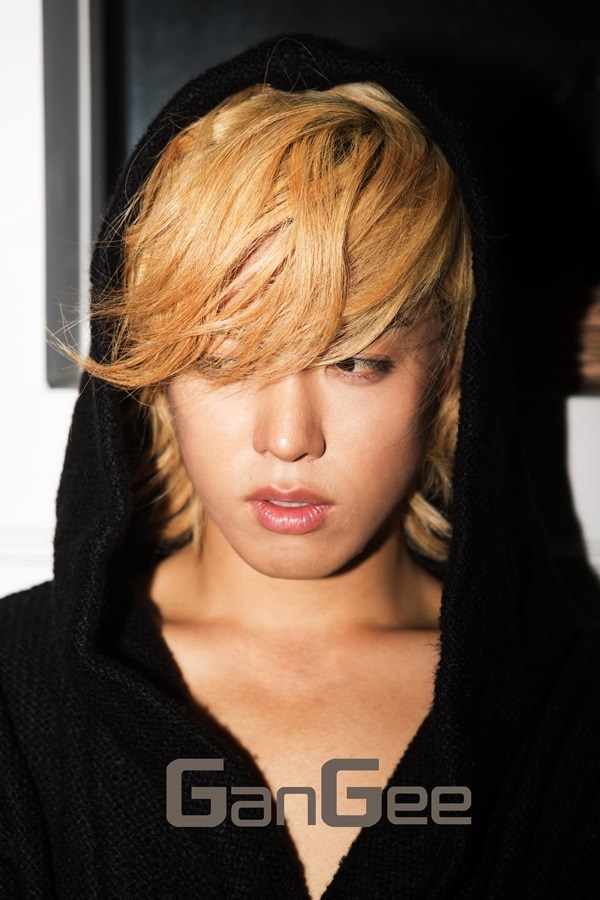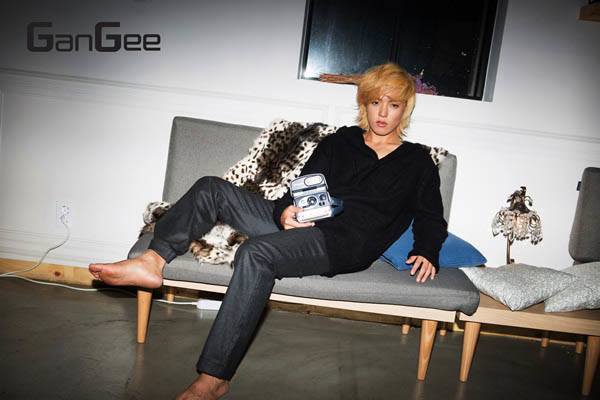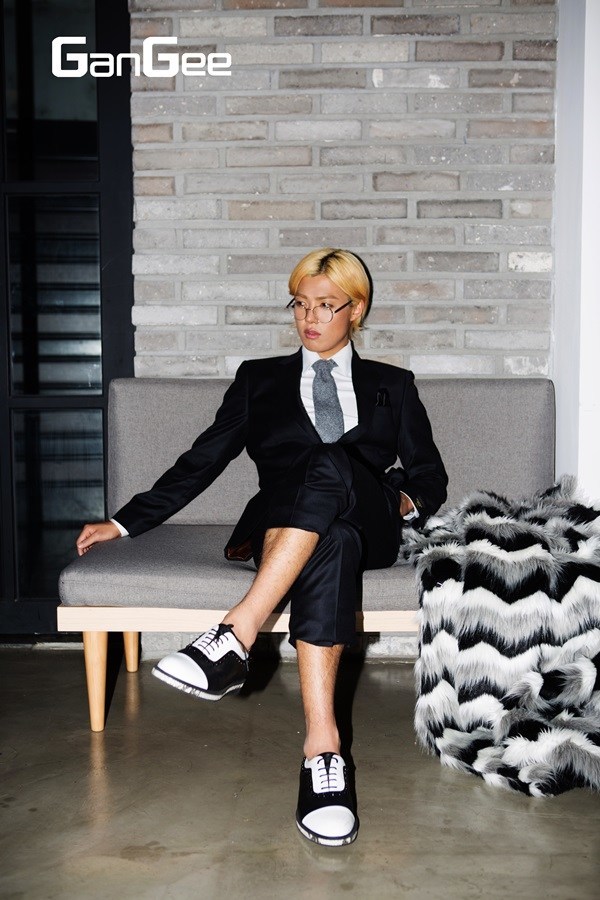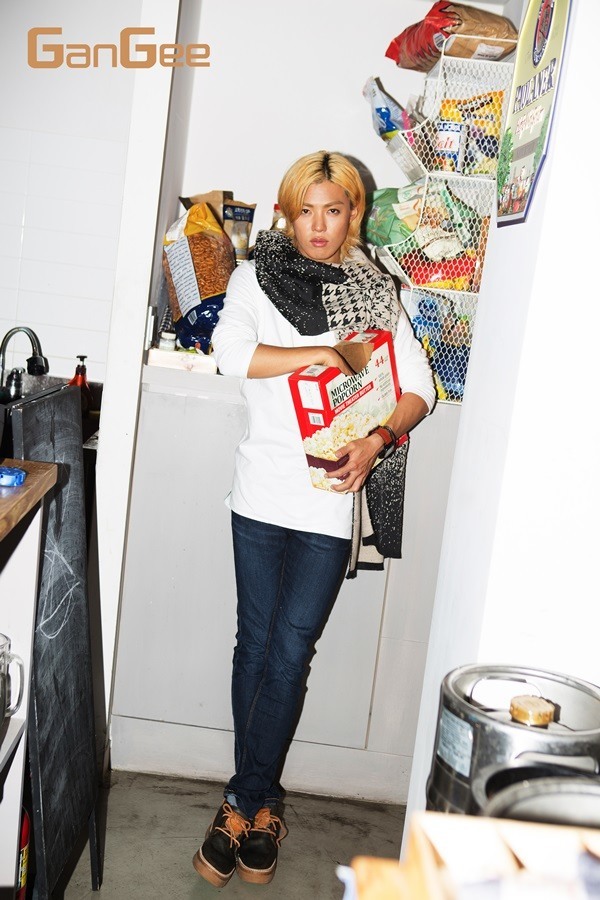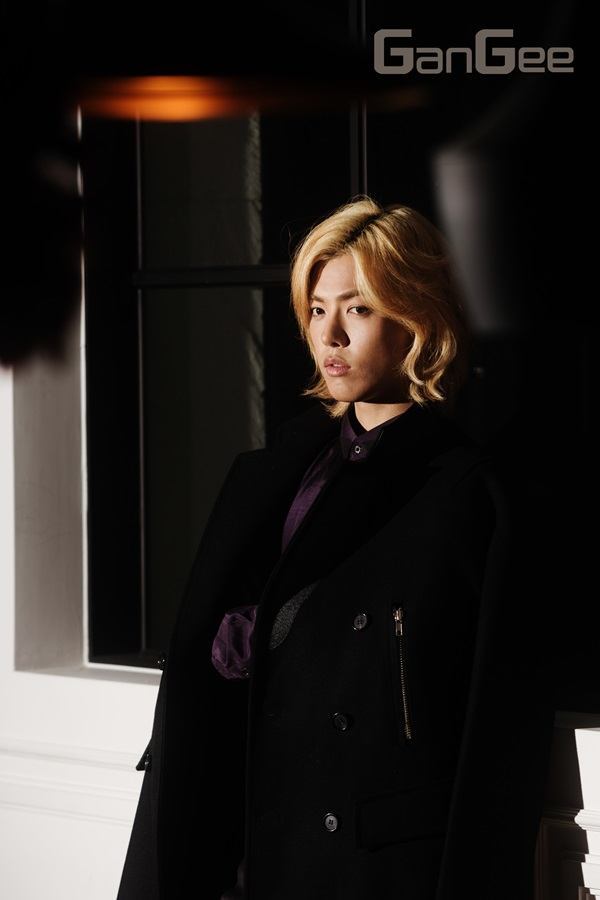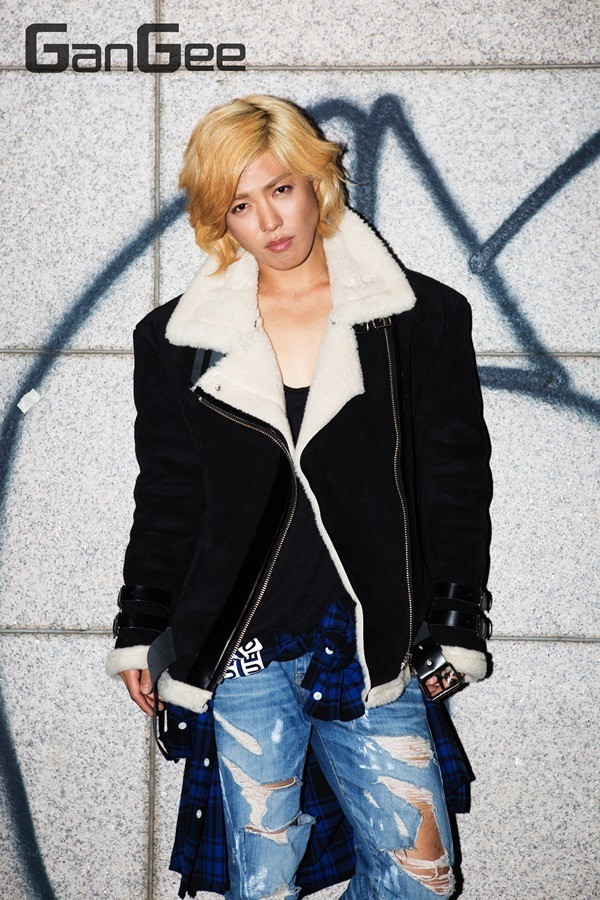 Source: Segye, KMagazineLovers
Share This Post