The Daughter of Macau's Richest Man Is Shockingly Gorgeous
The daughter of Stanley Ho, the richest billionaire in Macau is incredibly beautiful.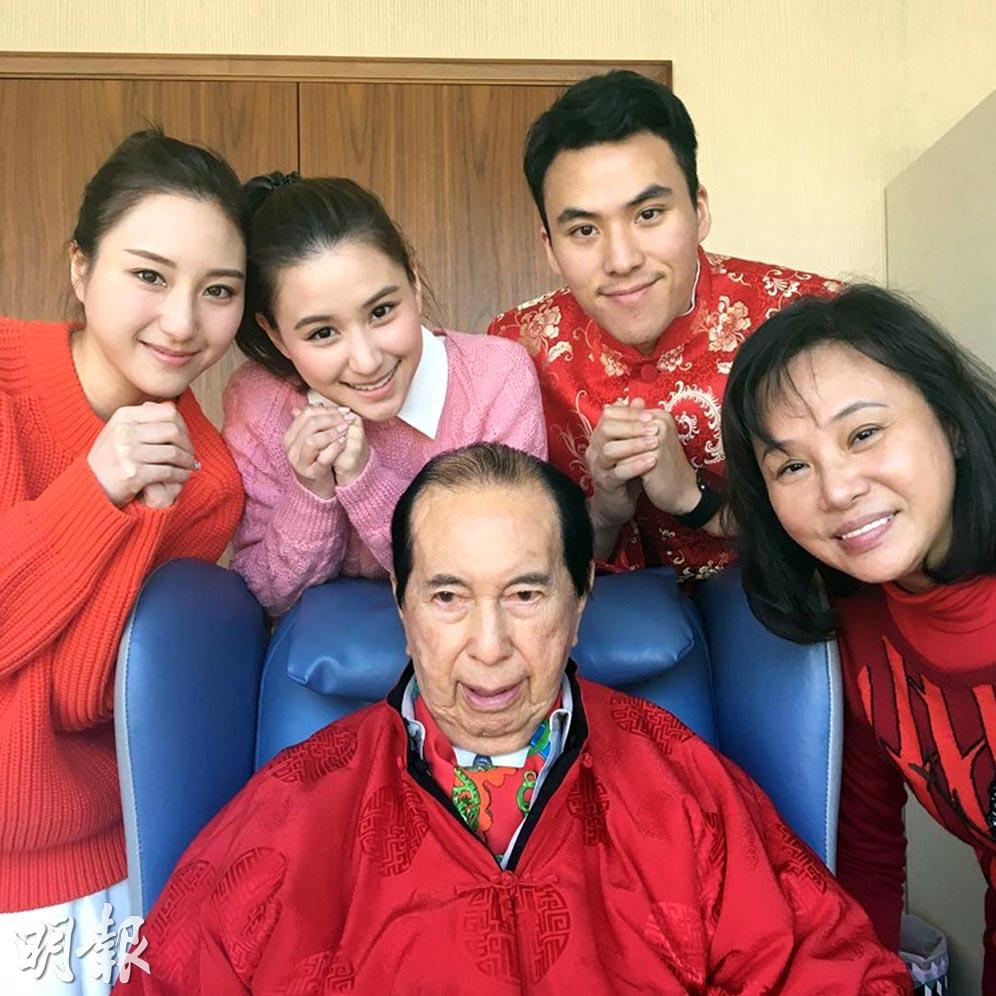 Stanley Ho has a total of 17 children from a total of four marriages and one of his youngest children is going viral for her beauty.
Laurinda Ho is 26 years old has over 320,000 followers on Instagram and actively shows off many photos of her life.
She uploads many photos of herself with her friends, showing off how great her friendships are.
Laurinda actually has a twin brother and they are really close as well!
Every time she uploads a selfie, Laurinda is showered with compliments from her countless fans.
Laurinda is such a top class socialite that she even gets to meet celebrities like Leonardo DiCaprio.
Almost every selfie she uploads, she can be seen with one of the largest smiles!
Laurinda is all positive vibes it's not surprising that she has such a great following of fans.
Share This Post