Male idol group members who seem like maknaes but actually aren't
A list of male idol group members that act and look like maknaes but actually aren't has spread online!
Originally posted on Pann, netizens discuss boy group members who seem like maknaes but actually aren't.
Titled "Idols That Look like Maknaes In Group," here is the direct translation of the post and comments below.
EXO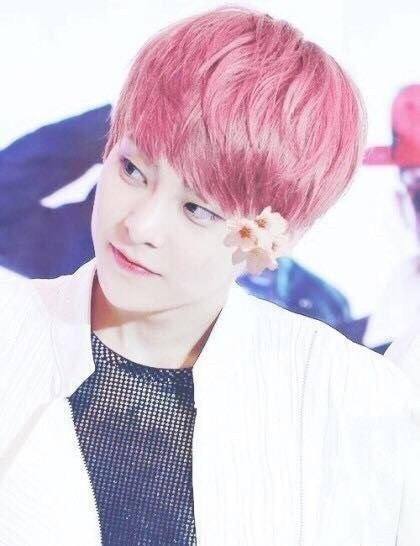 1. Xiumin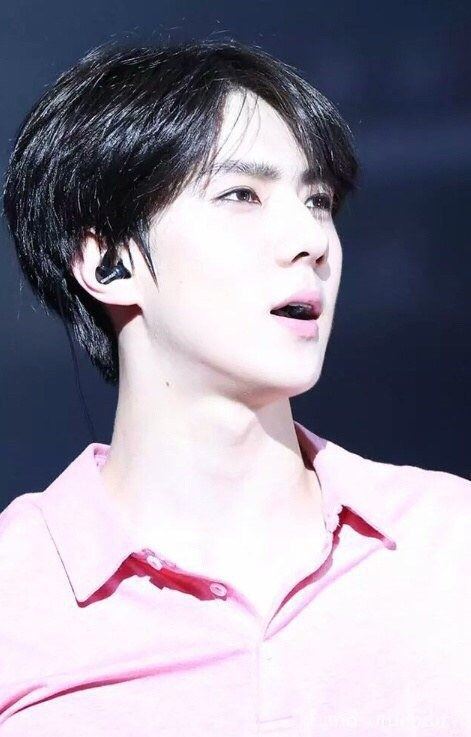 Actual maknae: Sehun
"Xiumin is actually the oldest member
"I personally like their new song! I listened to their b-list song and it was really good too"
BTOB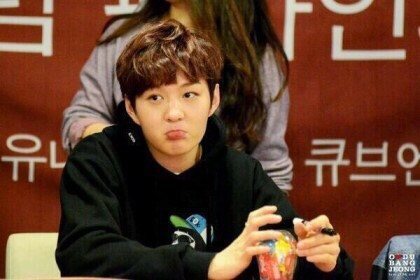 2. Changseob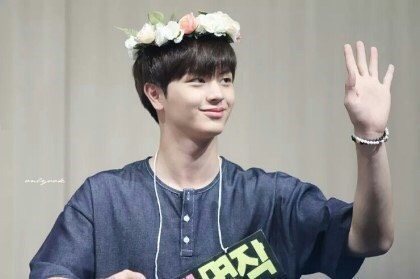 Actual maknae: Yook Sungjae
"I was surprised to find the guy who was appearing on Who Are You to come out on music program"
BTS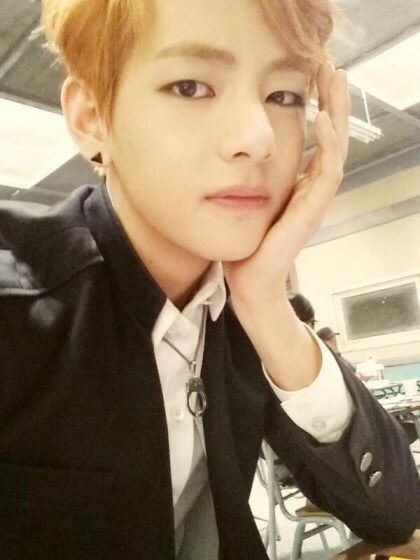 3. V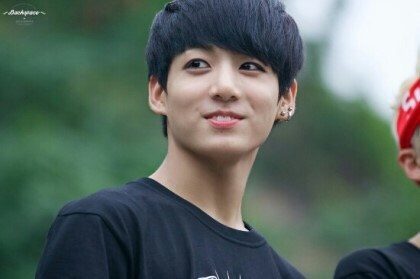 Actual maknae: Jungkook
"I'm amazed whenever they sing a dance. Their choreography is so intense you know..? (It's a compliment)"
B1A4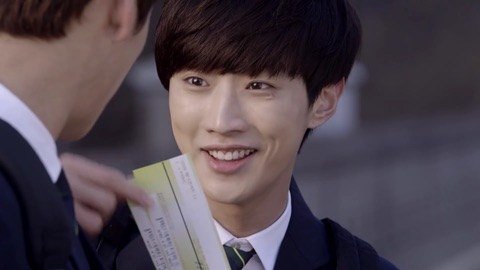 4. Jinyoung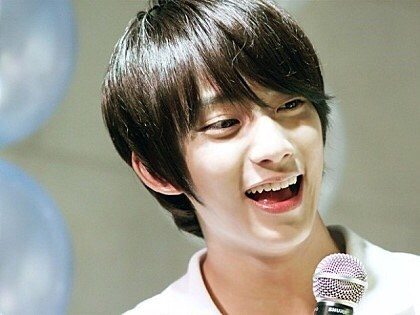 Actual maknae: Gongchan
"I personally think Jin Young is handsome and can act well"
VIXX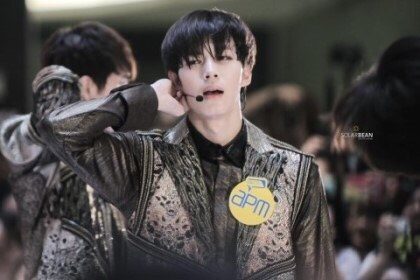 4. Hongbin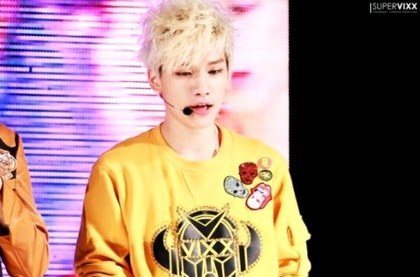 Actual maknae: Hyuk
"I like their concept especially when they do the dance"
BEAST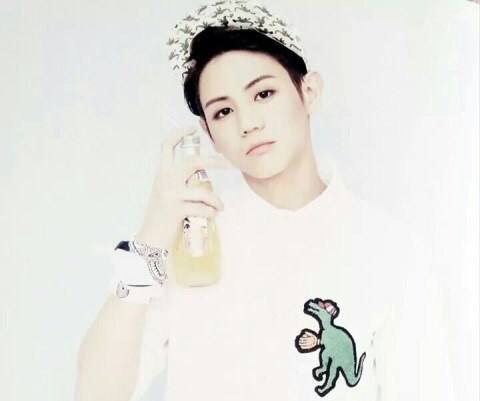 5. Yang Yoseob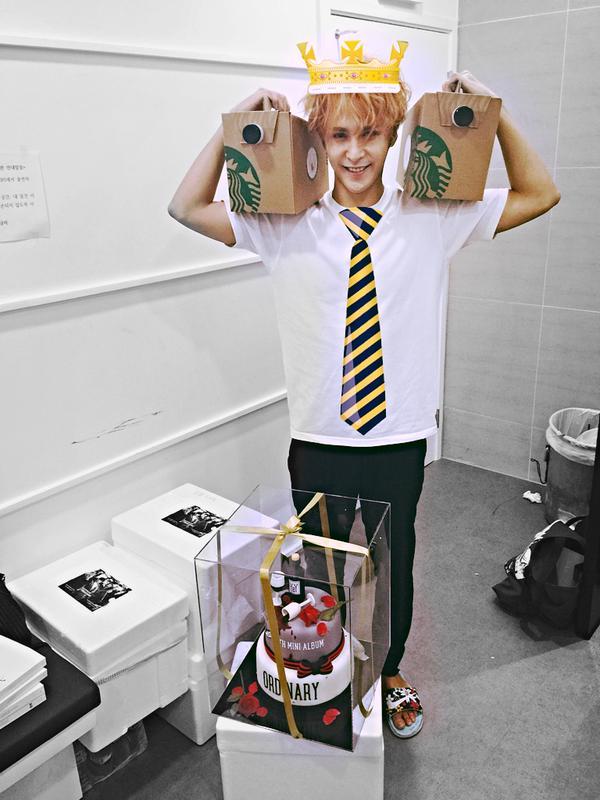 Actual maknae: Son Dongwoon

Block B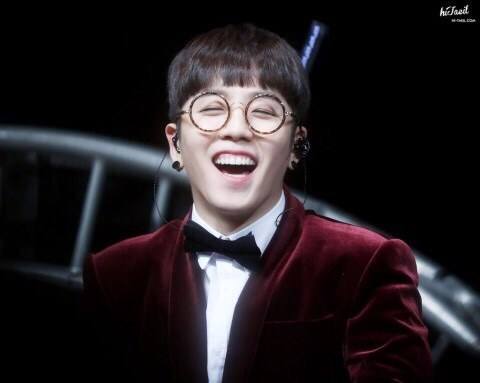 6. Lee Taeil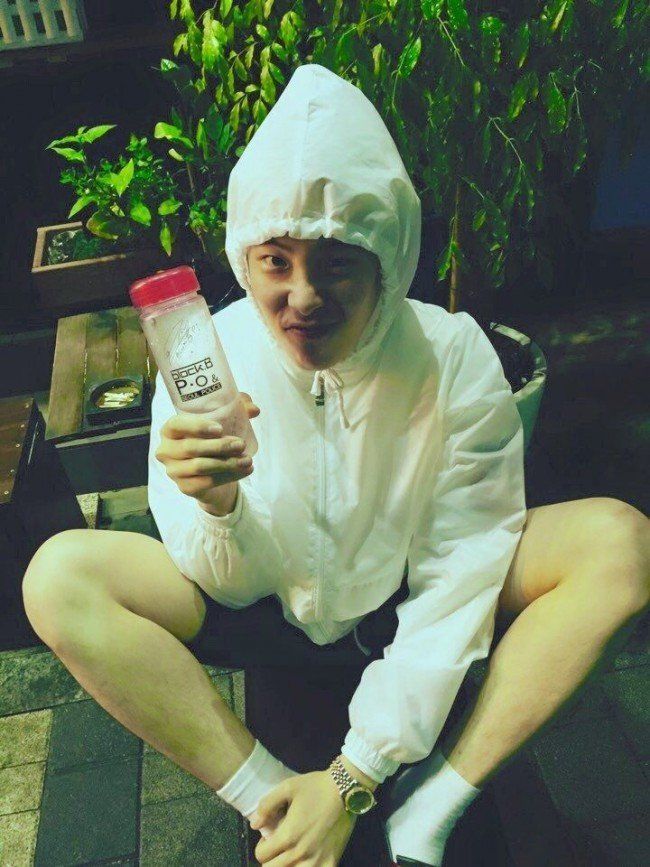 Actual maknae: P.O
"Of course I thought Taeil is the maknae but found out through the comments wow What is more shocking is that P.O is the actual maknae wow"

[+122, -16] Lee Changseob's look T_T_T_T_T_T_T_T_T_T_T He is 25 months old T__T_TT___T_T_TT_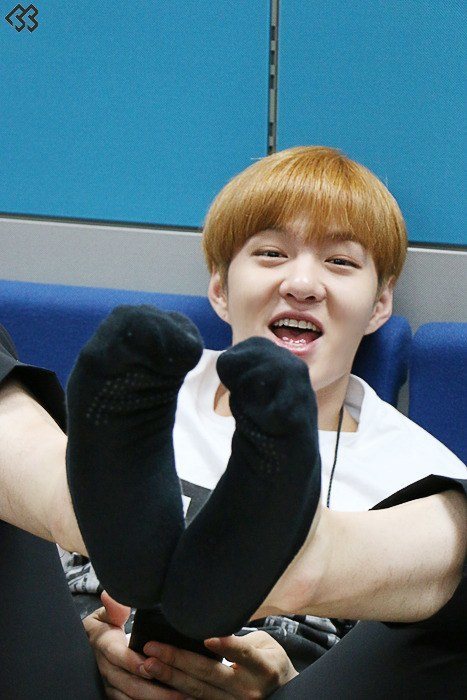 [+120, -17] Changseob is really 25 months old. Thank you for writing this!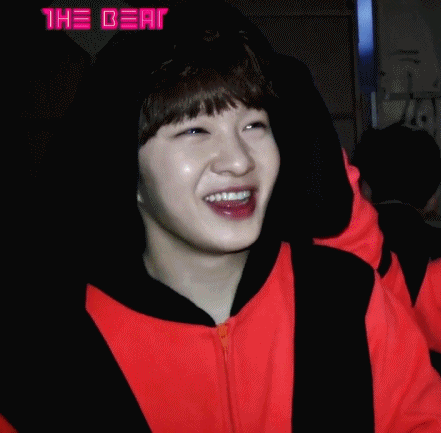 [+99, -14] BTOB Peniel haha He looks like a maknae
Source: Pann, Block B's Official Facebook, and Dongwoon's Twitter, Comments: Pann
Share This Post