[★TRENDING] Netizens discover WHOLE NEW SIDE of BEAUTY in these male idols
A post on Pann dealing with idols who look good from the side has been going viral among Korean netizens.
Originally titled, "Which idols look good from the side???" the original poster featured several idols she believe look amazing from the side.
"You may think this is weird but my ideal type are men that look handsome from the side ㅋㅋㅋㅋㅋ but I came across this in a magazine and thought that it's hard for Asian men to look good from the side.."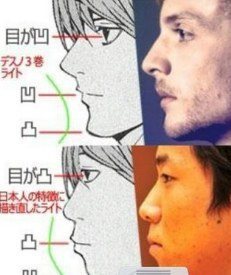 "But I found out that I and this picture was sorely wrong when I saw idols ㅋㅋㅋㅋ personally I think EXO Xiumin, BTS V and INFINITE L look the best from the side. Let me know if there are any others!!"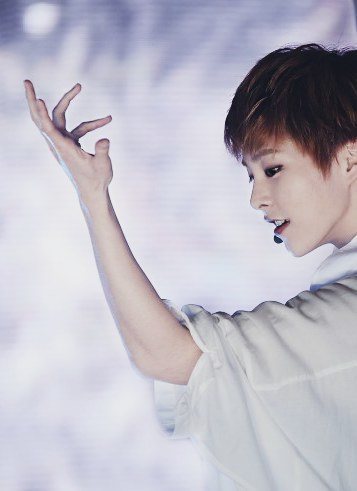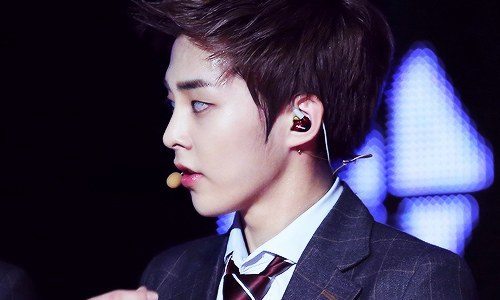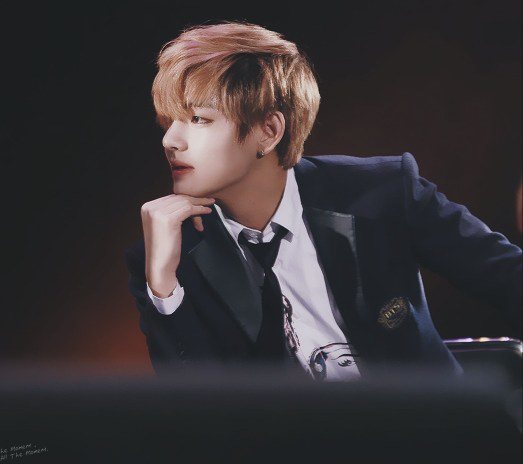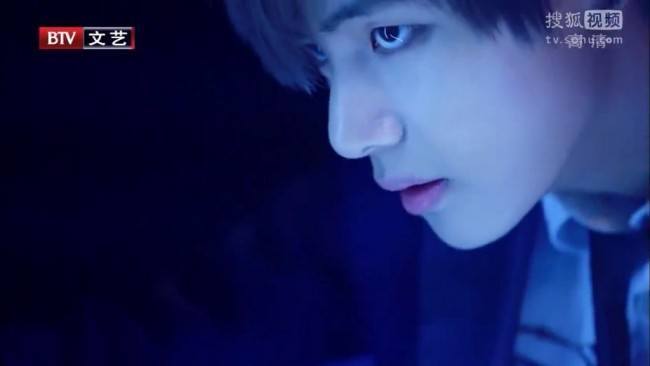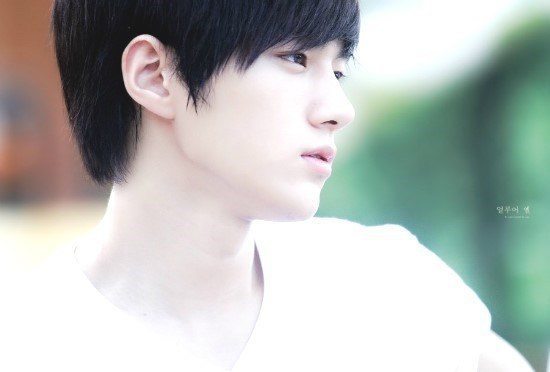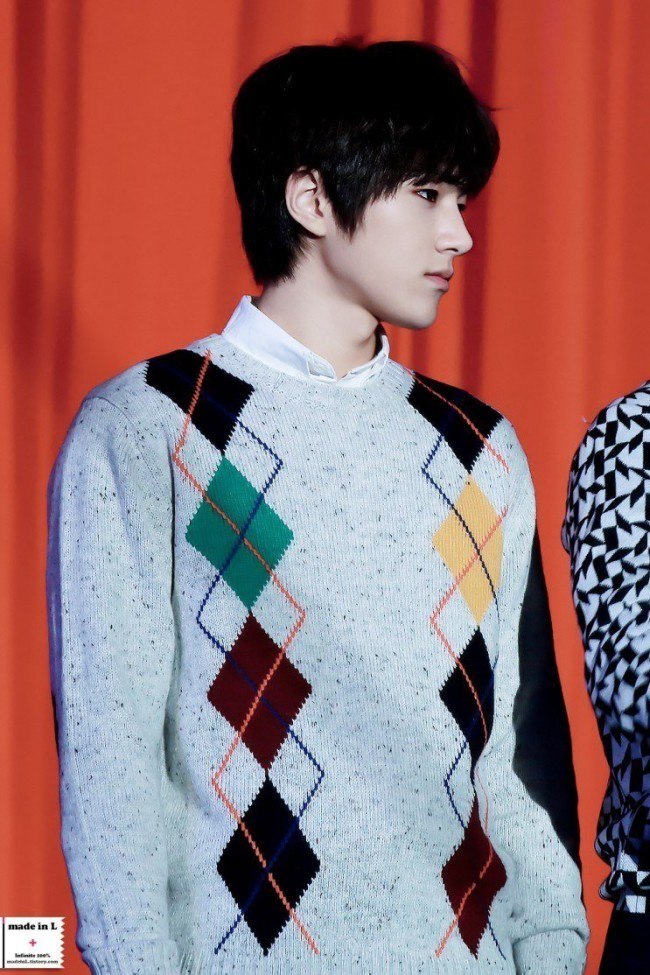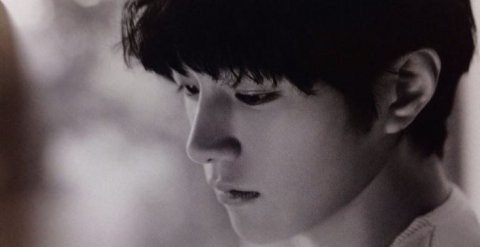 [+ 226, – 35] Yes Kim Myung Soo…(dies)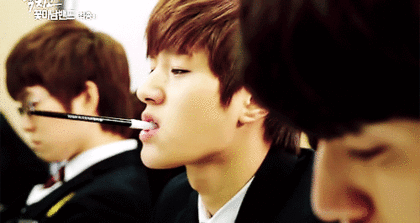 [+ 175, – 94] Taehyung looks even better from the side than he does from the front ..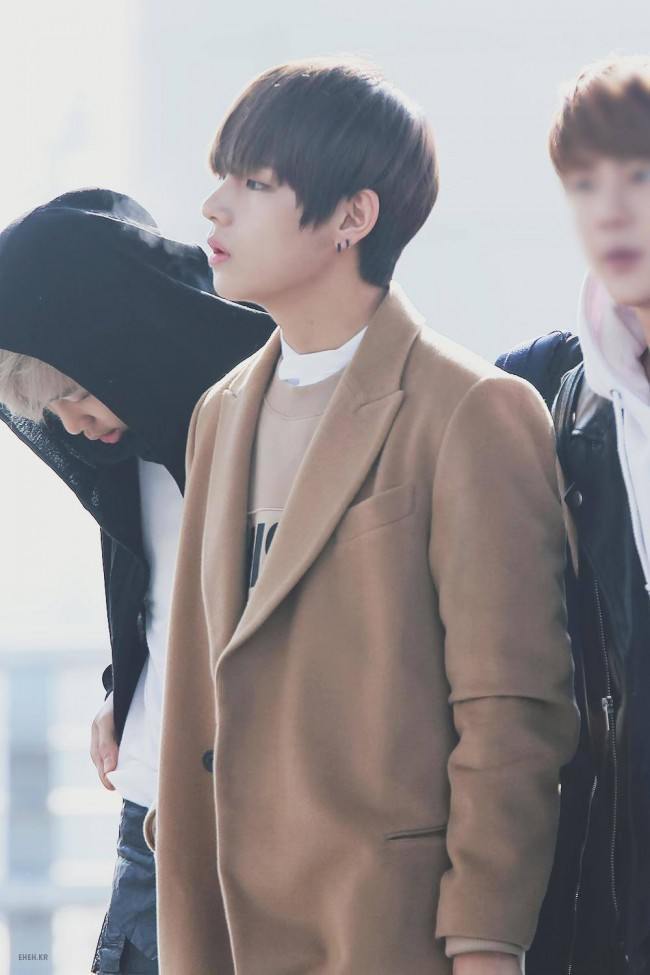 Source: Pann
Share This Post