These male rappers set the bar high for other K-Pop idol rappers
There are rappers and then there are idol rappers. Nowadays, the difference between the two is large as K-Pop idols whose role in their group as rappers become more significant.
With more idol rappers set to prove their real rapping talent as hip-hop artists on shows like Show Me The Money or Unpretty Rapstar, these six male idols in particular have grabbed the attention of netizens with their talents.
Find out what Netizens had to say about this article below!
WINNER's Song Mino – runner up to Show Me The Money 4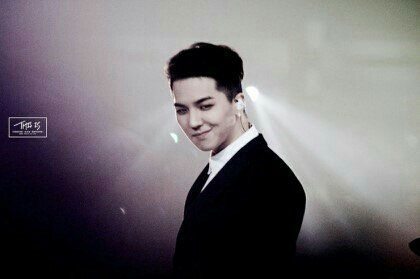 Block B's Zico – underground rapper under the name "Nacseo"
BTS's Rap Monster – was an underground rapper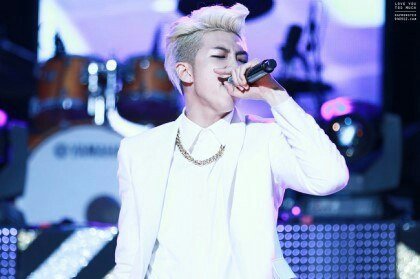 BIGBANG's G-Dragon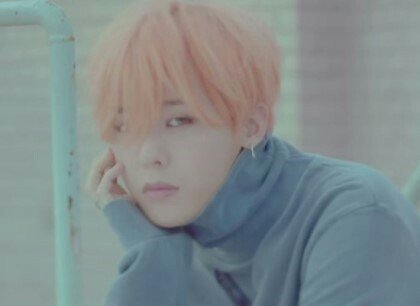 B.A.P's Bang Yongguk – began as underground rapper as part of Soul Connection under the name "Jepp Blackman"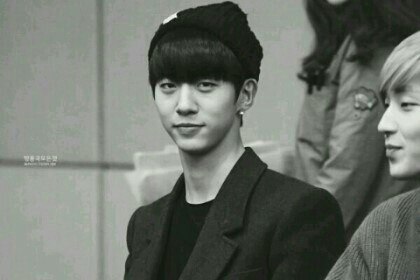 iKON's Bobby – Winner of Show Me The Money 3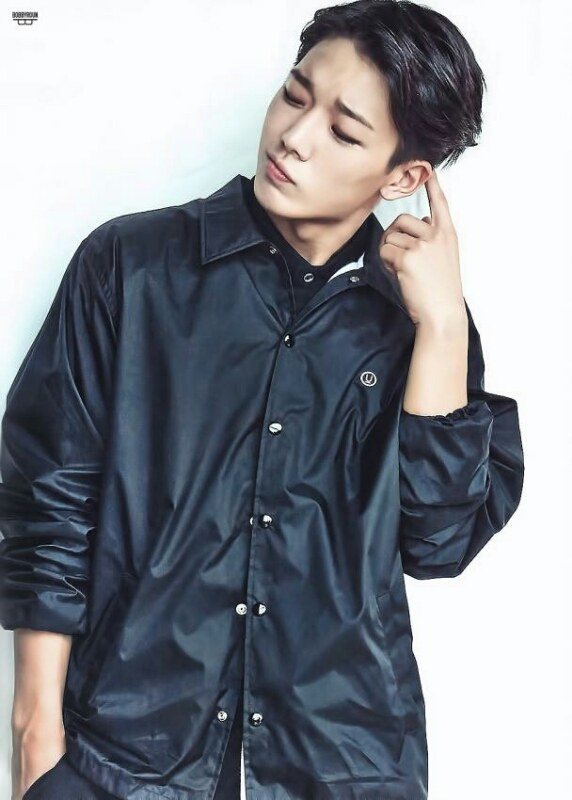 After checking out the short list above, who else do you think ranks among the best idol rappers?
---
NETIZEN REACTIONS
Koreaboo has collected reactions from Netizens who commented on the original article from our Korean source. The below comments are the most popular comments at the time of this article being published.
---
[+421, -358] Honestly I don't think G-Dragon is that great at rapping…..his performance and stage presence is amazing but I don't thinkg his rapping's that crazy………..
[+225, -26] People keep dissing Rap Monster saying he's just an idol ….go listen to his Mix Tape…his rap and his lyrics are crazy..
[+220, 14] Zico and Rap Monster
[+173, -6] YG really is strong
Source: Pann
Share This Post