Marry a stranger for $100,000? "Date Camp" makes it happen!
See what happens when five girls and six guys are put together in a "Date Camp" with a promise of $100,000 to those that couple up and get married!
Be FUNNY Studios premiered their online mini series, Date Camp, in November and has since released the first four episodes. The premise of the show is for 11 complete strangers to attend a camp for one week and those that couple up win a cash prize of $100,000!
This mini series juxtaposes the pursuit of love and love of money as the eleven strangers rapidly develop their own strategies to achieve their goals. With not-so-subtle pick-up lines, blunt personalities, shy members, and fierce competition, hilarity ensues as the couples battle it out during mini-games to win dates!
From the creative group that brought you "What's Eating Steven Yeun?" ft. Dara, watch as strangers become spouses all in the pursuit of love, happiness, and money!
The Korean series includes captions in English, Japanese, and Chinese.
Follow and like Be FUNNY Studios on their Twitter and Facebook!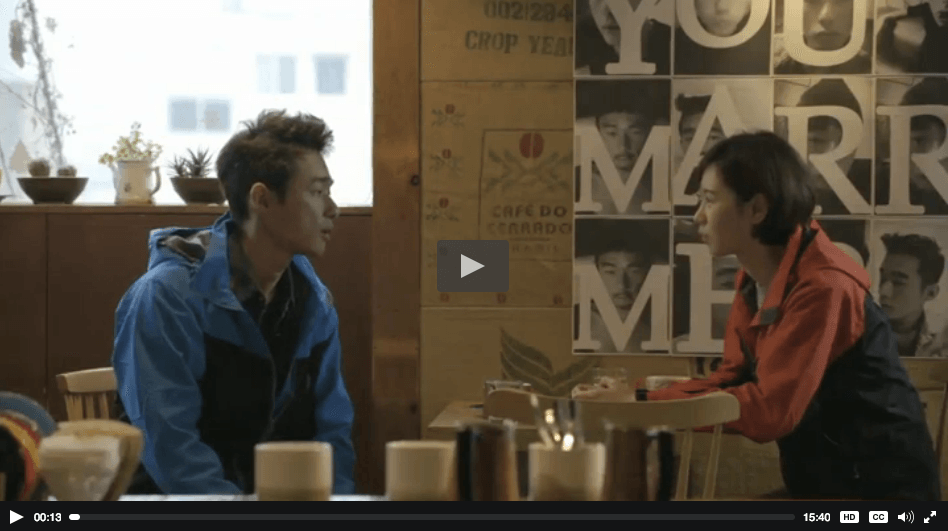 Share This Post