Media specialist reveals photo compilation of the next rising sexy icon
Korean media Dispatch releases compilation of Nine Muses Kyungri's sexy photos, one of the hottest female idols out there among Korean men.
Nine Muses is a group known for their tall, slim and sexy bodies that all of the members have. All members are at least 170 cm tall with model-like features and also show off their beautiful faces. In the group however, member Kyungri comes to peoples' minds first when they think of the word 'sexy.'
Korean media Dispatch compiles photos of the sexiest member of Nine Muses, Kyungri.
Here is the direct translation of Dispatch's article.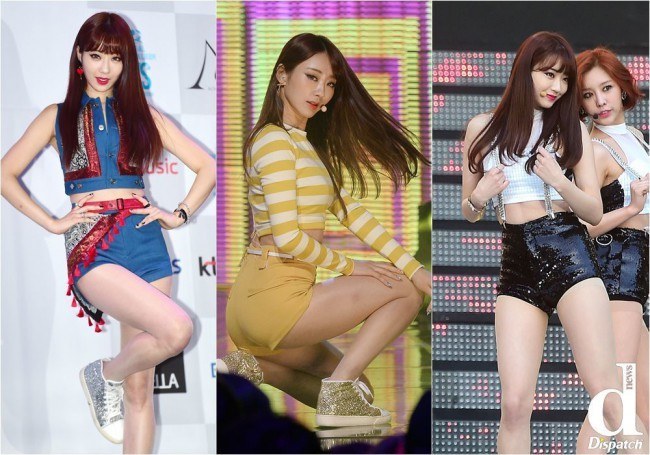 "Nine Muses Kyungri is an up and coming sexy idol. She shows off her fatal sexiness even amongst many female idols. Especially, her sexiness becomes even more fatal during her performance on stage. Meet Kyungri through the photos we have compiled"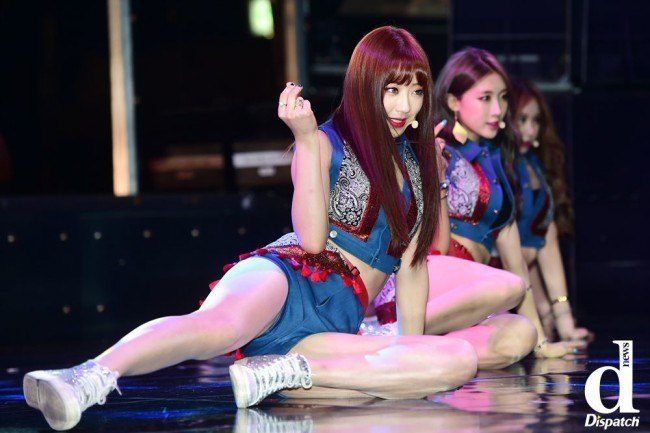 "Have you ever heard of floor dancing?"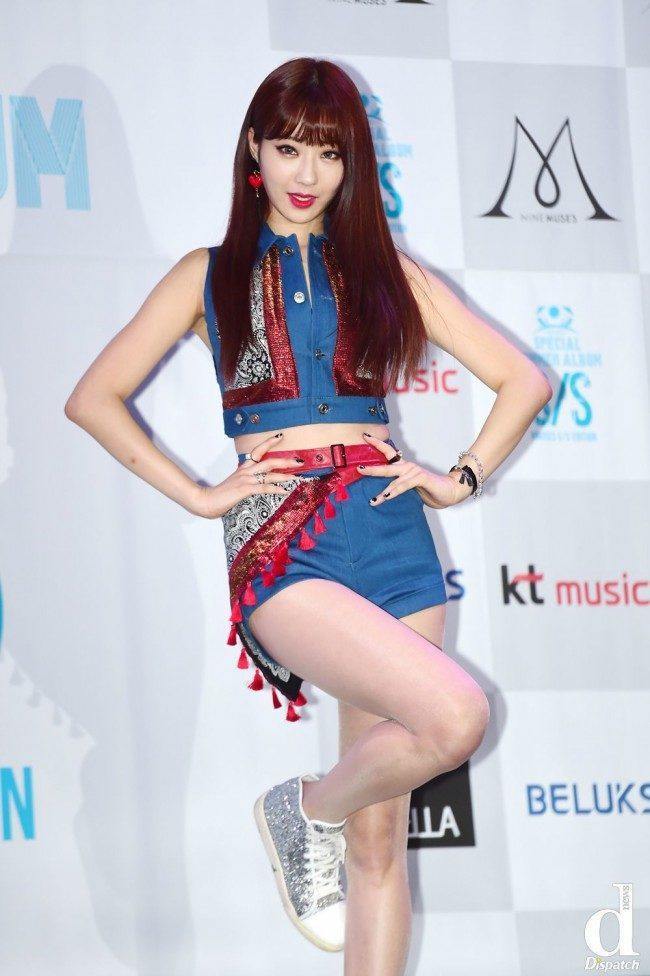 "Unique body lines"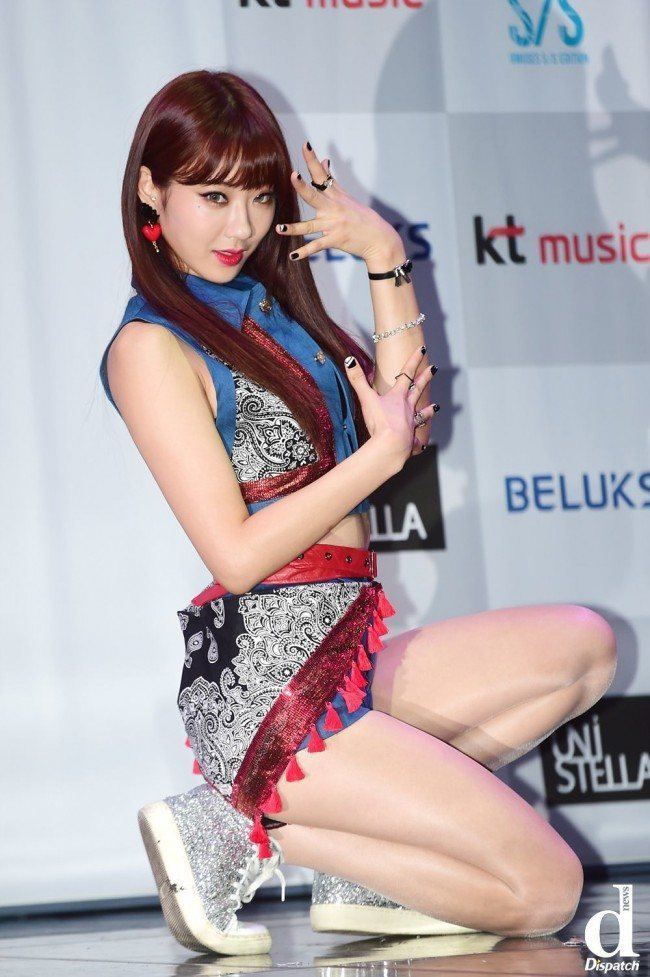 "Up and coming sexy star"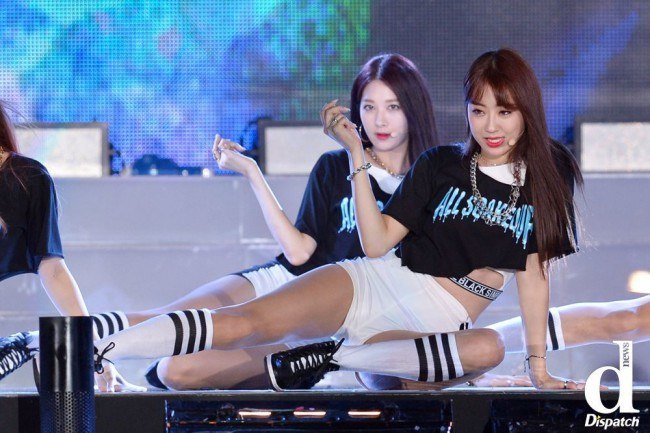 "More provocative when she is laying down"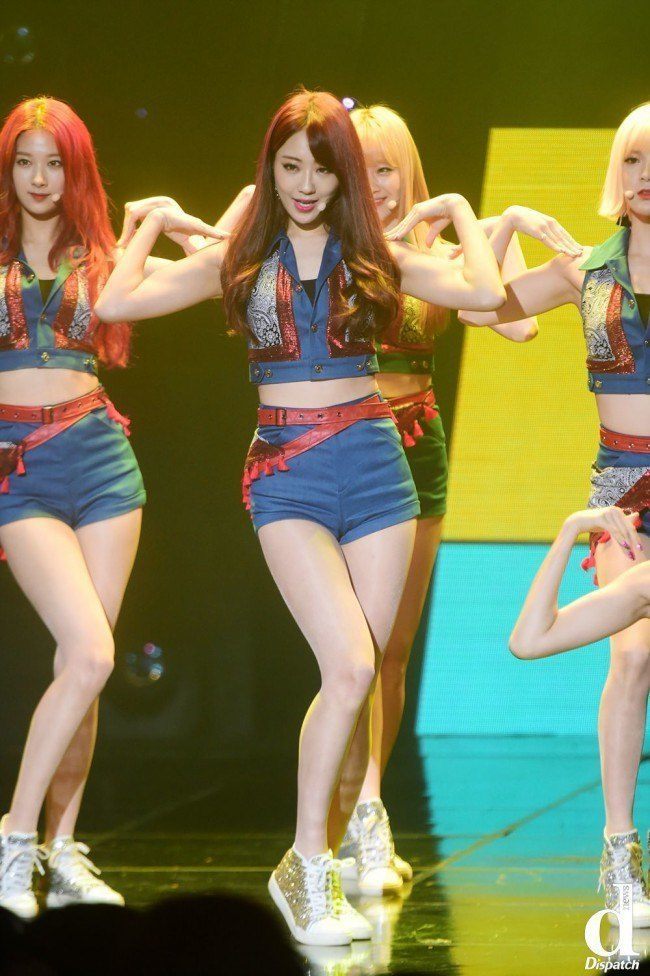 "Even her eyes are fatal"
"One of a kind pose"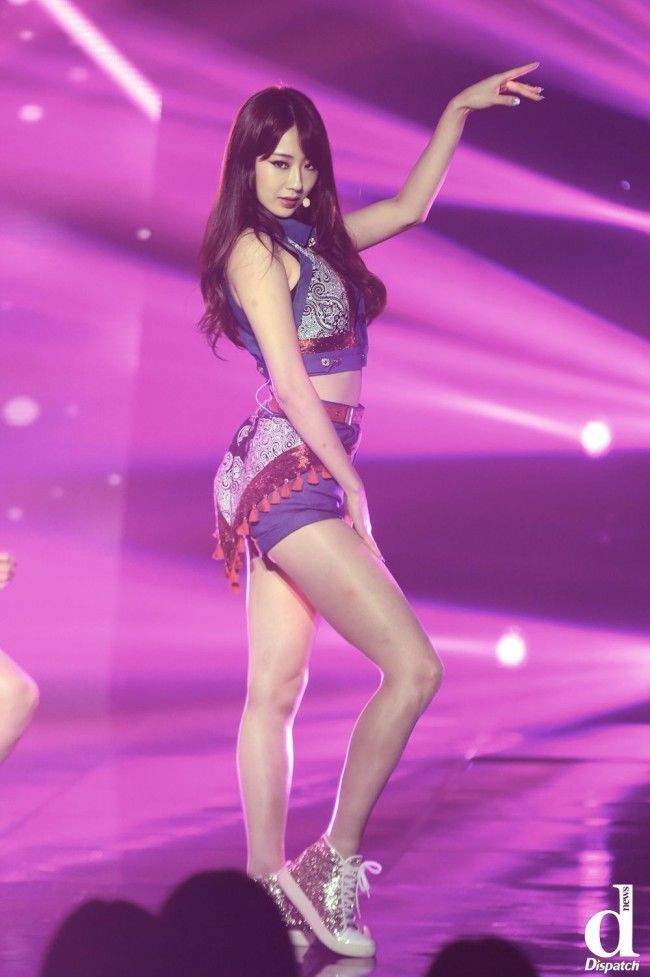 "Very provocative right?"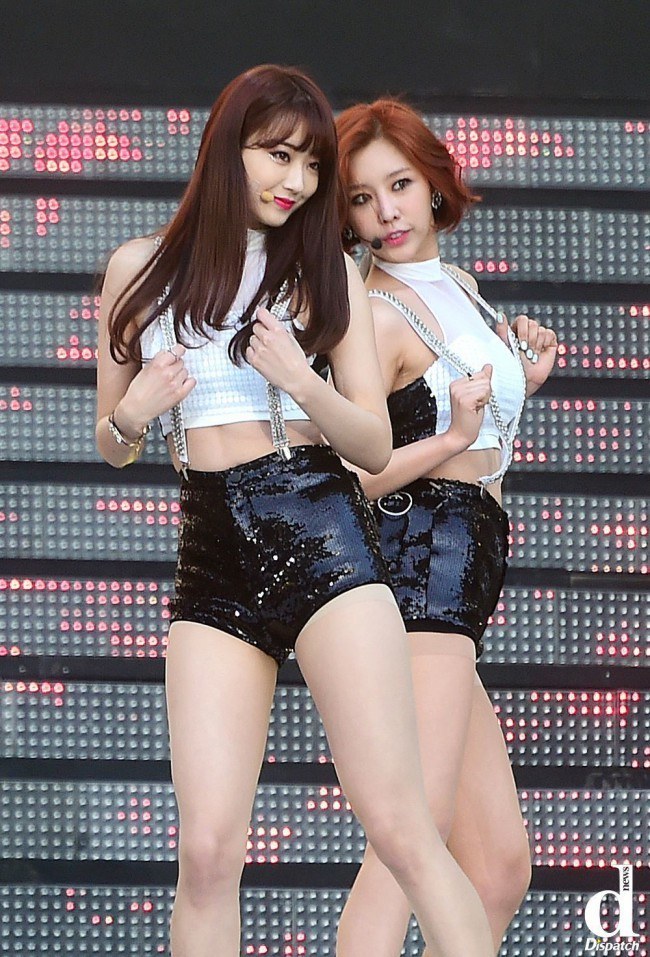 "This is sexiness"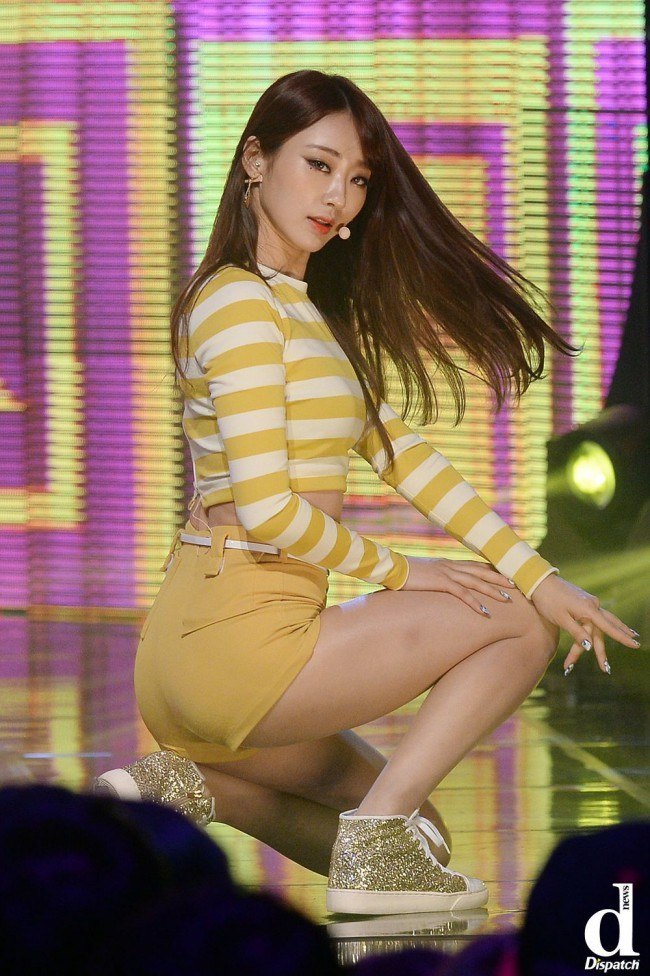 "The new sexy star"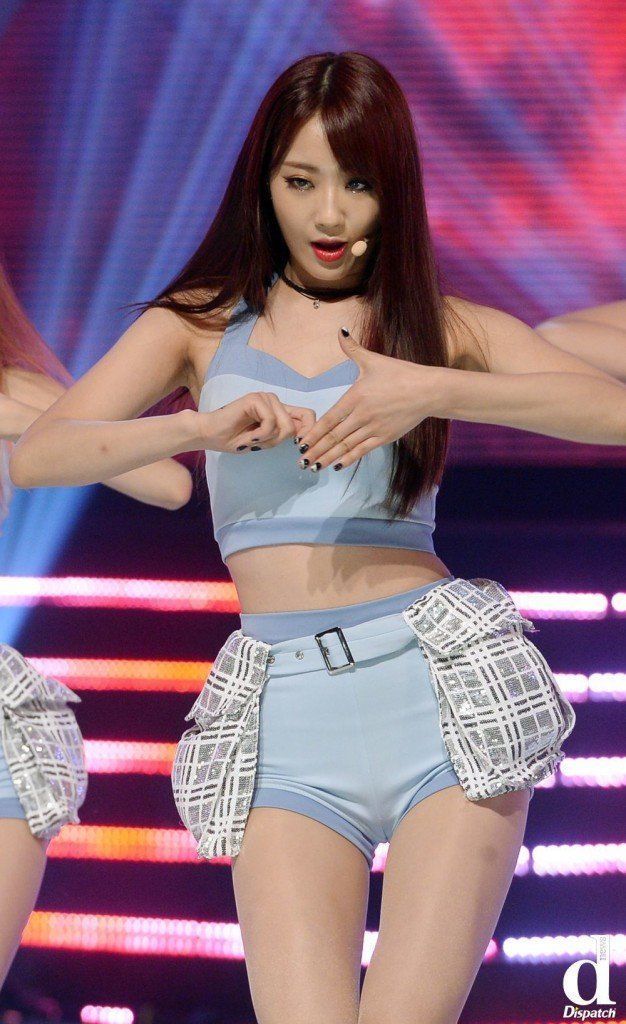 "You'll be in trouble if you fall for me~"
Source: Dispatch
Share This Post