Meet Kim Jisoo, The Korean College Student Going Viral For Her Extreme Good Looks
As this college magazine proves, immense beauty can be found even on the youthful and hectic college campus.
The Yeungnam University College Magazine has caught the attention of those outside its campus reaches with the special feature of student Kim Jisoo. The magazine hosts a variety of topics that are of interest to the typical college student ranging from technology and food to fashion and youth culture.
In a featuring from earlier in April, the magazine took some time to get to know one of the hidden campus beauties, Kim Jisoo. Although merely modeling and posing for the written piece, her natural expression and stylish outfits surely are eye-catching. In the images, she poses in various long-sleeved shirts and matches bottoms such as white shorts, two-toned jeans, or button-down skirts.
Along with these shots, the magazine included some brief interview topics that Kim Jisoo was willing to share with readers. For example, readers got to know her better through hearing her talk about her major, personality, and values.
Check out the photos she took below: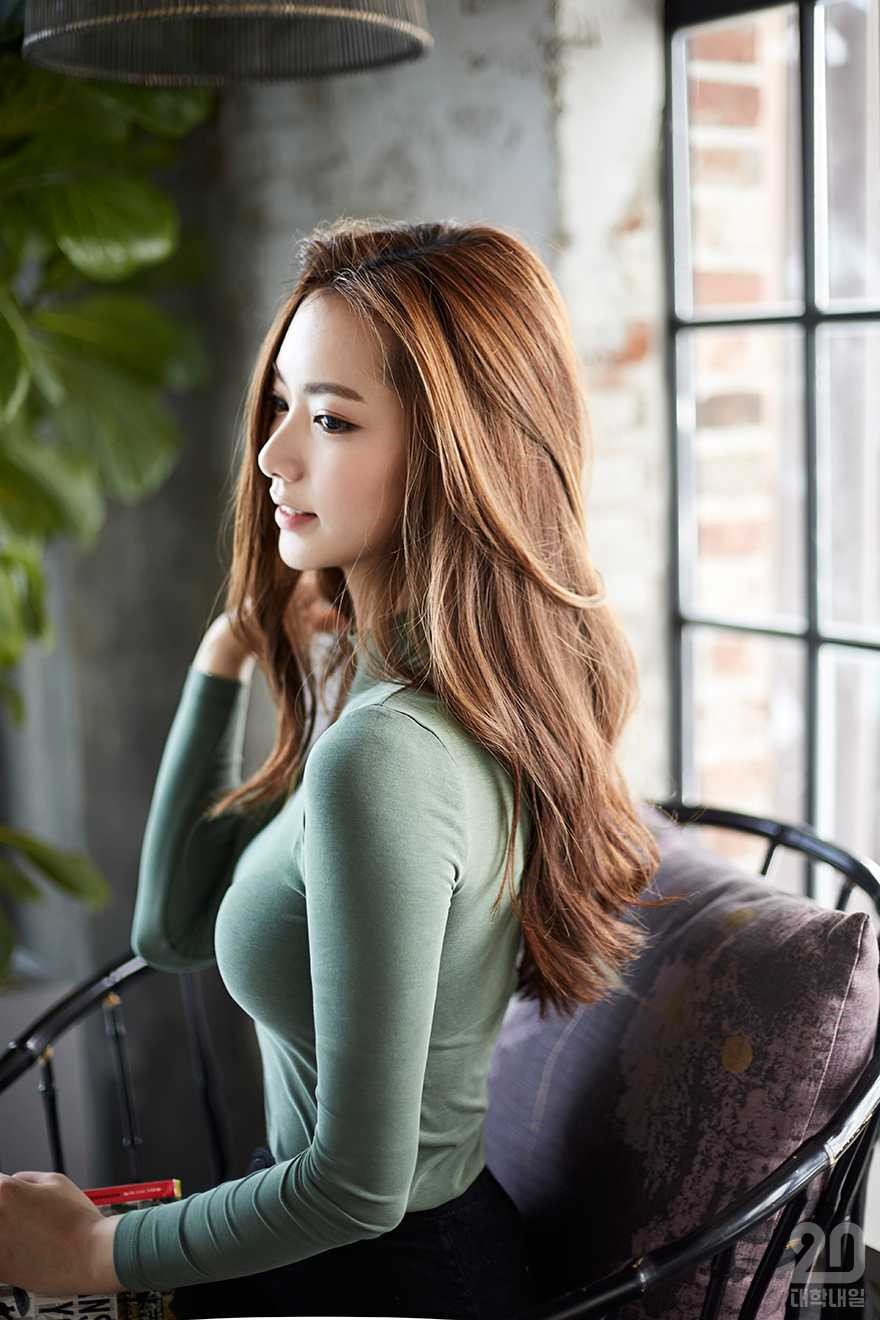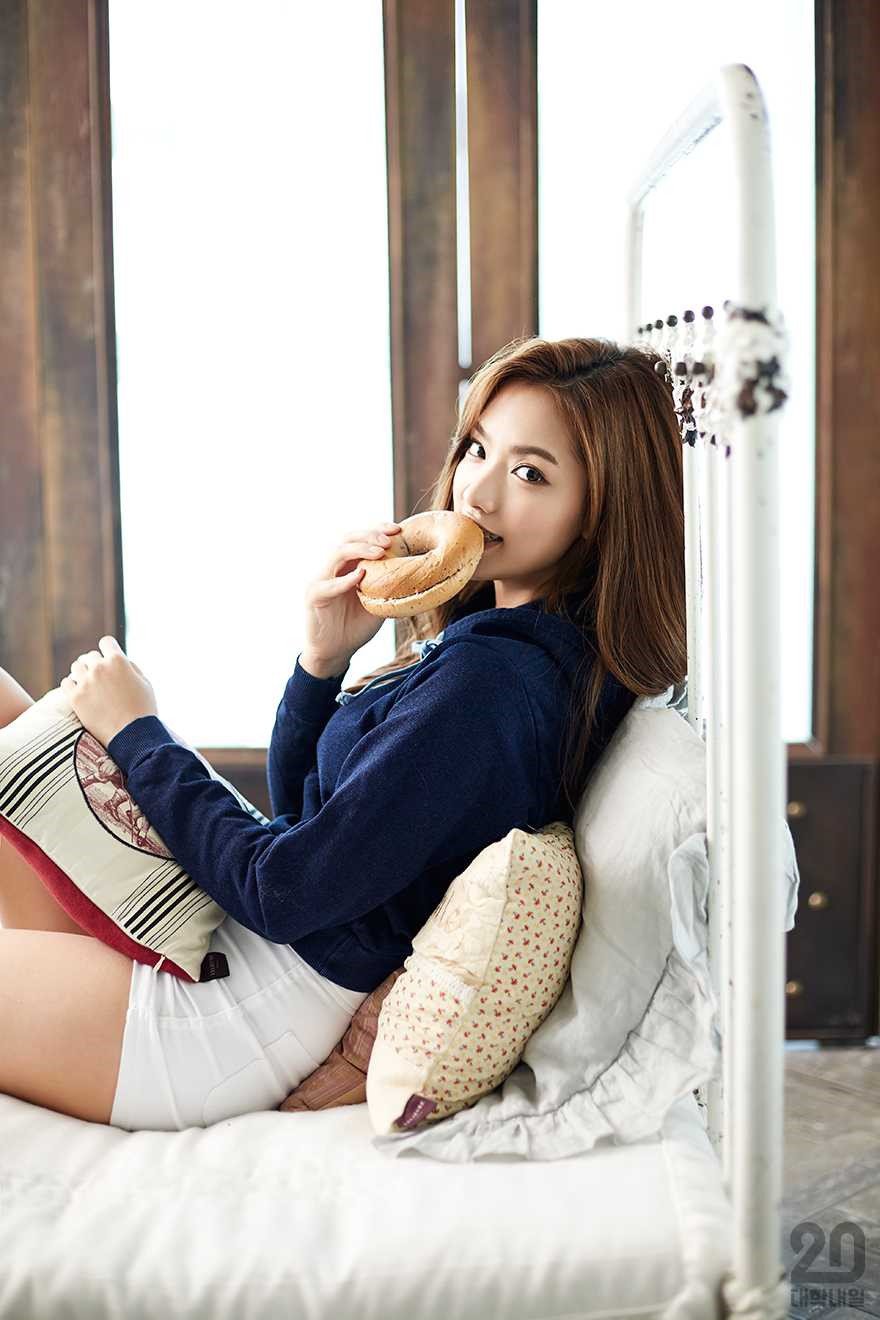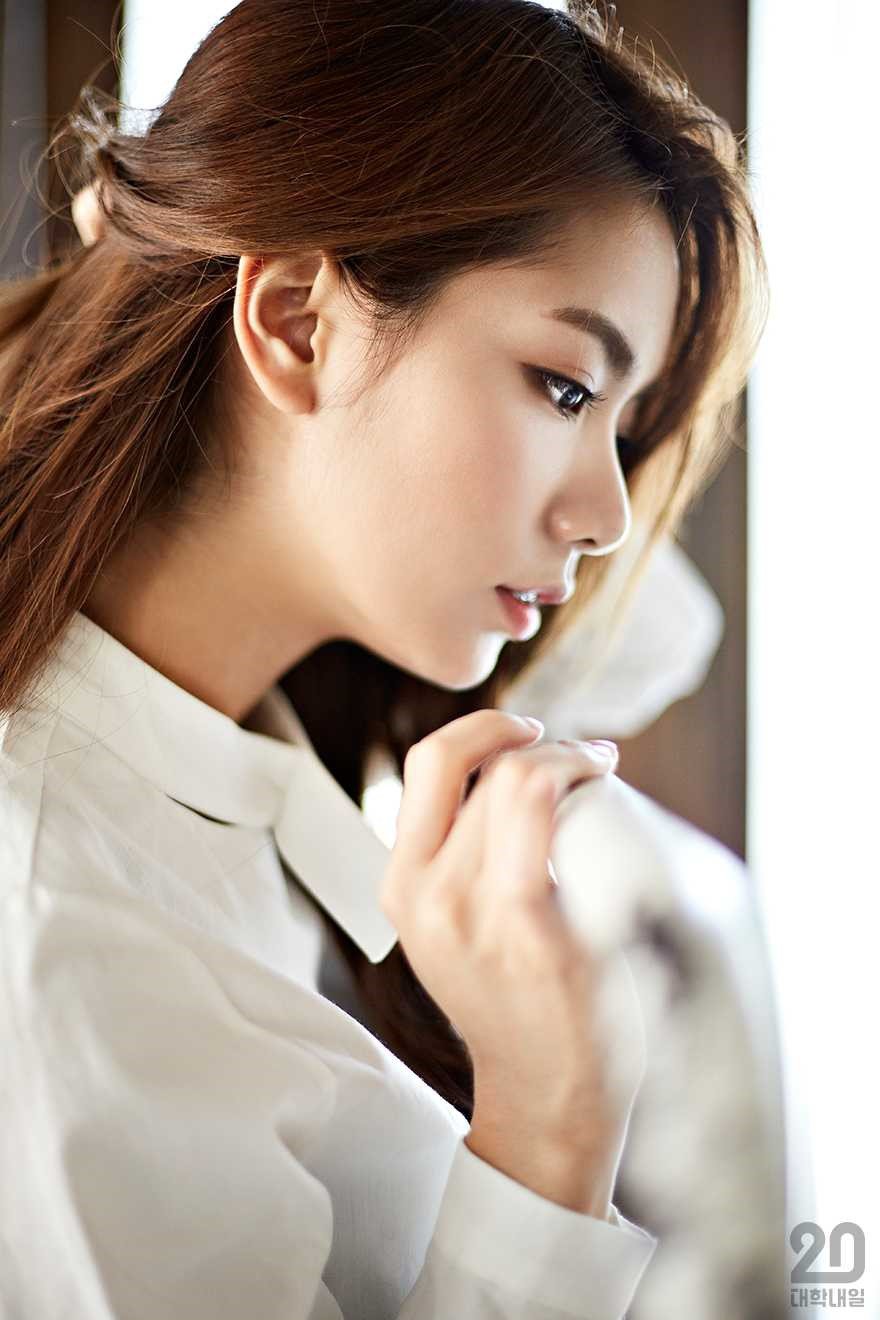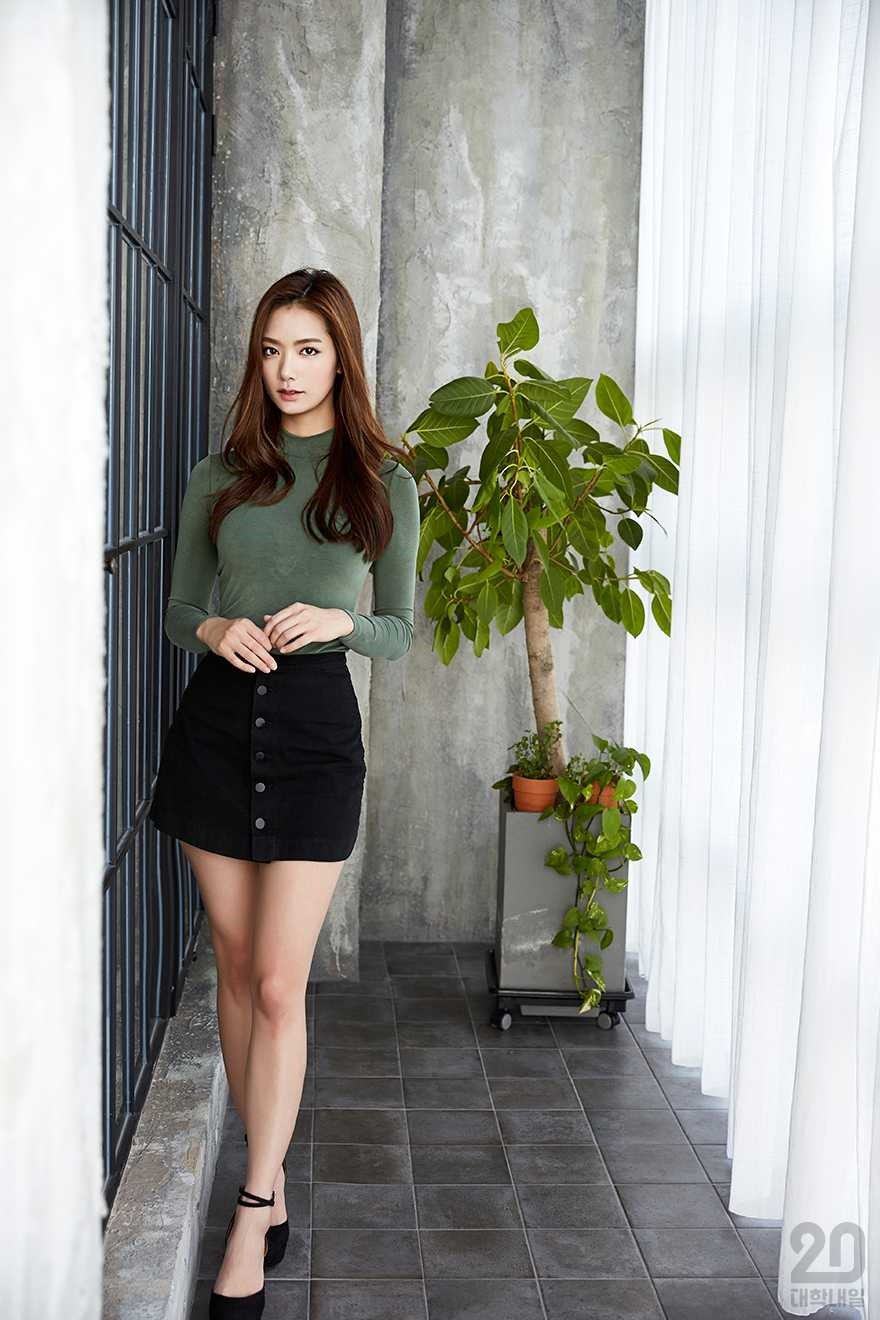 Source: Univ20
Share This Post