Meet Shannon, the newest rising K-pop star out of the UK
Amidst the sea of new K-pop acts flooding the Korean entertainment industry, there are always a few noteworthy rookies who distinctly outshine the rest and are clearly bound for stardom. Meet Shannon, the multi-talented singer who was born in the United Kingdom as Shannon Williams to a Korean mother and Welsh father on 26th May, 1998.
Blessed with a mature and rich voice that belies her tender young age of 16 years, her outstanding vocals have also led her to clinch major roles in musicals. Even while attending theatre school in the UK, she gained recognition for her vocal abilities and clinched the highly coveted role as Cosette in Les Miserables at the age of 7.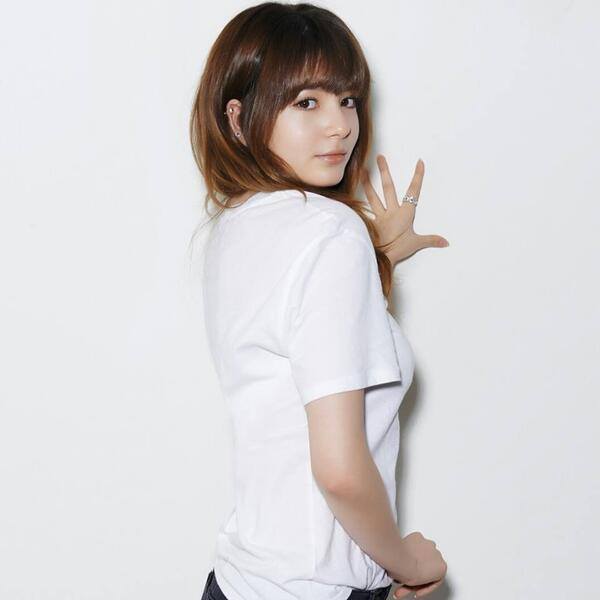 Years before her recent debut, Shannon made a special guest appearance on Star King when she was much younger, in a 2010 episode with SNSD Sooyoung, 2AM's Jo Kwon, SHINee's Taemin and Minho. Skip to 0:54 for a quick listen to Shannon hitting amazingly high notes in an operatic style (and 1:30 to hear her switch from speaking in Korean into a sudden but adorably posh-sounding English accent). Did we mention that she has also got the acting chops? Prepare to be entertained in the same video at 3:10, when she showcases rapid switches between various emotions towards a flustered Kang Ho Dong. And keep watching to the end for Jo Kwon's hilarious re-enactment of Shannon's performance.
Shannon then went on to train for 5 years with Core Contents Media since 2011, after leaving the UK for Korea, while making occasional appearances in various TV programs from time to time. Here is a video of her giving a brief but beautiful rendition of "I Dreamed A Dream" on Hidden Singer 2 in late 2013.
And listen to her angelic voice as an even younger 10-year-old doing justice to Les Miserables's "Bring Him Home"!
She is also clearly capable of belting out strong notes. You have to "Listen" for yourself to believe that one can possess powerful vocals at such a young age.
There were initial plans for Shannon to debut as a member in the now-defunct group 5dolls, but she managed to score her own solo debut instead on November 29th. And in case you missed our recent post on Shannon's fresh new debut, her live stage performance of "Daybreak Rain" is evidence that she can also dance well, apart from singing. In her performances, she pulls off slick yet emotive LA-style hip-hop moves choreographed by Ian Eastwood, who was also behind Taemin's dance routine for "Danger." The official music video for "Daybreak Rain" has also just been released on 30th November! Be soothed by her soulful voice, as Shannon sings against a rainy backdrop which enhances the wistful overtones of the ballad. She also pulls off a dramatic yet feminine look in a sharp red suit.
On top of her powerful singing and acting abilities, Shannon has a naturally cherubic face to boot! She also appears to know quite a few artists including Junsu, and seems to have a close friendship with T-ARA N4's Dani.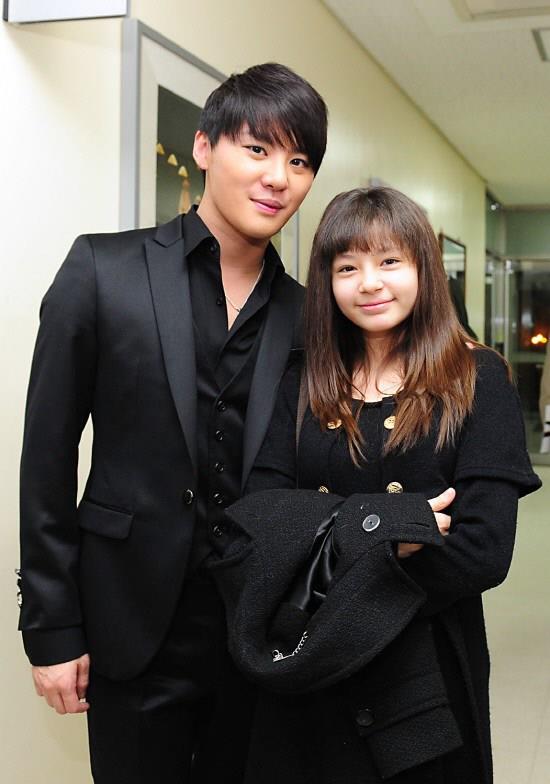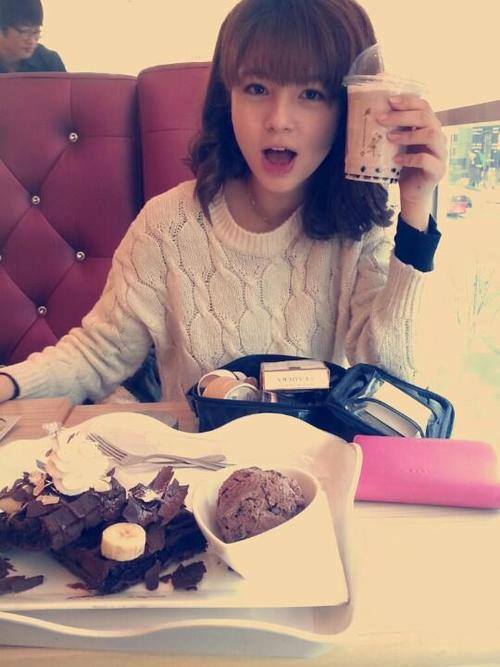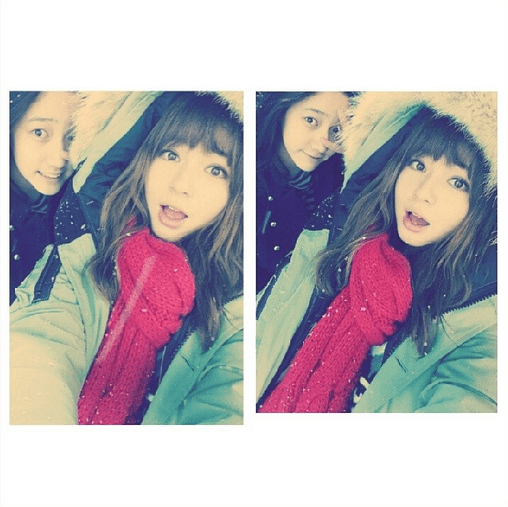 Have you fallen in love with this rising star yet? Follow Shannon on Instagram and give her some love and support at: shannonpix13
Source: Maeil Business, Money Today, Asia Business
Share This Post