Melody Day transforms into Barbies in new concept photos for "#Love Me"
Girl group Melody Day shares their Barbie concept for their upcoming single "#Love Me" with fans in a recent comeback update.
On June 1st, their main jacket photos and concepts were released as a group and individually. Surrounded in various types of Barbie dolls, the girls were seen to be made up similarly as well in hairdo, clothes, and makeup as well.
Melody Day consists of four talented members Ye Eun, Ye In, Cha Hee, and Yoo Min.
The girl group has heavily been active as OST singers over the past several years prior to making their official debut in 2014 with their single "Anxious" featuring Mad Clown.
Look out for their 2nd single "#Love Me" to be released on June 9th.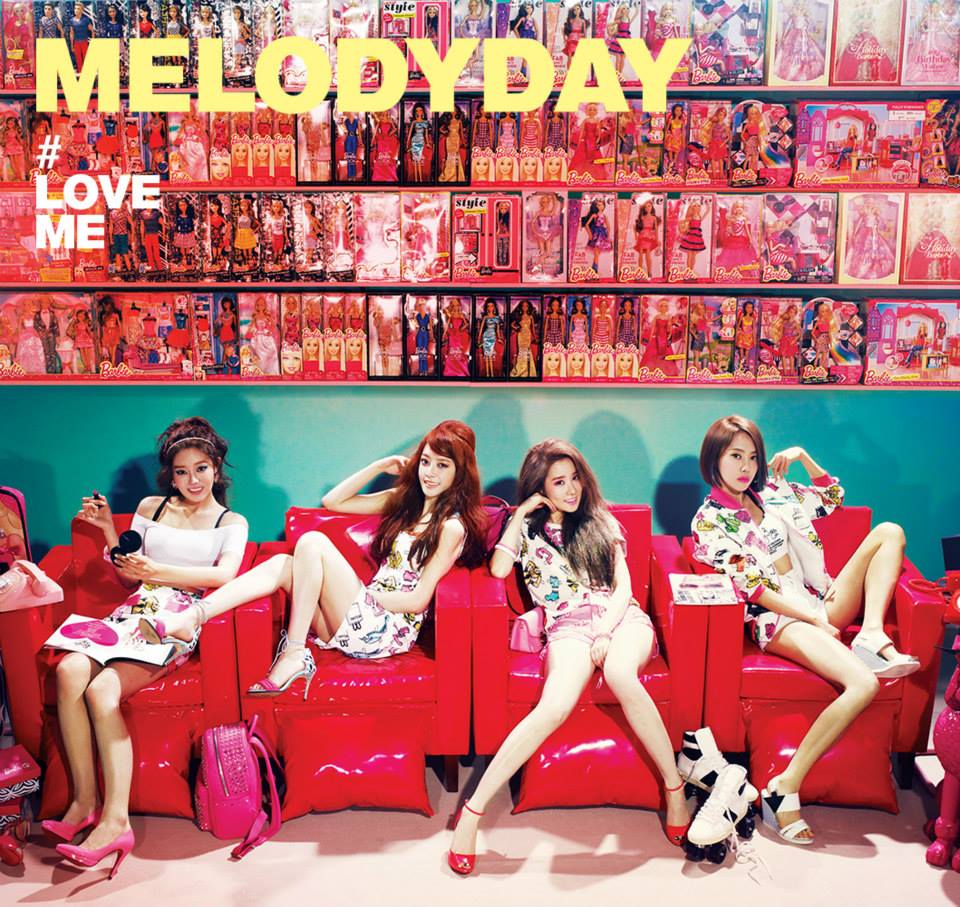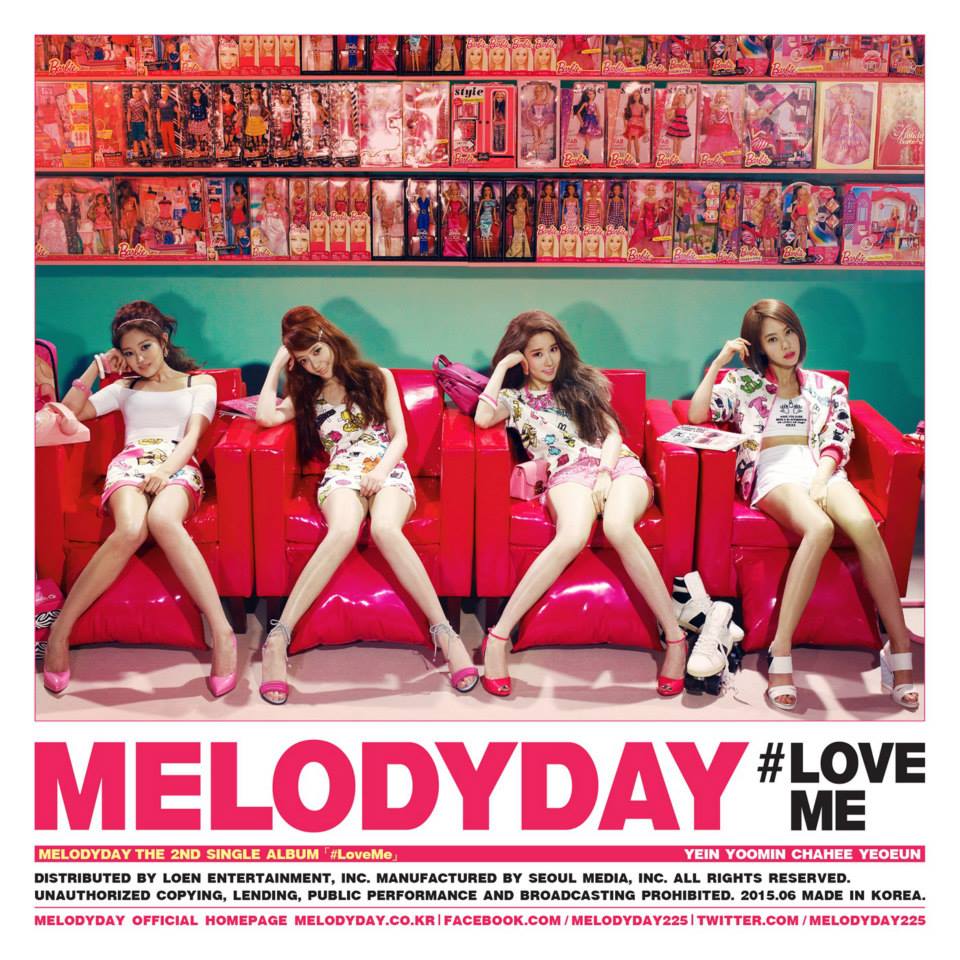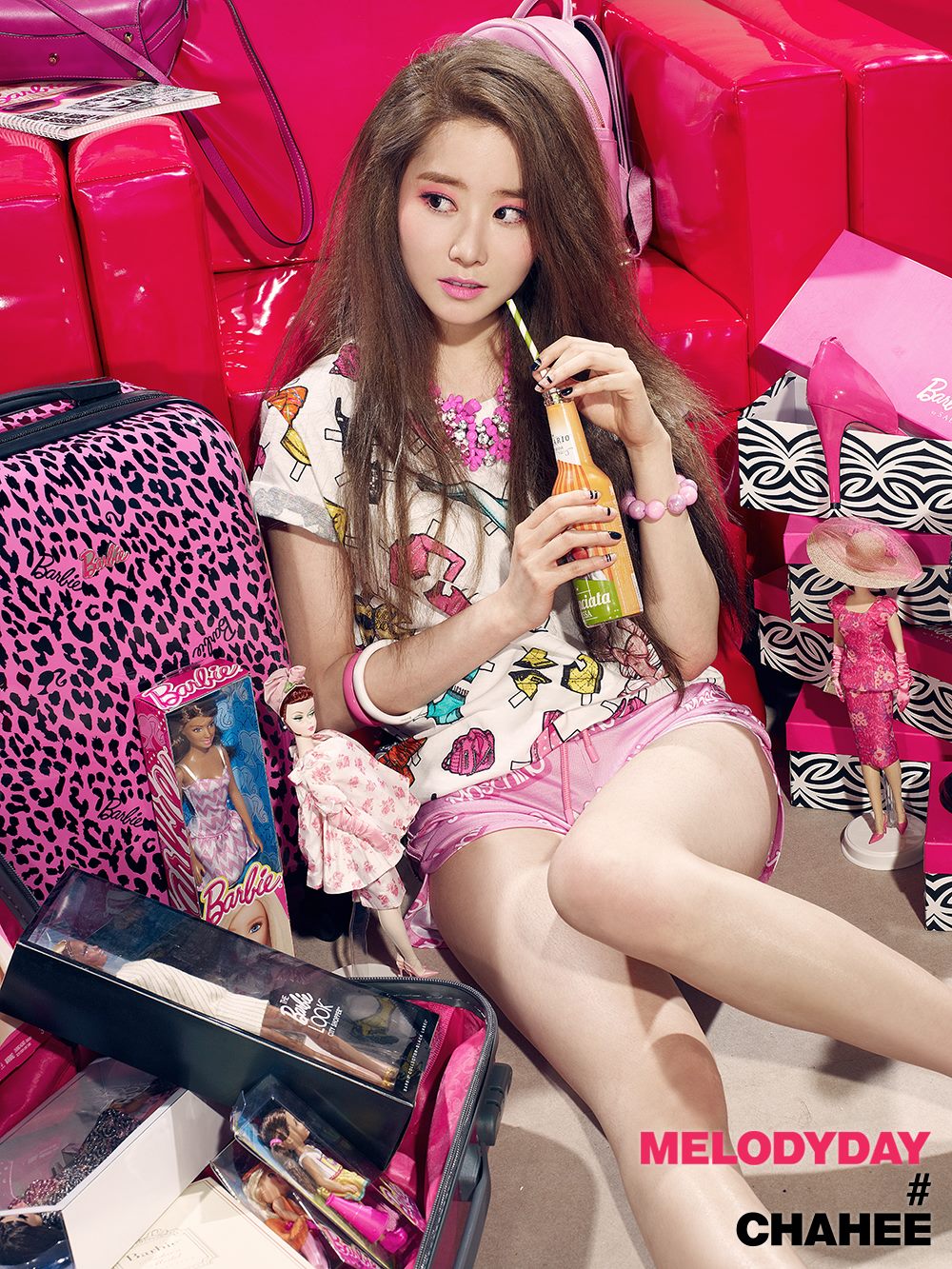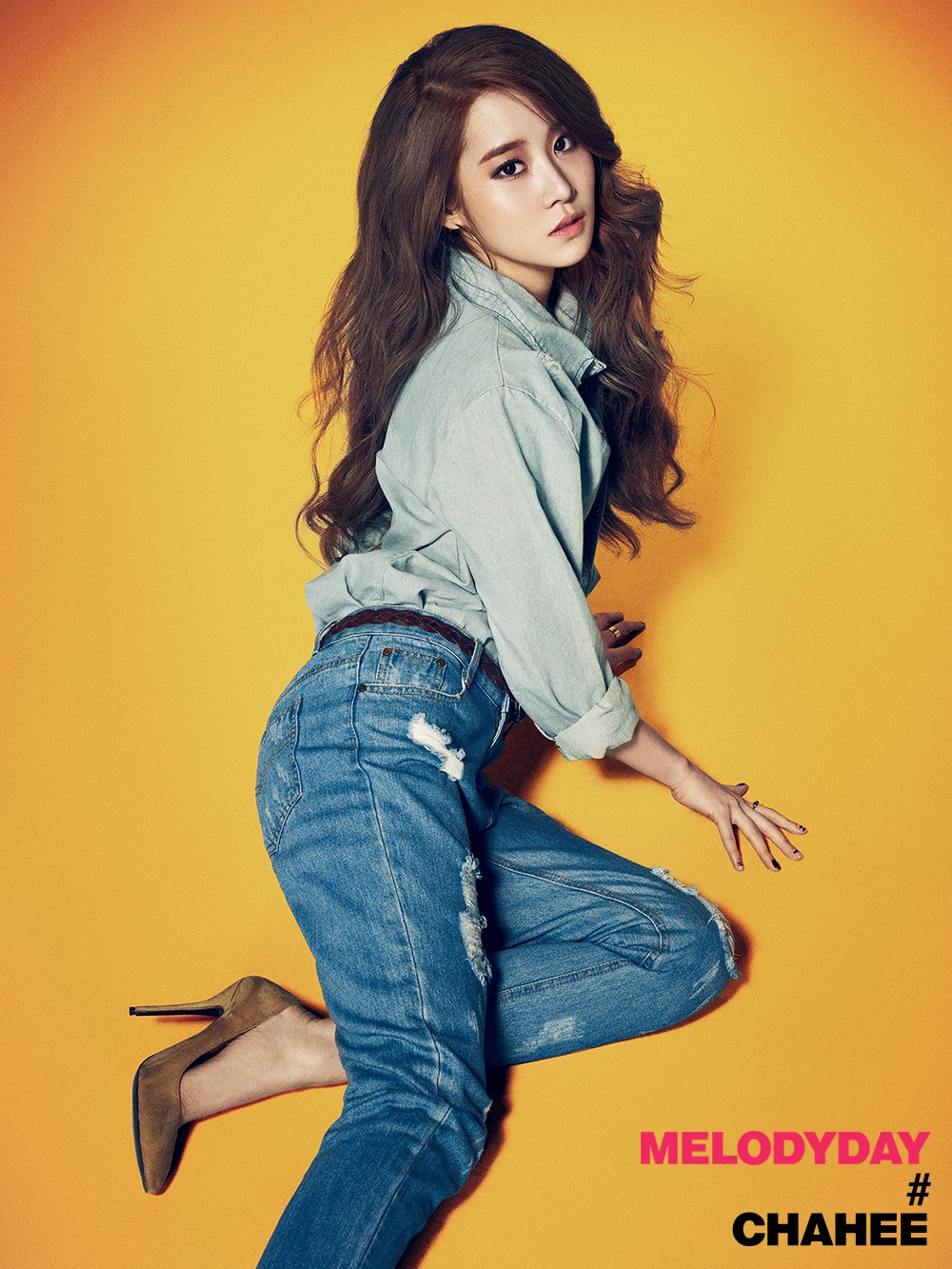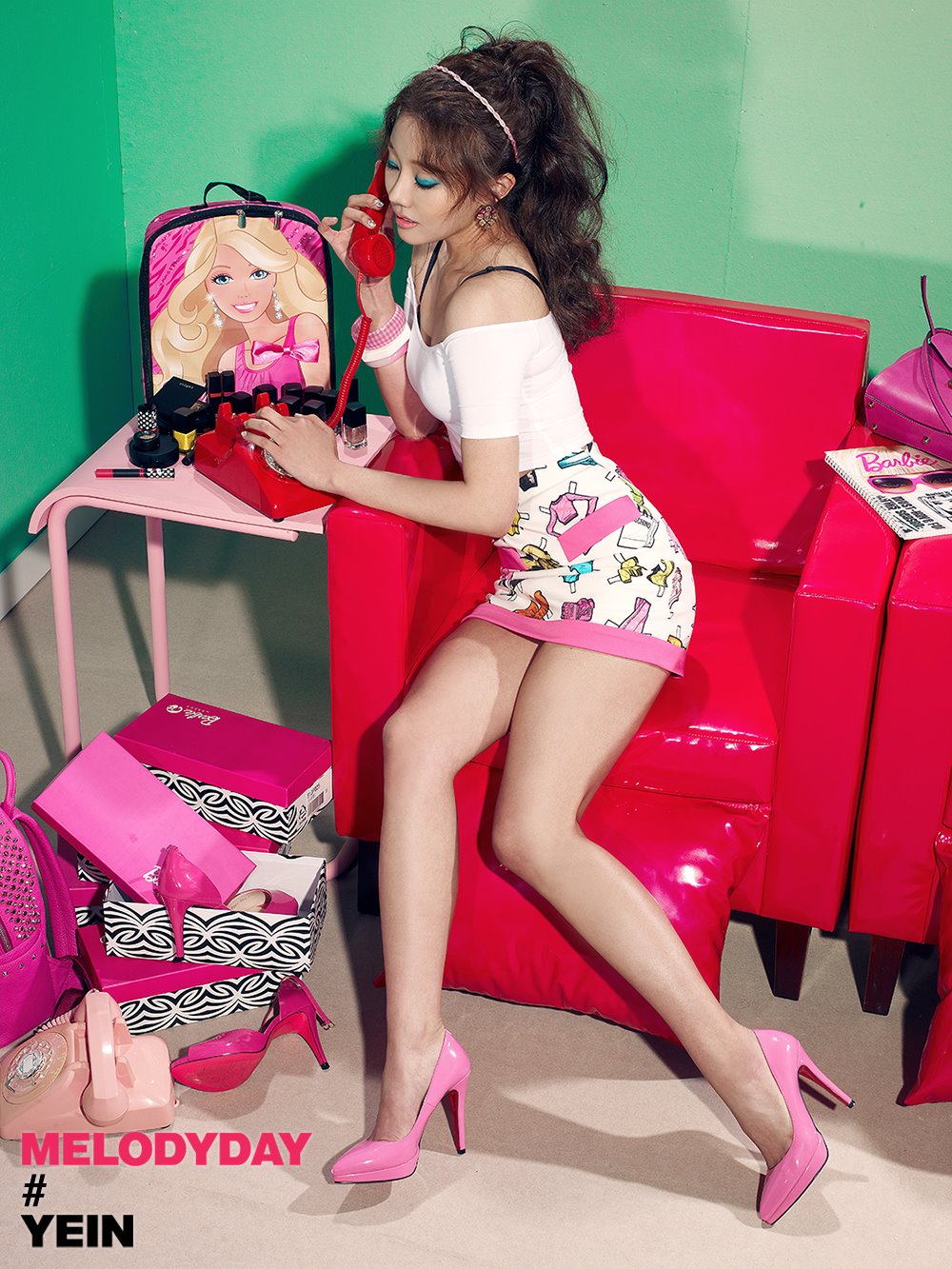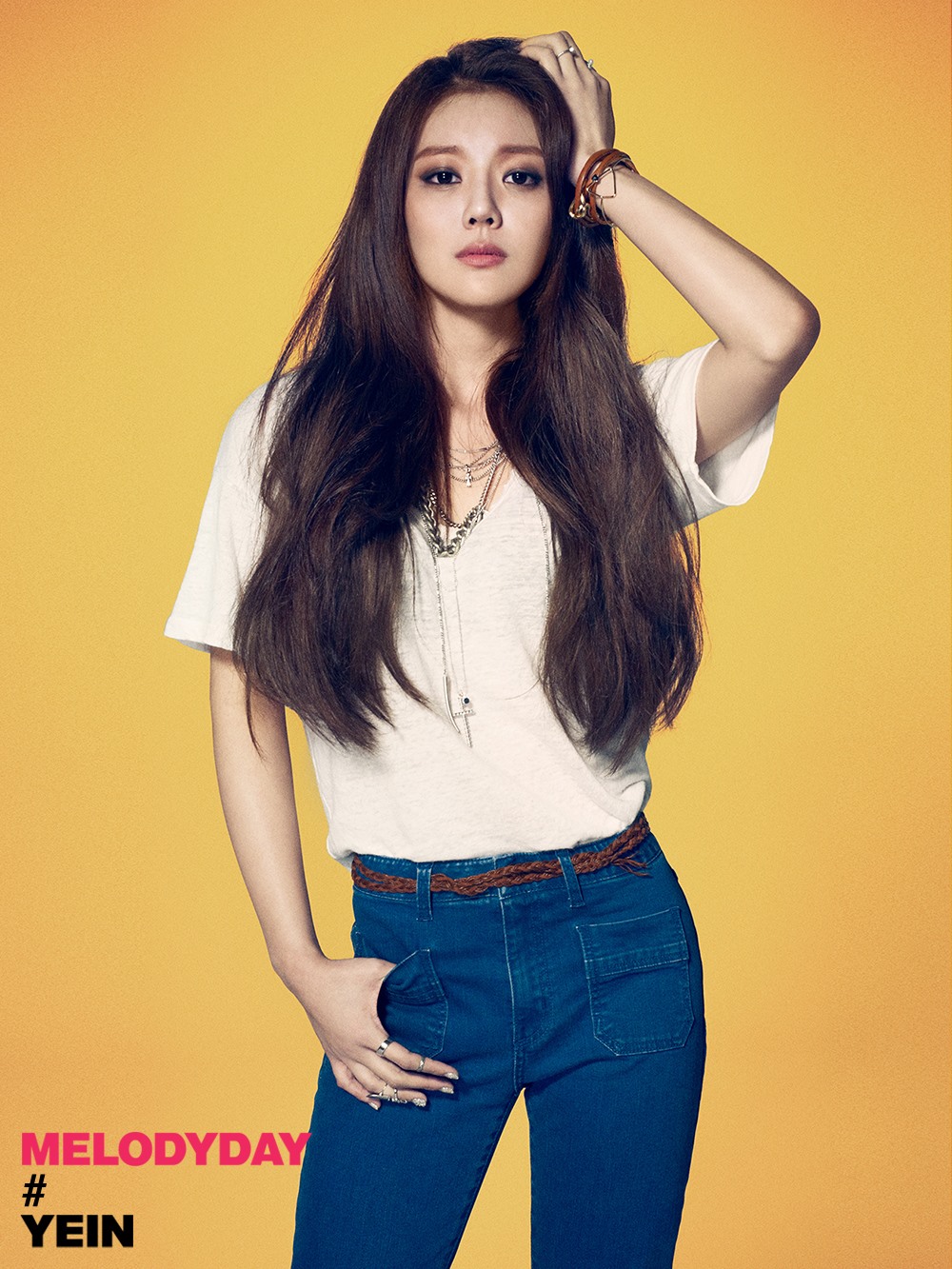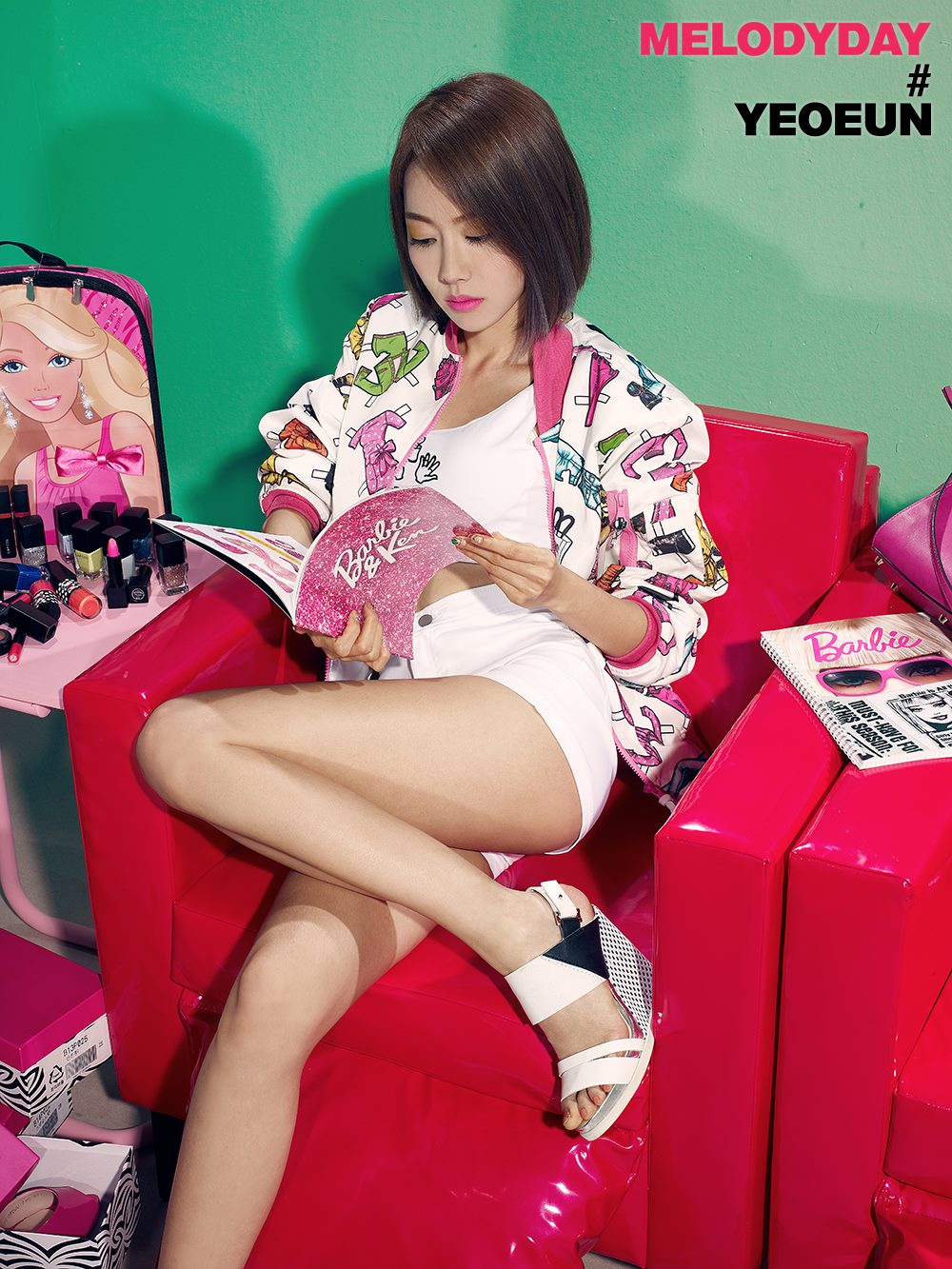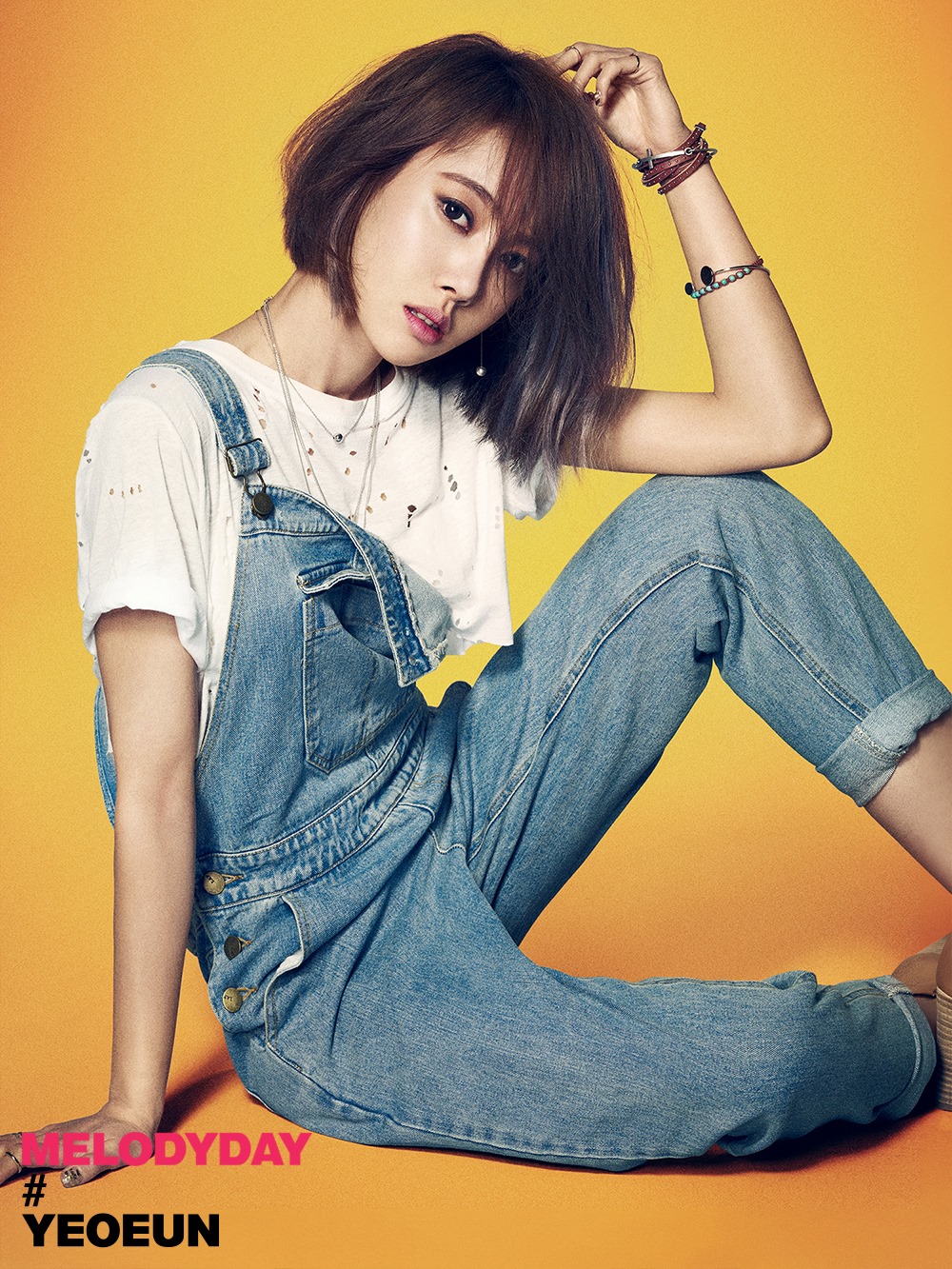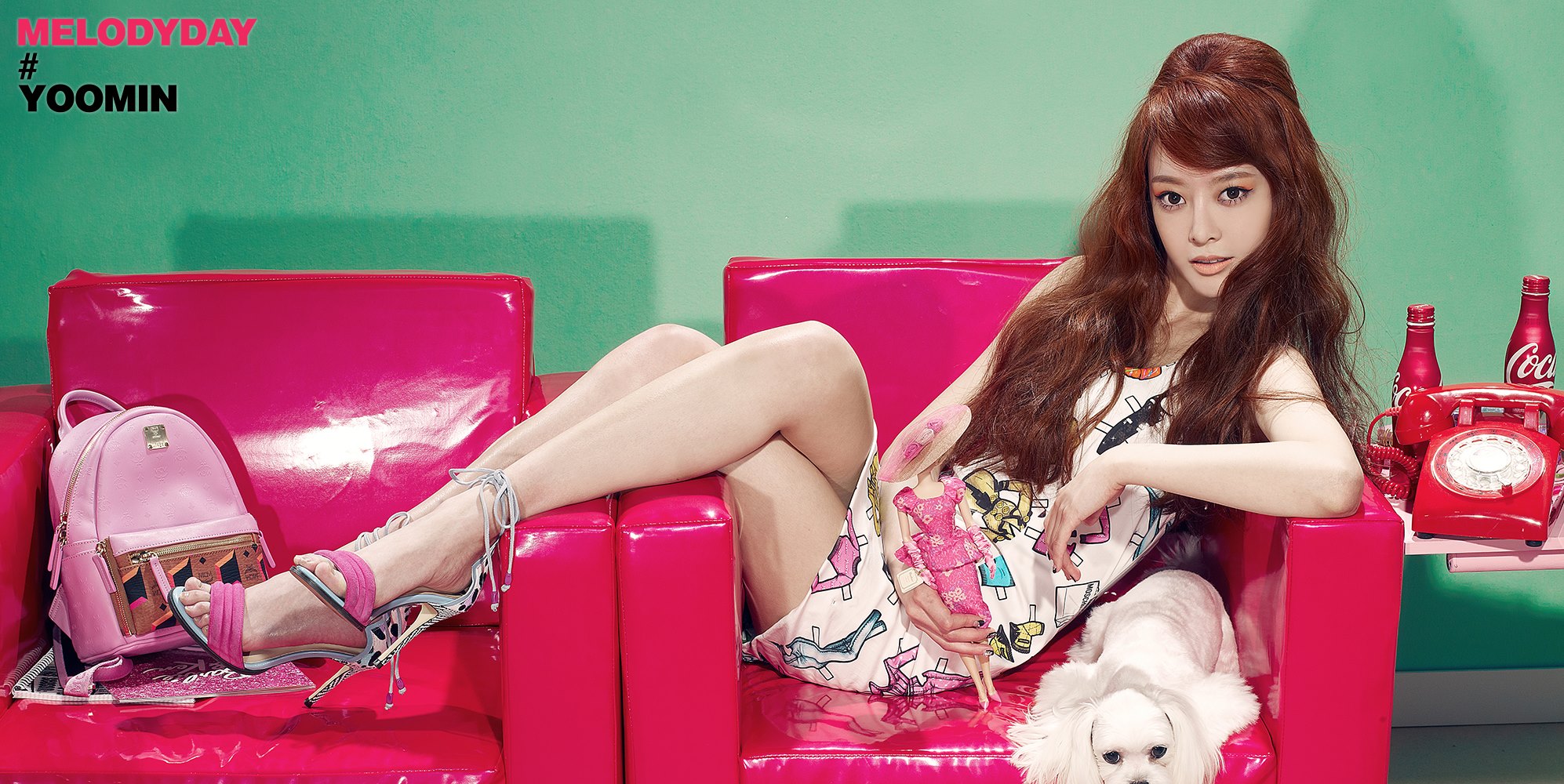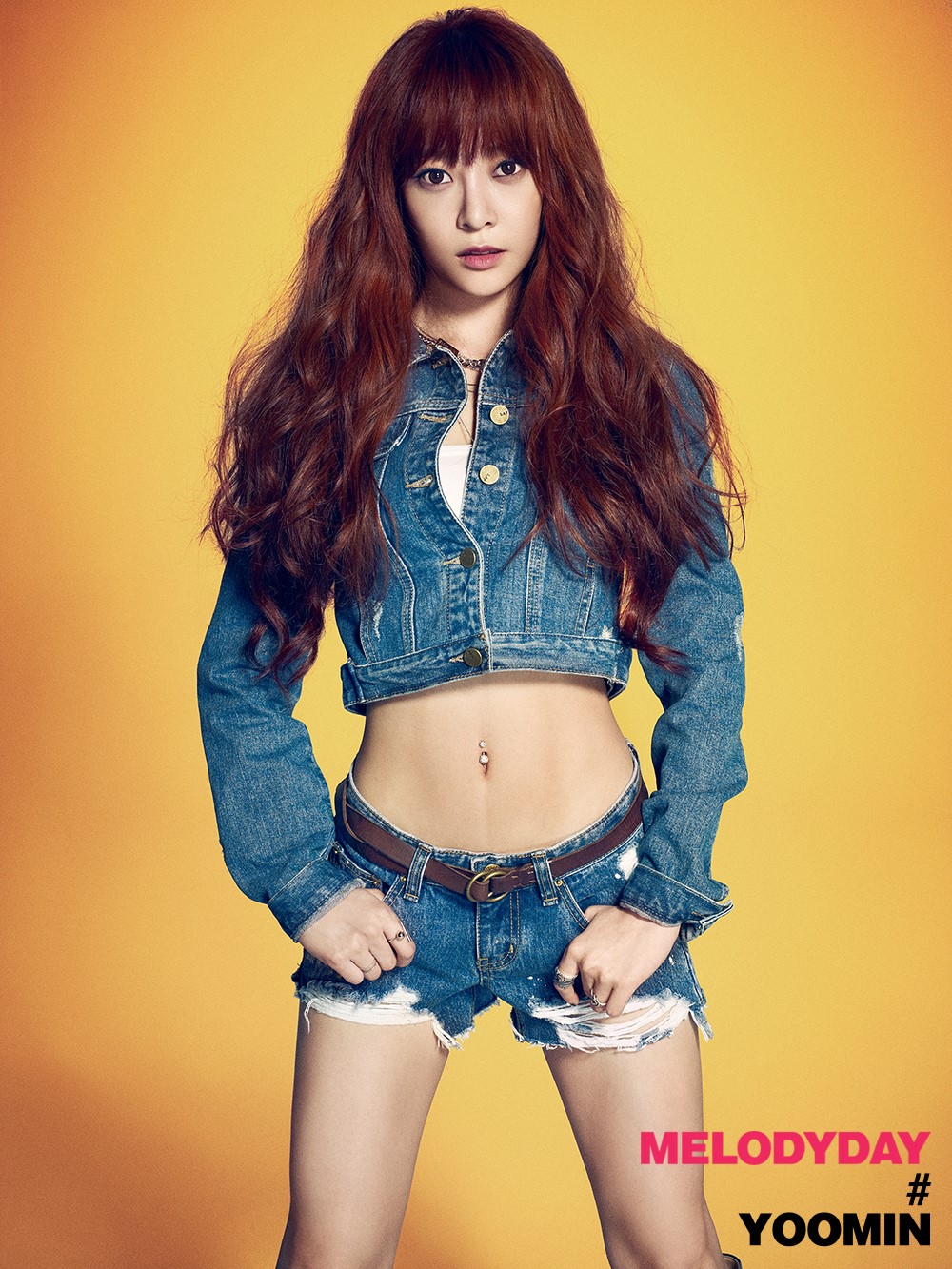 Share This Post