Members of Red Velvet and Lovelyz shown to have quickly become close friends
After looking at several photos featuring the respective members of Lovelyz and Red Velvet, fans have speculated that the two groups are in fact quite close to each other.
With so many new promising rookie groups debuting last year and this year, the competition to gain fans has been stronger than ever. Despite all of the rivalry among new groups, however, it appears that Woolim Entertainment group Lovelyz and SM Entertainment group Red Velvet have found camaraderie and friendship.
The two groups worked together along with YG Entertainment's WINNER and JYP Entertainment's GOT7 for a joint performance of Maroon 5's "Moves Like Jagger" for the 2014 SBS Gayo Daejun. After showing good chemistry in their performance, however, fans have noticed that the girls have been supporting each other during their respective promotions as well.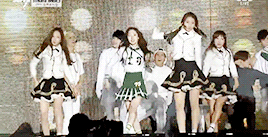 On internet forum Pann, netizens posted several pictures showing the closeness between the two groups, which led to fans of the respective groups leaving messages of encouragement for the friendship and happiness among the two fandoms.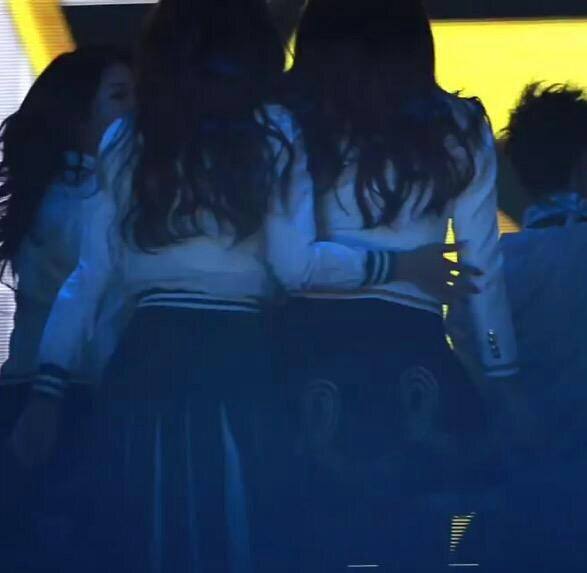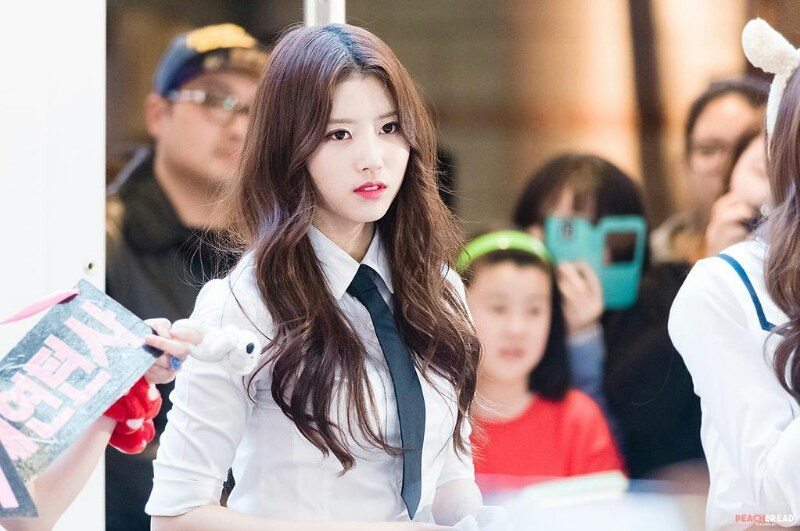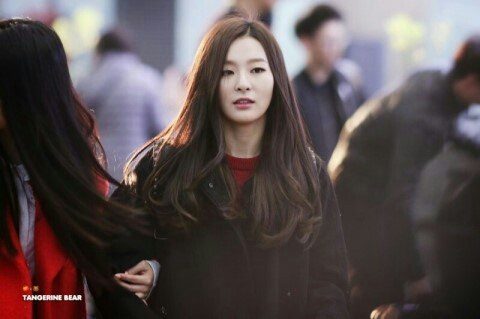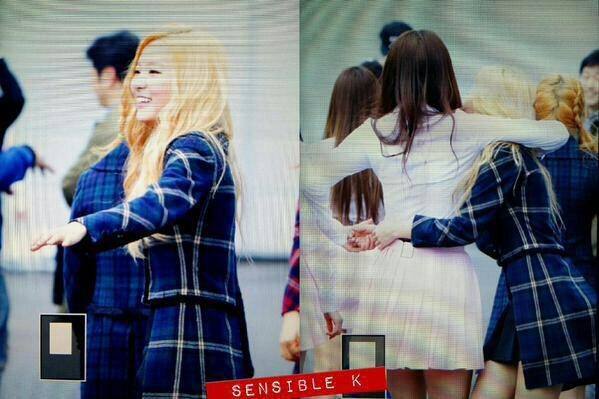 Fans left many comments on the photos, such as "They worked together for a stage last year, it looks like they've gotten close since thenㅋㅋ," "Today they've been hugging each other and they stood together during filming," and "They look like peers, I hope they cultivate their relationships ㅋㅋ both are pretty ♥."
Source: Pann
Share This Post