Men are falling in love with a new trend of skirts that's sweeping the nation
Originally titled, "This style has men going crazy everywhere recently," these pictures were posted on 'Instiz' where it quickly garnered many people's attention.

Recently, more and more idols have been wearing skirts similar in shape to tennis skirts. This trend soon swept the nation and now it is extremely common to see girls wearing such skirts in the streets of Korea.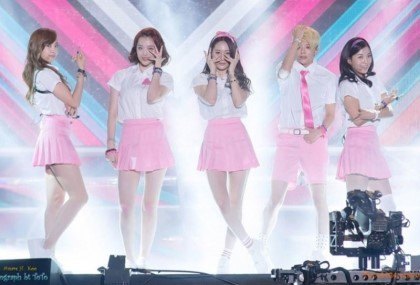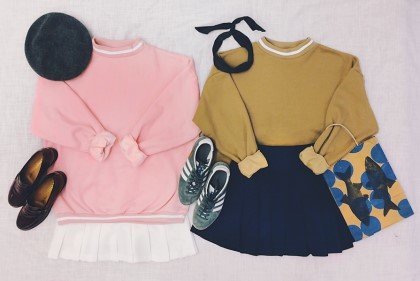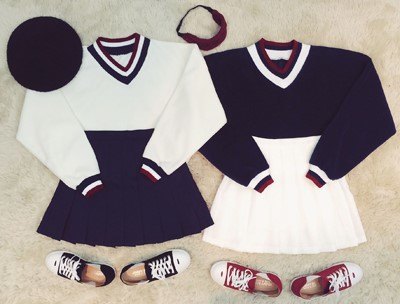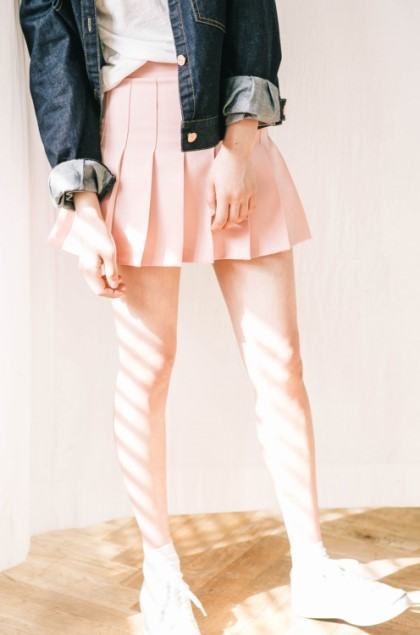 "Tennis skirts! Even my guy friends love it when girls wear these. They even tell me to wear these things ㅋㅋㅋㅋㅋㅋㅋㅋㅋㅋㅋㅋ. I know clothing items are very much a subjective issue but I have not seen a single guy who has told me he doesn't like these skirts."
– There is only one requirement: A body
– Don't you mean a good body? We all have bodies too you know
– ㅋㅋㅋㅋㅋㅋㅋㅋㅋㅋㅋㅋㅋ a body ㅋㅋㅋㅋㅋㅋㅋㅋㅋ
– I have a body…..but I can't wear these…
– Some girls feel like it's too short but a lot of them come with safety shorts attached to them so you don't need to worry they make thick thighs look skinnier too
Source: Instiz
Share This Post