Min and Irene start a new trend with public Snapchats
It seems that miss A's Min and model Irene are looking for a new way of connecting with their fans by joining Snapchat.On December 29th, both artists shared their public Snapchat usernames to the world via their Twitter accounts. Min and Irene are the first Korean celebrities to do so, revolutionizing the way artists might interact with fans in the future.
Snapchat is an app which can be found on both the Apple app store and Google Play. Through the app you can connect with your friends and send them snaps, videos and/or selfies throughout the day. The kicker to snapchat is that each snap cannot be longer than 10 seconds and once the person opens it and views it, it's gone forever. Another feature of snapchat is "My Story" which allows pictures or videos to be viewed for a period of 24 hours for unlimited times, which is what Min and Irene might opt to do in order for all their fans to get a chance to view their snaps.
Irene and Min are really close friends who met in New York while Irene was a fashion student and Min was a trainee for JYP Entertainment. So far the girls have shared behind the scenes footage of their shootings for KStyle. Make sure to follow Irene and Min on Snapchat to see what fun events the girls have planned for their fans!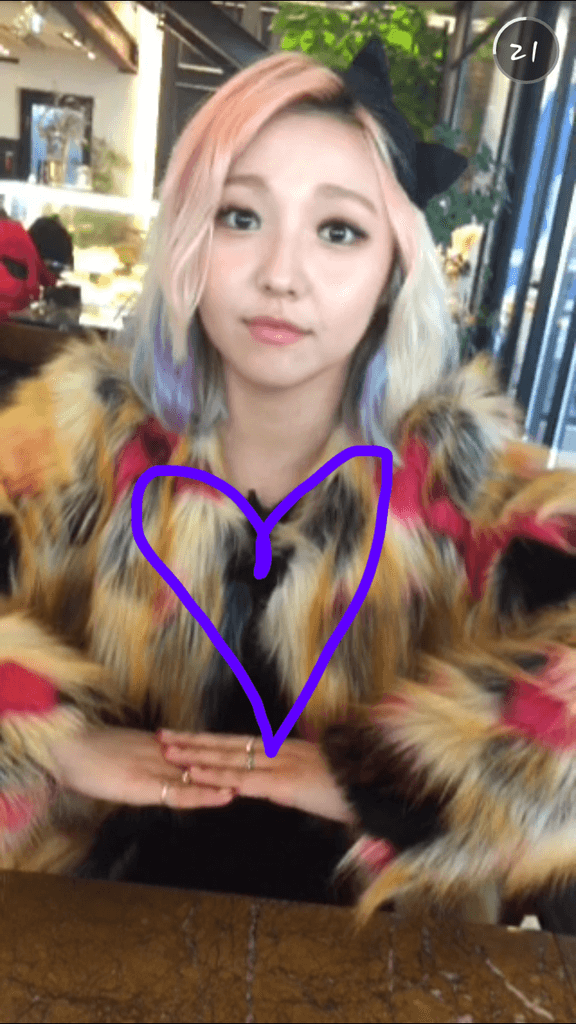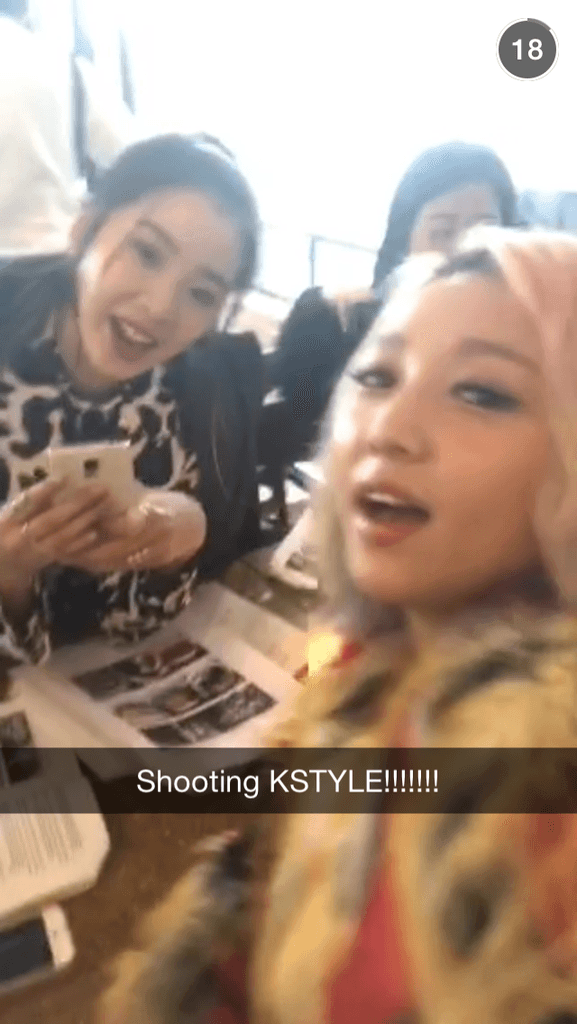 Find me on snapchat: ireneisgood❤❤❤

— 아이린 Irene Kim (@ireneisgood) December 30, 2014
Add me on Snapchat. ID: therealminnn — 2min0 (@missA_min) December 30, 2014

https://www.youtube.com/watch?v=eDVV4nMiHbI
Share This Post