miss A's Suzy and EXO's Baekhyun to release collaboration track, "Dream"
miss A's Suzy and EXO's Baekhyun will be coming together to release a collaboration track titled "Dream," to be released later this week.
In a legendary collaboration between JYP Entertainment and SM Entertainment, miss A's Suzy and EXO's Baekhyun will be releasing a collaboration track on January 7th, titled "Dream." The duet song will be a neo-soul track that will showcase the vocal talents of both Suzy and Baekhyun. There were reports that two were joining together for a duo but many discredited as pure rumor despite evidence.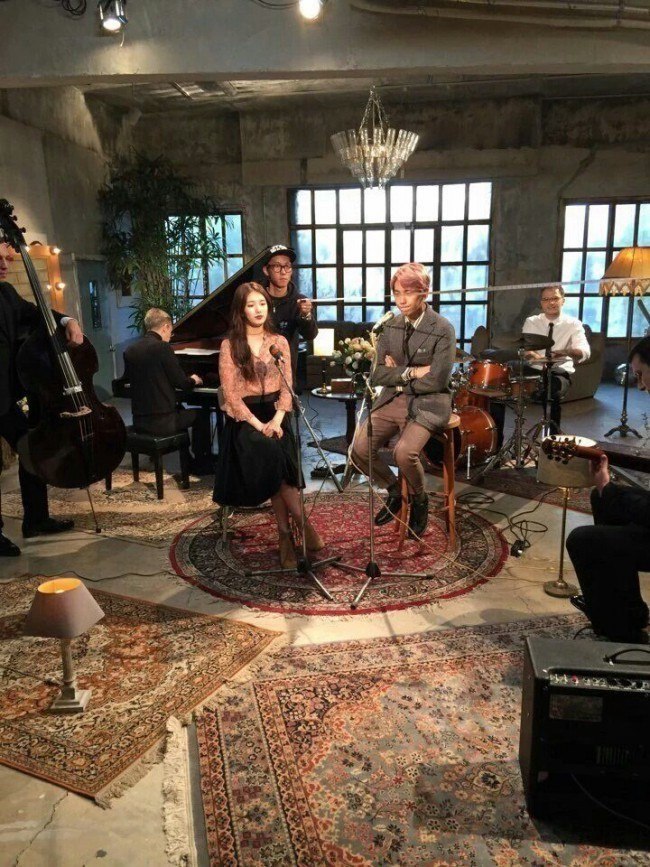 The track is a collaboration between producer Park Geun Tae, a U.S. and European-based production company called Design Music, and composer Choi Jin Suk.
Recently, EXO released their Winter Special Album, 2015 "Sing For You," and the members were praised for their acting in the MV for the album's title track. EXO performed as a group at this year's end-of-the-year festivals, where netizens accused SBS of sabotaging their stage during the 2015 SBS Gayo Daejun.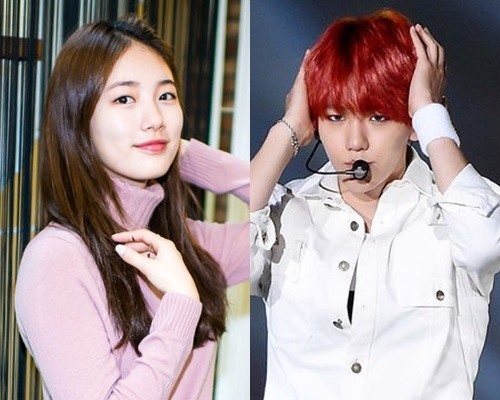 Are you excited for Suzy and Baekhyun's collaboration track?
Source: OSEN
Share This Post